HR
#SpeakHerMind: The Journey to the C-Suite

In celebration of Women's Equality Day, Namely's latest SpeakHer Mind event explored the issues impacting women on their career journey and how organizations can prioritize upward mobility for them.
Namely's Chair of the Board of Directors and former CEO, Elisa Steele was joined by Gabrielle Toledano, Chief Operating Officer at Keystone Strategy, to discuss her path to the C-Suite and what it takes to reach that level as a woman.
In case you missed it, here are our top takeaways from the event:
Take your seat at the table
For many women in male-dominated environments, fear and hesitation can hold them back from speaking up.
"I remember the first time I walked into the boardroom as a CEO, and one of things I noticed right away was the lack of female representation," Steele explained. "And I was in a place in my career where I could change that without asking anyone else for permission."
She believes in using your influence at the leadership level to create a fair, even playing field so that everyone can share their ideas. Steele also suggested that if you feel uncomfortable stepping into the conversation, ask someone else to invite you to the table.
Relationships are key
When reflecting on her career journey, Steele expressed that building relationships has been key to her success. Having the right sponsors throughout your career can help you determine what you want to achieve and take the steps you need to accomplish it.
"For every single change, promotion, or advancement I had in my career, I can look back and name one, two, or three key relationships that helped me make it happen."
The relationships she cultivated brought about team solutions and synergy that could not have otherwise been possible. Building strong relationships enables you to work through conflict more easily, share ideas, and make things happen.
Work-life priorities, not work-life balance
Steele believes the notion of work-life balance is unrealistic because our priorities are always shifting.
"I don't think any of us are going to have balance in our lives with all of these different things we want to accomplish. I would replace the word 'balance' with 'priorities'. Define your priorities, make them clear to yourself, and then work on those."
This allows you to feel successful on your own terms and drive forward an integrated plan to address the different aspects of your life demanding attention. Carving out time for yourself also helps reduce stress and focus more. Steele proposed the idea of going for a "Walk and Talk" instead of sitting during meetings which helps get your body moving, enabling you to be present and really tune into the conversation.
---
Want to watch the entire conversation? Check out the recording here.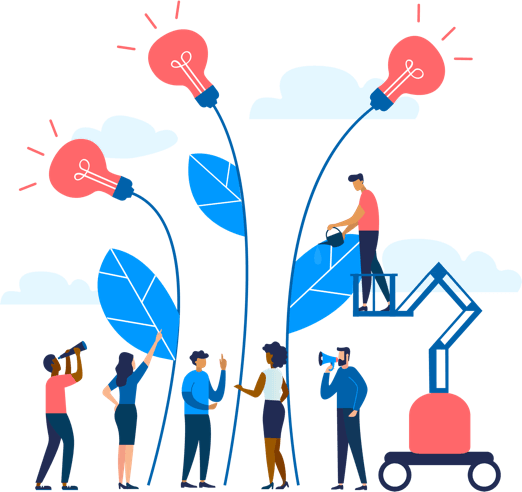 See how Namely's flexible solution will help you streamline your HR processes by having your people, payroll, and benefits info all in on place.
Get a demo
Subscribe
Get the latest news from Namely about HR, payroll, and benefits.
Get the latest news from Namely about HR, Payroll, and Benefits.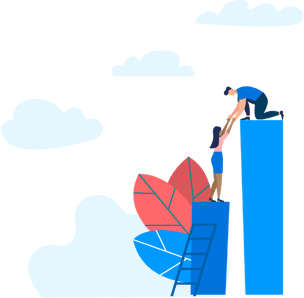 X
Get the latest news from Namely about HR, Payroll, and Benefits.