HR
3 Takeaways from Lattice's 2022 Virtual Conference

Last week, Lattice hosted its annual Resources for Humans Virtual Conference. With an incredible lineup of 50 of the world's most innovative leaders, including Emmy-award-winning co-creator and star of Ted Lasso, Jason Sudeikis, thousands of HR professionals attended sessions around this year's theme, "The New Era of People Success."
In case you missed it, here are our top 3 takeaways:
1.

Let Behavior Lead the Way

Author of Atomic Habits, James Clear, kicked off the conference with action-oriented advice about taking small steps to become the person you want to be. His message continuously reiterated that excellence is not about radical change but rather accruing small changes over time. With this in mind, he encourages everyone to be the architect of their habits rather than the victims by sharing easy-to-follow steps to help everyone create systems that will help them realize their goals.

He believes that setting a goal is the easy part, and your system, aka a collection of habits and behaviors, is what will truly carry you to your desired outcome. If there is a gap between the goal you've set and the system you have in place, the system will always win.

If the audience were to leave with one takeaway, he wanted everyone to remember the 2-minute rule. The 2-minute rule scales down any task or habit that you want to establish into 2 minutes. For example, if you wanted to do yoga every day, he suggests that you scale that down into taking your yoga mat out everyday. Or if your goal is to read 3 books a year, he just wants you to read one page. The idea behind this rule is that a habit must be established before it can be improved. When setting goals we tend to get into an all or nothing mindset. The 2-minute rule allows people to ease into new behaviors.

He believes that every action you take is a vote for the person you wish to become. He left the audience to ponder this question, "How can you get 1 percent better today?"
2.

Find New Ways to Measure Culture
To discuss how HR leaders can foster culture in a hybrid workplace, Lars Schmidt moderated a conversation between AJ Thomas, Chaos Pilot, Talent Experience at X, Dr. Erin L. Thomas, Head of Diversity, Inclusion & Belonging at Upwork, and Kim Rohrer, Head of Employee Experience at Oyster.
Although each company has a different remote work policy, all three leaders agreed that "culture" is the "air that you breathe at an organization" and is influenced by behavior, regardless of whether it's intentional or unintentional. They also expressed that measuring your culture and the impact that your initiatives have on it is critical.
In order to do so, AJ Thomas explained that you need to have a culture philosophy in place that will help you set clear policies and expectations. To capture the success of your philosophy, she advised that leaders measure more than just the typical metrics, like turnover. For example, "Stay and Quit Attrition" measures how many employees are still at your organization but are mentally checked out. With "Quiet Quitting" trending in the workplace, including such metrics in your philosophy will not only help you identify employees who may be feeling that way but also help you create initiatives to address it.
3. Future Proof Your Retention Strategy
Okay, so you think you know why employees leave your company? You might say compensation, benefits, or better opportunities. But according to a session featuring Ted Blosser (Workramp), Emily Mikailli (Signifyd), Aleksandra Peters (Brightline), and Farrah Mitra (Green Reed), there are 3 main reasons people leave a company:
Confusion: unclear priorities or lack of understanding of how they contribute to the greater company goals
Boredom or staleness: lack of development or learning opportunities
Being uncomfortable: lack of trust, vulnerability, or relationships with others (especially their manager)
With those in mind, the session's speakers declared that there are also 3 keys to retaining your top employees: Clarity, Vision, Ownership.
If you can lock in those 3 things at your company, you'll be able to drastically improve your retention metrics. Overall, the thought is that companies and managers have to trust people to do their best work or they'll lose them.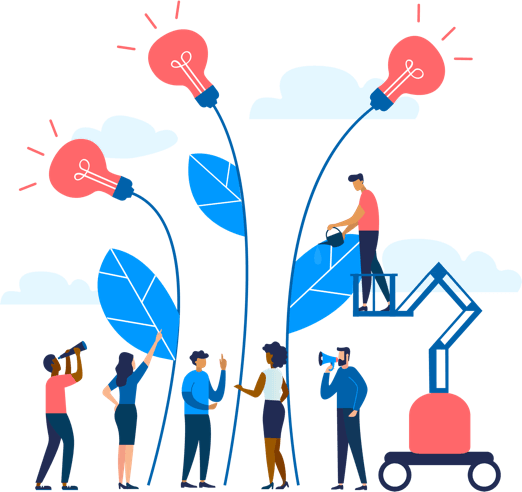 See how Namely's flexible solution will help you streamline your HR processes by having your people, payroll, and benefits info all in on place.
Get a demo
Subscribe
Get the latest news from Namely about HR, payroll, and benefits.
Get the latest news from Namely about HR, Payroll, and Benefits.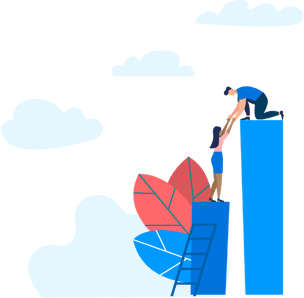 X
Get the latest news from Namely about HR, Payroll, and Benefits.