Talent
HR's Guide to Upskilling

Over the past two years, the workplace has changed drastically. Looking ahead into 2022 and beyond, companies will have to be quick on their feet to handle anything that comes their way. That's why upskilling will be crucial going forward.
Upskilling is a well-established term that refers to enhancing professional skills and learning new ones. In today's job market, the sudden urge for upskilling is the result of the ever-changing nature of work and the skill gap between open positions and candidates. Such training should be part of your talent management strategy and has become a priority for companies when it comes to hiring, developing, and retaining top talent.
What are the benefits of upskilling?
Employee expectations are changing quickly, and the need for upskilling is roaring through all industries. In fact, 54 percent of employees will require significant reskilling and upskilling this year.
By identifying your company's skill gap and offering employees proper training, your entire organization can benefit. Let's take a closer look at how:
91 percent

of companies and

81 percent

of employees say that upskilling boosts productivity at work.

Helping employees develop and strengthen skills increases the chances of them staying at your company for longer, improving retention rates.
Giving employees upskilling opportunities helps them develop as leaders and plan out their career paths.
Since upskilling helps employees become more confident in their roles, overall workplace morale gets boosted.
How can HR help?
In order to support employees at all levels of your organization, your upskilling program should be rolled out by your HR team. Of course managers should be involved throughout the whole process, but HR is in the best position to plan, launch, and track the success of your program across your entire company.
To help you identify what type of upskilling is best for your organization, here are the different forms:
Internal Training
One of the most common types of upskilling is internal training, which is conducted in a classroom-like setting and provided as part of employees' work experience. Through this interactive method, employees get trained in real-life scenarios and are encouraged to share their ideas with each other.
Apprenticeships
Apprenticeships train middle-level employees to help them advance to the management level. This type of upskilling is designed to empower employees and help them make important decisions about their career paths.
Mentorships
Whether they're within the same team or cross-departmental, mentorships assign employees at lower levels of your organization to ones in more senior roles. This one-on-one training gives employees the opportunity to get an inside look into their mentor's day-to-day role and career journey at your company.
Partnerships With Vendors
To offer professional training, some companies work with external vendors. By using a skill development platform, like Coursera, companies can give their employees access to different courses and hands-on learning experiences that they wouldn't have been able to provide them with otherwise.
Partnership With Universities
Since the dynamic workplace continuously demands new skills from employees, many companies partner with universities and colleges to help them obtain nano degree credentials. These courses help employees further their education, receive certifications, and overall think about the future of their careers.
---
As the workplace continues to evolve, it's never been more important to foster a culture of learning at your organization. So in addition to upskilling, how else can you encourage your employees to collaborate and learn from each other? Find out in this blog post.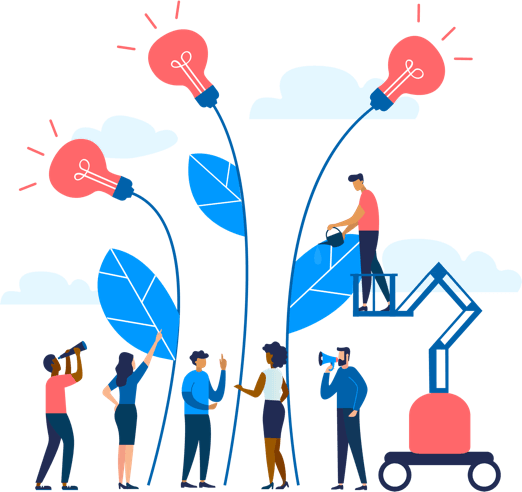 See how Namely's flexible solution will help you streamline your HR processes by having your people, payroll, and benefits info all in on place.
Get a demo
Subscribe
Get the latest news from Namely about HR, payroll, and benefits.
Get the latest news from Namely about HR, Payroll, and Benefits.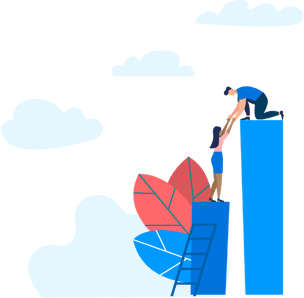 X
Get the latest news from Namely about HR, Payroll, and Benefits.