HR
How to Apply Social Learning in the Workplace

Collecting and sharing information between peers can be a great way to foster a culture of learning and collaboration in the workplace. In fact, 70 to 90 percent of all workplace learning happens informally.
Known as social learning, this group approach to learning enables employees to continue developing outside of typical training sessions—which can help close knowledge gaps and create lasting behavioral change.
When crafting your L&D strategy, this kind of learning can also be a powerful tool for knowledge sharing and upskilling.
So how can HR professionals apply it in the workplace?
First, let's take a closer look at what social learning is.
What exactly is social learning?
Social learning was first introduced by psychologist Albert Bandura in the first half of the 20th century. He believed that learning was actively acquired through observation, imitation, and modeling the behavior of others. The theory emphasizes that learning is better when people study in groups of two or more. Exchanging perspectives and mentorship ultimately leads to better retention of information and decision making. Social learning also increases engagement and helps learners understand concepts faster and more efficiently.
Why does social learning matter?
Research shows that people are prone to forgetting half of the information presented to them within 24 hours. Coupled with remote learning challenges in the post-pandemic workplace, it can be quite difficult for employees to retain information while training from home. Poor training can lead to issues with both individual and company performance.
Luckily, this can be avoided by incorporating elements of social learning into your employee training and education programs. As employees become more familiar with each other, they'll learn more from each other, both directly and indirectly. Continuous learning and observation will help them better navigate workplace situations and encourage a high performance culture.
Implementing social learning at your organization
Social learning can be implemented in a variety of ways, including through social media, instant messaging, video chats, discussion boards, comments, and shares. These social media features are also reflected in learning management systems, which provide access to learning portals, live video sessions, and chat forums.
Let's take a look at the 3 easy ways you can start incorporating social learning:
1. Encourage employee connectivity
Keeping your employees connected will not only help them succeed as a team, but will also increase the opportunities for them to learn from each other. As some of your employees continue to work from home, host virtual lunch-and-learns, happy hours, and other team-bonding activities so that your employees can stay connected and engaged. Consider having weekly L&D meetings and asking one employee to present something new every time to incorporate social learning into your team dynamic.
2. Establish a company culture of learning
To establish a culture of continuous learning, it's important to maintain and create learning opportunities throughout each phase of the employee lifecycle. From new hire training to professional development, set aside time for employees across the organization to explore resources, share knowledge, and develop personalized learning plans. When conducting internal and external training for employees, encourage mentorship, peer feedback, and experimentation with different learning styles.
3. Leverage gamification
Gamification can make social learning more engaging for employees, while adding in some friendly competition. Just like the name suggests, gamification refers to games and activities used to help employees learn in a more interactive way. Gamification can also be utilized to create life-like simulations where employees have to solve problems or come up with solutions to particular issues.
---
To meet the needs of an evolving workforce, organizations must create opportunities for upskilling, career advancement, and mentorship—especially for historically marginalized groups like women. Check out our guide to

building a women's leadership development program

to learn more.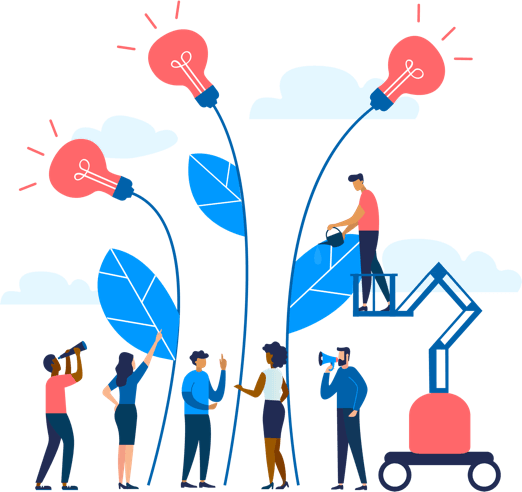 See how Namely's flexible solution will help you streamline your HR processes by having your people, payroll, and benefits info all in on place.
Get a demo
Subscribe
Get the latest news from Namely about HR, payroll, and benefits.
You May Also Like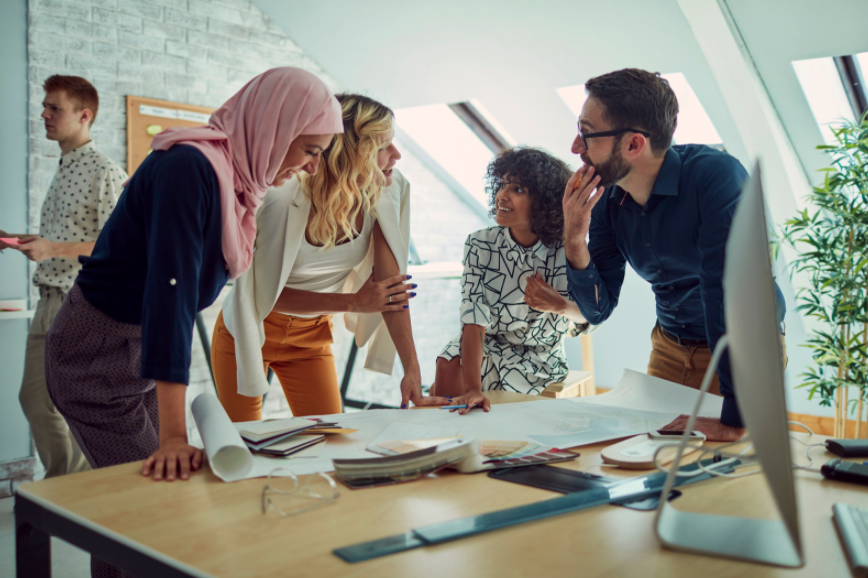 Get the latest news from Namely about HR, Payroll, and Benefits.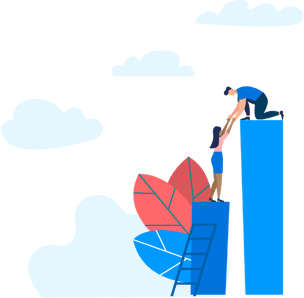 X
Get the latest news from Namely about HR, Payroll, and Benefits.