Talent
How to Start an Internship Program for Your Business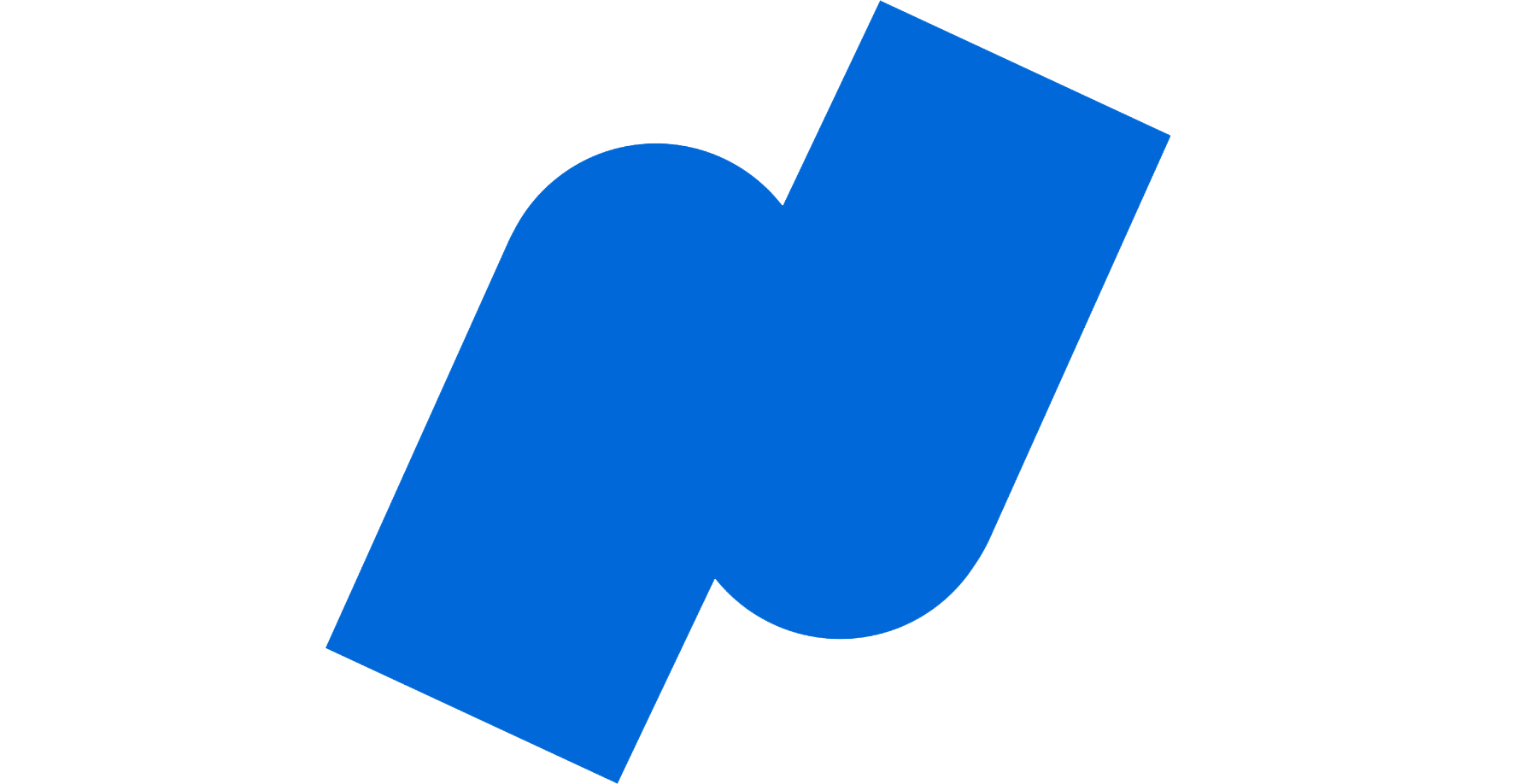 Happy National Internship Awareness Month! Did you know that interest in internship programs is increasing?
Internship programs benefit both employers and students, allowing students to jumpstart their professional development, while boosting employers' talent acquisition efforts. In fact, in a survey of recruiting strategies targeting entry-level employees, employers overwhelmingly say that internship programs deliver the best ROI.
That said, developing a successful internship program requires thoughtful planning and execution. If you're wondering how to start an internship program, consider our eight-step playbook on how to start an internship program that will enrich your workforce and benefit your future interns.
1. Identify Your Internship Program Goals
You can't design an effective internship program without knowing your "why." Is your goal truly to jumpstart talent acquisition? Cross some backlogged projects off your to-do list? Or are you interested in mentoring tomorrow's business leaders?
Understanding your objectives will influence everything that comes next, from who you hire to how you develop and use your interns' skills.
2. Define Your Internship Program Framework
Once you've established your goals, you can start constructing your internship program framework. Start by answering these questions:
When will your program start and end? Is it a seasonal program, for example, a summer internship program?
How many interns would you like to hire—and for which departments?
Will your interns work in the office or virtually?
What kind of work will your interns perform?
What qualifications will you require?
How will you enhance your interns' career readiness?
Of course, your budget may impact your program's scope—which is why your next question should be: to pay or not to pay?
3. Learn Internship Program Legalities
It is essential to research state and federal laws governing paid and unpaid internships. While some unpaid internships are compliant (about 40% of internships are unpaid), they can be risky, as recent lawsuits have proven.
Ask your legal counsel for input. Chances are, you'll conclude that the safest course is to compensate interns—and you'll attract more qualified candidates that way, too. According to Indeed, the average wage for interns is $18.04 per hour, although some tech companies pay much more.
4. Create a Detailed Internship Program Policy
Creating a comprehensive internship policy ensures that your interns and managers are on the same page regarding expectations, responsibilities, and benefits. Your internship program policy will resemble your standard HR policy in many respects, including compensation, work hours, and performance evaluations.
5. Craft a Professional Development Plan
The more skill-building opportunities you offer, the more competitive your internship program will be, so your onboarding and training programs matter. Furthermore, providing interns with mentorships to help them navigate the workplace will help ensure their success.
Bonus: if the objective of your internship program is talent acquisition, vibrant mentorships can improve conversion rates down the road.
6. Recruit Your Interns with Care
Internships are short-term by nature, but when it comes to hiring, it's wise to follow your standard hiring process: posting job descriptions, screening applicants, conducting thorough interviews, and background checks. However, since student resumes are often slim, you might also request personal essays or sample projects to get a better read on their skills.
7. Plan a Rich Intern Experience
If you fill your interns' time wisely—training, assignments, performance reviews—you'll all get more from their internship. Regular check-ins with managers are key, of course, as well as opportunities to interact and collaborate with coworkers. These experiences will help interns succeed and contribute to their professional development, while revealing if they're a good cultural fit for your organization.
8. Establish Metrics for Evaluating Your Internship Program
When you invest in an internship program, you want to ensure that it's meeting your objectives. Determine your evaluation criteria in advance, whether by tracking project completion rates, performance evaluations, and/or eventually, hiring rates.
Survey your interns to collect their feedback on how your program impacted their career readiness. Each year, you can use that data to continue enhancing your internship program.
Making a robust internship program part of your recruiting and talent management strategy is a smart move all around. Now that you know how to start an internship program, learn how to convert high-performing interns to permanent employees!
---
Want to keep up with new content in our library? Click here to subscribe to our newsletter.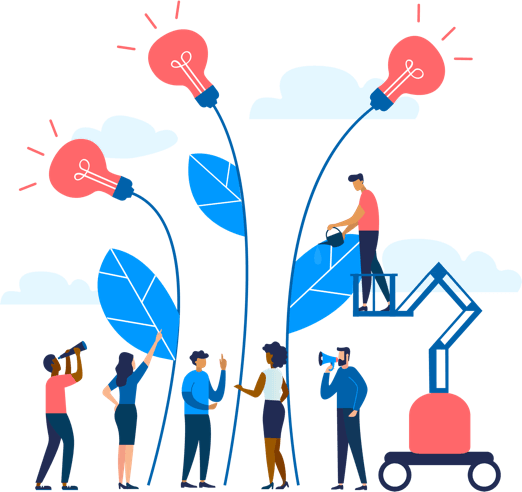 See how Namely's flexible solution will help you streamline your HR processes by having your people, payroll, and benefits info all in on place.
Get a demo
Subscribe
Get the latest news from Namely about HR, payroll, and benefits.
Get the latest news from Namely about HR, Payroll, and Benefits.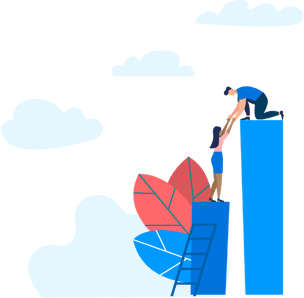 X
Get the latest news from Namely about HR, Payroll, and Benefits.