HR
How to Build a Strong HR-Finance Partnership

Human capital costs account for nearly 70% of a company's operating expenses, according to a 2006 SHRM survey. This means that employees—and the spend associated with them—have a huge impact on the bottom line.
Who is best positioned to optimize those costs and help a company grow? HR and finance professionals, working in tandem, make the perfect pair. Imagine a company with an amazing culture, but no profit margins. And then imagine a company with outstanding profit margins, but unengaged employees. Neither would succeed in the long term. But if you're able to strike a healthy balance between investing in people and focusing on business outcomes, well, that's where a successful company can emerge.
"We need to get rid of the misconception that finance professionals do not care about people, and HR professionals do not care about the bottom line," says Namely CFO, Radhika Samant. "Finance's job is not to cut costs—it's to optimize them, and we need insights from HR to best do that."
Recognize the Opportunities
There are countless opportunities for HR and finance professionals to collaborate, since they have such complementary insights on strategy. HR professionals own the data on employee metrics, workforce engagement, and talent performance, while finance has a 360 degree view of operating costs, the budget, and revenue data.
The good news is that the majority of finance and HR leaders—80% to be exact—are currently collaborating. When HR and finance teams work together proactively (instead of when a payroll crisis occurs, for example), they can drive a forward-looking strategy and bring added value to their roles. It's about identifying opportunities, proposing optimizations, and then clearly measuring progress.
If you're not sure where to start or are looking for further areas to partner on, consider a few common challenges: how to build an organizational structure that encourages productivity, how to identify and leverage high performers, or how to quell attrition rates that are affecting the achievement of company goals.
Speak the Same Language
To build an impactful partnership, HR and finance professionals need to speak the same language. You can do this by identifying a common set of metrics to use. When you're looking at the same information and then bringing two unique perspectives to the table, you can have a productive conversation.
If HR and finance teams are looking at different datasets in isolation, they are bound to come to different conclusions and insights. Fortunately, technology products and integrations now enable HR and finance professionals to seamlessly upload and share their data. On a platform like Namely, those teams can now reference a singular record and source of truth for employee data through an HRIS.
Using this common dataset, HR and finance professionals can work together in a feedback loop. How? Identify a business objective, drill down into the data, propose a solution, and then monitor that same data to examine results. Inputs like demographics, compensation, performance rankings, team sizes and more can now transform into insights about reduced regrettable turnover, better organizational design and a more informed compensation strategy.
When HR and Finance are One
In many growing organizations, HR and finance fall under the same leadership. Of course, there's an inherent conflict here for someone who is both tasked with managing the budget and thinking about value creation for their talent.
Prior to coming to Namely, Samant was CFO of a fast-growing global company, which was making its largest investment in talent. She recognized that in order for the company to succeed, she needed to effectively engage its employees.
But she didn't have a clear view of the relevant data, which is why she sees the value of investing in an HR technology. "Namely's solution solved the very challenges I had witnessed [as a CFO managing HR]," Samant explains.
For other finance professionals who might manage HR, she offers this recommendation: "Make sure that your HR staff has the ability to think big around productivity and engagement. Take those ideas into consideration as you also think about the financial side."
Finding the ROI
This HR-finance partnership has a track record of proven ROI; companies do clearly thrive when these teams work hand-in-hand. A survey by EY found that when companies' boasted strong collaboration between HR and finance, they also reported higher earnings and stronger improvement across a range of HR metrics, such as employee engagement.
In a moment when roles are become increasingly strategic, partnering is a powerful method for ensuring that you can take your company and role to the next level—either as an HR or finance professional.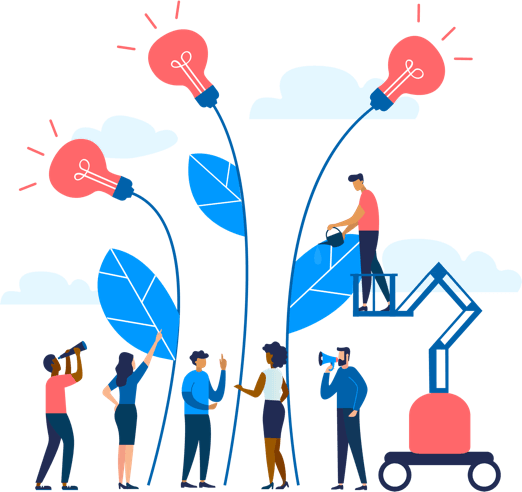 See how Namely's flexible solution will help you streamline your HR processes by having your people, payroll, and benefits info all in on place.
Get a demo
Subscribe
Get the latest news from Namely about HR, payroll, and benefits.
Get the latest news from Namely about HR, Payroll, and Benefits.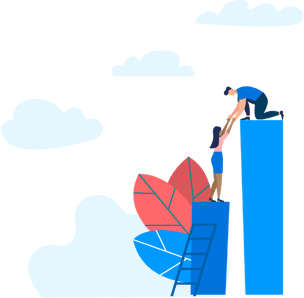 X
Get the latest news from Namely about HR, Payroll, and Benefits.