HR
How California Employers can Boost Employee Morale

Home to the Golden Gate Bridge, Venice Beach, Yosemite National Park, and Silicon Valley, California is well-known for its influential cultural institutions and breathtaking coastline. But given the impact of COVID-19 restrictions, employees working in the Golden State have not been able to truly experience all it has to offer. In fact, due to pandemic-related burnout, zoom fatigue, and mental health issues, your California employees may be feeling less motivated or even fearful about the return to work.
So how can California employers boost employee morale and engagement during this transition? It might be helpful to think about ways to reconnect their employees with all of the culture, history, and adventure that makes California such a unique place to live.
In case you're not sure where to start, we've got you covered. Check out these 5 ways to boost employee morale in California:
1. Outdoor Wellness Activities
Year-round sunshine and scenic surroundings means employees can safely gather outdoors and take part in wellness activities. Whether it's yoga at the beach, cycling along easy trails, or group paddle boarding lessons, California employees will enjoy being able to get together in a natural setting and participate in healthy movement. This will help elevate team-bonding and reduce employees' collective stress level.
2. Professional Development & Educational Opportunities
On top of valuing wellness, California employees are looking to their employers to help them grow their professional skills and cultivate a fulfilling career path. To keep your employees motivated and connected to their work, it's important to offer them professional development and educational opportunities.
You can give employees access to local conferences and seminars, help them become California state-certified in their field of expertise, or cover their tuition to local universities where they can learn applicable workplace skills. Many colleges and universities in California offer virtual certification options, such as UC Berkeley and the University of Southern California. Local educational opportunities enable California employees to attend on-campus lectures, meet up with classmates in person, build academic relationships, and develop career inspiration.
3. Volunteering & Charitable Giving
With social justice movements and employee activism on the rise, empowering your California employees to volunteer or give back to their community will be an effective way to engage them and show your support for causes they care about. You can help employees donate through a charitable giving platform, or allow them to participate in community service, like beach clean-ups, mentoring local youth, or partnering with local food banks.
Regardless of how they decide to give back, your California employees will recognize the company's commitment to social responsibility and feel supported in their efforts to enact social change.
4. Rewards & Recognition
From San Francisco to San Diego, California is the perfect place to implement experiential rewards and recognition. While you should also consider peer recognition or cash incentives, experiential rewards allow employees to benefit from local businesses and culture. This may include personalized cooking lessons, or curated experiences like touring wine country or learning how to kite surf.
Appreciating employees for their achievements through rewards increases productivity, builds positive relationships, and reinforces quality performance. It also communicates to your employees that they are valued for their contributions and that their work has meaning.
5. Time Off
With 67 percent of all workers believing burnout has worsened during the pandemic, it's critical for California employers to rethink their approach to work-life balance and allow employees to take time away from work. You might want to consider revising your PTO policy to make it unlimited or allowing for flexible hours. Some organizations have even given their employees a week off or implemented mental health days to combat burnout. This unexpected time off can go a long way in helping employees recalibrate, destress, and come back to work prepared and productive. Your California employees will also be grateful for the demonstration of trust and empathy toward what they are going through.
---
Promoting employee wellness and positive mental health will be a key factor in maintaining morale as we transition to the post-pandemic workplace. To further support your employees and help them find balance, check out Mental Health Tips for the Hybrid Workplace.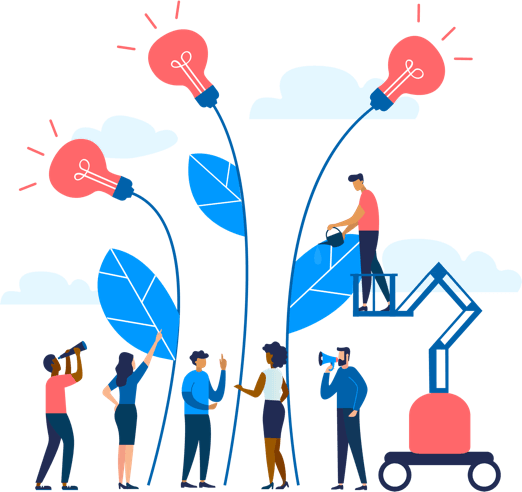 See how Namely's flexible solution will help you streamline your HR processes by having your people, payroll, and benefits info all in on place.
Get a demo
Subscribe
Get the latest news from Namely about HR, payroll, and benefits.
Get the latest news from Namely about HR, Payroll, and Benefits.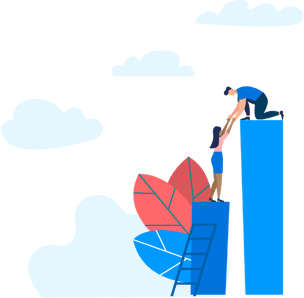 X
Get the latest news from Namely about HR, Payroll, and Benefits.