null
EEOC Updates Retaliation Rules in New Proposal
Proposed guidance from the Equal Employment Opportunity Commission (EEOC) could make it easier for workers to accuse employers of retaliation.
Per current EEOC rules, "retaliation" refers to the termination, demotion, or harassment of workers for filing a discrimination complaint or acting as a witness in a discrimination investigation.
The proposal, unveiled last month, would loosen the criteria needed to prove retaliation. Currently, employees have to demonstrate that their employer was aware of their "protected activity" (e.g., reporting sexual harassment or discrimination) and that the retaliatory action took place soon after. Under the new guidance, employees can prove retaliation, even years after the protected activity took place, by citing a "convincing mosaic" of evidence. The ambiguous nature of the term has some legal experts concerned.
An example, provided by the EEOC in its proposal, attempts to clarify this:
A long-tenured employee charges that she was passed up for a promotion because she complained of gender discrimination in the past. The employer counters by saying that the employee selected for promotion had more education and was thus better qualified for the role. If an EEOC investigator finds that the company had a history of valuing experience over education for promotions, that circumstantial evidence could be enough to point to retaliation.
The proposed guidance also expands the EEOC definition of a protected activity. Under the proposal, an internal complaint of discrimination, even if found baseless or not actually unlawful, would still be protected. As long as the employee believes they are being unlawfully discriminated against, their complaint is a protected activity.
For example, if an employee believes he is being harassed due to his sexual orientation and files a complaint with HR, his doing so is a protected activity. Even though sexual orientation is not technically a protected category under Title VII of the Civil Rights Act, the employee's complaint is still protected because he believed it to be.
In a press release accompanying the proposal, the EEOC noted that retaliation cases accounted for 45 percent of the violations it investigated in 2015—double the proportion retaliation cases accounted for in 1998. A draft of the guidance will be available for public comment until February 24. When finalized, the document will replace the EEOC's existing retaliation handbook.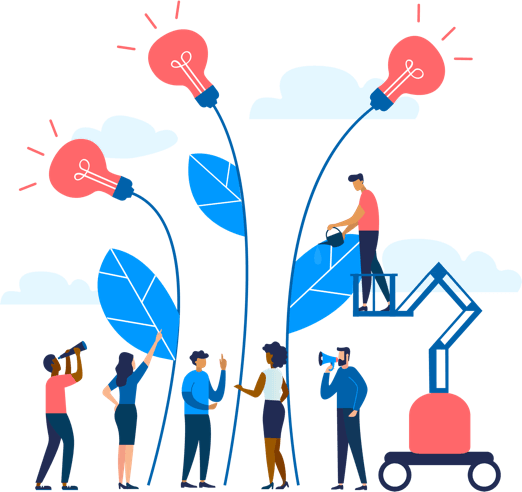 See how Namely's flexible solution will help you streamline your HR processes by having your people, payroll, and benefits info all in on place.
Get a demo
Subscribe
Get the latest news from Namely about HR, payroll, and benefits.
Get the latest news from Namely about HR, Payroll, and Benefits.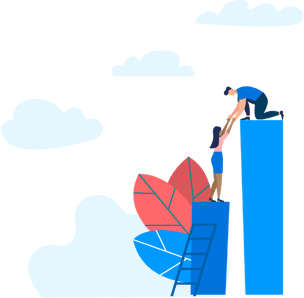 X
Get the latest news from Namely about HR, Payroll, and Benefits.