Compliance
DOJ, EEOC Divided on Sex Discrimination
Don't call it semantics—a high-profile court case has highlighted a deep divide within the federal government regarding the literal definition of sex discrimination.

The case in question concerns a skydiving instructor who was terminated after confiding to a female customer that he was gay. The plaintiff—since deceased—claimed his firing constituted illegal discrimination based on his sexual orientation. While a panel of judges grappled with whether existing laws sided with the plaintiff's assertion earlier this week, federal attorneys from the Equal Employment Opportunity Commission (EEOC) and Department of Justice took opposing views.

All of the confusion revolves around a section of the Civil Rights Act of 1964, called Title VII. This part of the 53-year-old law prohibits employers from discriminating against individuals for their race, color, religion, national origin, and sex. Historically, that last characteristic had been interpreted by employers to simply mean gender. But last year, the EEOC—the agency responsible for enforcing Title VII—announced that it had revised its interpretation of sex discrimination to include both sexual orientation and gender identity. At the time, the Department of Justice sided with that position.

While the EEOC has maintained its stance going from the Obama to Trump administration, the Justice Department has pivoted under Attorney General Jeff Sessions. Last July, the department filed court papers where it first argued that Title VII did not cover discrimination based on sexual orientation.

Employers should note that while federal protections for LGBT workers remain in flux, a number of states have their own labor statutes protecting workers. New York, California, and Connecticut are among the 20 states that abide by the EEOC's expanded definition of sex discrimination. Per some estimates, those jurisdictions only account for less than half of the country's LGBT population.

As the case potentially makes its way to the Supreme Court, the Namely team will continue monitoring the interpretation and enforcement of Title VII.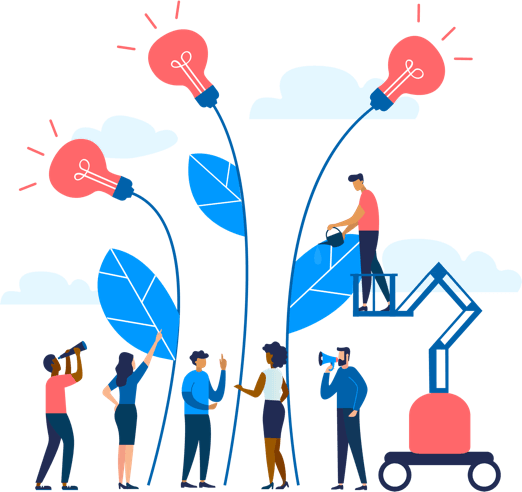 See how Namely's flexible solution will help you streamline your HR processes by having your people, payroll, and benefits info all in on place.
Get a demo
Subscribe
Get the latest news from Namely about HR, payroll, and benefits.
Get the latest news from Namely about HR, Payroll, and Benefits.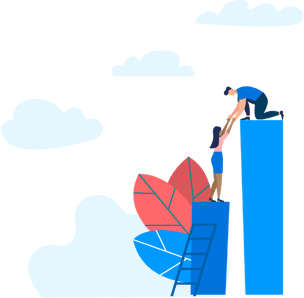 X
Get the latest news from Namely about HR, Payroll, and Benefits.