Compliance
USCIS to Pursue Deportation for Denied Work Permits

U.S. Citizenship and Immigration Services (USCIS) has instituted a new policy in which it will place certain workers into deportation proceedings if their work permit extension requests are denied.

The policy change, announced this month, will force employers to rethink how they reauthorize workers. It could also lead to businesses submitting extension requests earlier than ever before, or at worst, asking employees to leave the country before the USCIS makes a decision.

How Extension Requests Work
U.S. immigration laws permit employers to sponsor foreign professionals to work for up to three years. Upon entry, they receive an I-94 record that includes when their lawful stay will expire. Foreign nationals must either depart the U.S. by this date, or their employers must request an extension.

Immigration rules do not permit employers to request extensions more than six months before the I-94 expiration date. Due to processing backlogs, it can easily take six months or longer before USCIS approves or denies the extension.
---
---
Prior to the new USCIS memo, if the agency denied an extension request after their I-94 expired, sponsored workers and their dependents were generally able to tend to their affairs and quickly depart the United States without negative legal consequences. Under that system, professionals had every reason to follow the rules as they (nor their employers) would wish to jeopardize their ability for future sponsorship.
NTAs and "Blacklisting" of Visa Holders
When extension requests are denied, the USCIS will now issue foreign nationals a "Notice to Appear" (NTA), which requires them to appear before a judge. This notice effectively kicks off deportation proceedings.

If a foreign national chooses to depart the U.S. without first resolving their NTA, he or she may be deported in absentia and barred from re-entry for five years. Making matters worse, foreign nationals who choose to stay in the U.S. to resolve their NTA may face months or years in the immigration court system, generally without the ability to accept employment.

HR Action Items

What can employers and foreign nationals do to avoid the harsh consequences of the new USCIS policy? First, consult with immigration counsel immediately once an NTA is issued. The new policy is expected to increase the workload of immigration courts exponentially. This may present an opportunity for counsel to work with government lawyers and ask the court to terminate the deportation proceedings in exchange for what's known as "voluntary departure," which requires the worker to leave the country within a set period of time.

Second, U.S. employers who sponsor foreign workers should be prepared to file extension requests with as much lead time as possible. By doing so, employees will have enough time to leave before their I-94 expiration date, avoiding the issuance of an NTA. In cases where this isn't possible, employers should consider paying USCIS' $1,225 premium processing fee, whereby the agency decides on the case within 15 calendar days.

As a last resort, businesses may consider asking employees to work abroad until their extension is approved.
As with any new government policy directive, it isn't clear how quickly or consistently USCIS will implement the new NTA requirement. The memo does give the agency limited discretion to defer issuance of an NTA on a case-by-case basis, but it is too soon to know how often that discretion will be exercised. Follow events in Washington closely and work with an immigration attorney whenever it comes time to renew an employee's work authorization.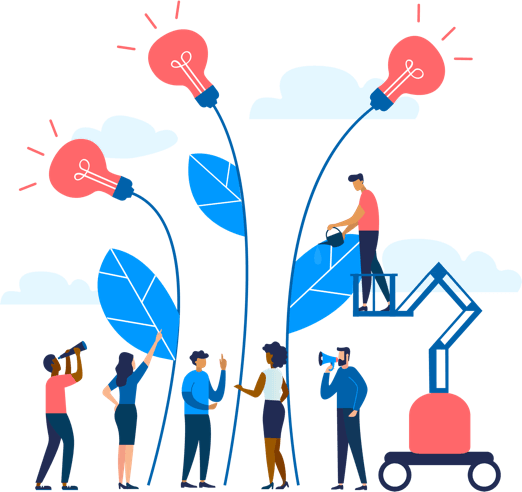 See how Namely's flexible solution will help you streamline your HR processes by having your people, payroll, and benefits info all in on place.
Get a demo
Subscribe
Get the latest news from Namely about HR, payroll, and benefits.
Get the latest news from Namely about HR, Payroll, and Benefits.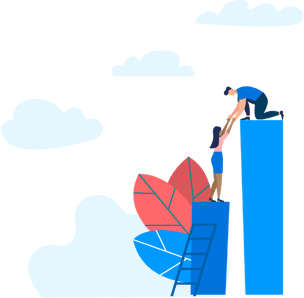 X
Get the latest news from Namely about HR, Payroll, and Benefits.