Client Spotlight
Formativ Health Streamlined Multi-State HR With Namely's HR Software

Formativ Health transforms the patient-provider healthcare experience through a variety of technology-enabled services. While it has offices in Florida and New York, Formativ Health also has an array of remote workers around the country.
While searching for a solution, the top priority for Formativ Health's HR Generalist, Sara Lee, was to find a product that was easy to use for everyone. Before implementing Namely, Formativ Health was using Ultimate Software. With this vendor, Sara's HR team struggled with their HR. They found that the platform wasn't user-friendly, especially when it came to processing payroll and reporting.
"We wanted every teammate at Formativ Health to be able to navigate through our HR solution without having to ask our HR team for help."
Formativ Health was considering other HR solutions, such as Paycom, when the company's CEO came across Namely. Since one of their biggest pain points with Ultimate was the lack of user-friendly and streamlined features, Formativ Health was especially impressed with Namely's engaging, intuitive platform.
Sara particularly loved the platform's reporting capabilities.
"Reporting through Namely is very customizable without being cumbersome. When evaluating the solution, I loved that you can easily run reports by creating custom fields. In fact, when we had our initial call with Namely, the team showed us a demo of the reporting feature, and I literally started to cry because I thought to myself, 'My life is about to become so much easier.'"
As a multi-state employer, Formativ Health also recognized that Namely helps manage employees across state lines—and keep them connected, no matter where they are.
"Our teammates live in several different states, so one part of Namely's platform that caught our attention was how easy it is to adjust profiles and reports based on which states they are located in. For example, if we want to post an announcement or create a field on Namely that only applies to our Florida teammates, we can customize it so that it only pops up on their feeds."
After evaluating all of these features, Formativ Health confidently chose Namely as its new HR software.
Beyond its user-friendly features and integrated platform, Namely also provided Sara with the customer support she needed. From day one of implementation, it was clear to Sara that delivering an unparalleled client experience is Namely's number one priority.
"I've implemented several systems over the years, but Namely's Implementation Team was the best I've ever dealt with by far. I absolutely loved our implementation specialist; he was phenomenal and helped us feel very secure about transferring our data from our previous system into Namely. Our payroll implementation specialist was also fantastic because she fully understood multi-state payroll, which was key to starting us on the right foot with the platform."
Since implementation, Sara has continued to see Namely's dedication to supporting its clients in action.
"No matter what department I need to contact, whether it's benefits, payroll, or general customer support, I always get connected to the right person. Even if the first person I speak with isn't fully equipped to answer my question, it takes 10 seconds for them to connect me with the expert who can."
---
Formativ Health is one of more than 1,400 companies that use Namely to streamline people operations, payroll, benefits, and time & attendance needs.
Read the full case study here.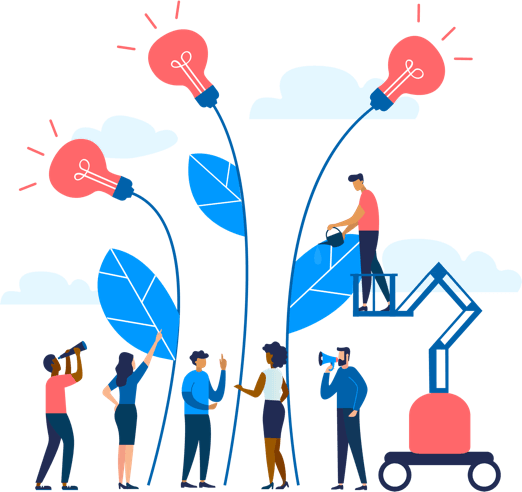 See how Namely's flexible solution will help you streamline your HR processes by having your people, payroll, and benefits info all in on place.
Get a demo
Subscribe
Get the latest news from Namely about HR, payroll, and benefits.
Get the latest news from Namely about HR, Payroll, and Benefits.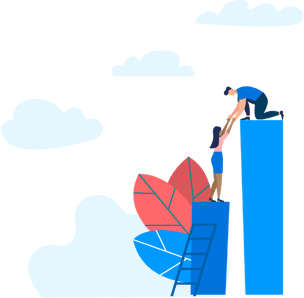 X
Get the latest news from Namely about HR, Payroll, and Benefits.