Client Spotlight
ExecOnline Transformed Benefits Administration With Namely HR

ExecOnline is a mid-sized technology company based in New York City that delivers online leadership development solutions that solve organizations' business needs.
Before implementing Namely, ExecOnline was using Insperity, a PEO solution. When looking for new HR software, Danielle Bensignor, ExecOnline's Manager of Talent Management, was searching for a streamlined solution that her employees would love to use.
"We wanted to adopt a user-friendly solution that had an interface that reflected ExecOnline's branding—clean and easy to use. We were also looking for a platform that was tech-centric and had cutting-edge technology."
In addition to searching for an intuitive HR solution, Danielle wanted a brokerage partnership.
"Insperity would help us create our employee benefits packages, but not at the level that we needed. Our broker would only provide us with one benefits plan option based on our company size. When it came to brokerage, I wanted to have a strong partnership with my Benefits Advisor. With Insperity, it was like a shot in the dark; as much as they were a broker for us, they didn't provide the personalized services we needed."
While looking for the best fit software, ExecOnline explored several HR solutions—including ADP, JustWorks, Gusto, and Zenefits.
"As a growing company, we wanted to stay away from PEOs because we needed a solution that could support fast growth. Therefore, we sat through many demos of HRIS platforms. When Namely kept coming up in our search for top HRIS software, we looked further into the solution and were so impressed by how cutting-edge it was. We could see that Namely's technology was up to date and constantly improving, so we were excited to partner with a newer platform that we could grow with."
Since one of Danielle's top priorities was adopting a centralized solution, she loves that Namely's platform is streamlined.
"Through Namely, I can easily store and access everything in one place. From payroll and benefits to performance management and reporting, Namely streamlines all of our HR processes, and that is invaluable to me. Especially as we continue to grow as a company, having everything in one centralized location is crucial."
Danielle has also transformed the way she offers her employees benefits with Namely's Managed Benefits team.
"Ever since we were introduced to Namely's Managed Benefits services, our Benefits Advisor has become part of our HR team. Unlike most brokers, our Benefits Advisor helps us create customizable benefits plans with top carriers. He is flexible and always willing to shop around for us so that we can craft the best benefits package for our employees. This year we decided to stick with the same benefits plan we offered last year, but our Benefits Advisor still conducted a thorough cost-benefit analysis just in case we wanted to alter our package even slightly."
Danielle also appreciates how much time Namely's Managed Benefits team has saved her.
"Our Benefits Advisor not only helps us tremendously during open enrollment, but also throughout the entire year. Whenever we have questions that involve carriers, he contacts them directly. Since Namely's Managed Benefits team has relationships with these carriers, their response time is always prompt.
Overall, Namely's Managed Benefits team has saved us valuable time and money. Our Benefits Advisor is constantly assessing the costs of different benefits plans, which is something we don't have the bandwidth to do ourselves, and that has been huge.
When it comes to brokerage, it's critical to have a strong partnership with your Benefits Advisor. For me, it is so easy to trust my Namely Benefits Advisor when it comes to offering my employees the benefits they deserve."
---
ExecOnline is one of more than 1,400 companies that use Namely to streamline people operations, payroll, benefits, and time & attendance needs.
Read the full case study here.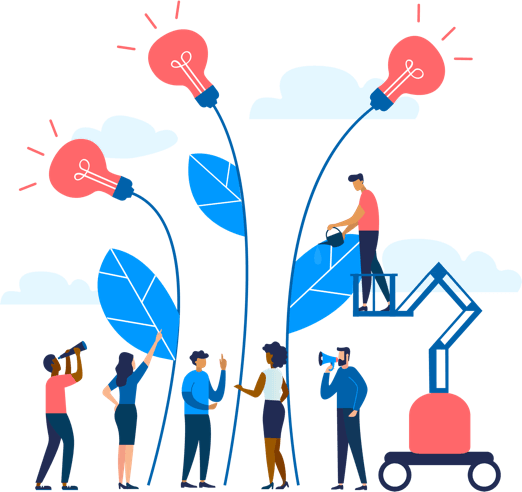 See how Namely's flexible solution will help you streamline your HR processes by having your people, payroll, and benefits info all in on place.
Get a demo
Subscribe
Get the latest news from Namely about HR, payroll, and benefits.
Get the latest news from Namely about HR, Payroll, and Benefits.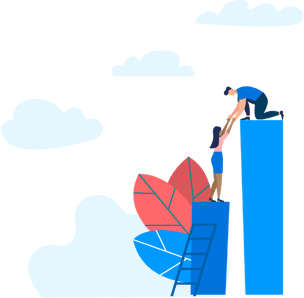 X
Get the latest news from Namely about HR, Payroll, and Benefits.