Client Spotlight
How Namely Has Simplified HR at FreightWaves

As the world's leading supply chain intelligence platform, FreightWaves enables companies involved in the $9.6T global logistics market to benchmark, analyze, monitor, and forecast. More than one million professionals and 500+ global enterprises use FreightWaves to make informed decisions about their current and future supply chain operations.
When Nicole Duquette, Senior Director of People, and Kristie Hughes, Human Resources Generalist, joined FreightWaves last year, the company was already using Namely.
Compared to all of the HR solutions they've used in the past, Duquette and Hughes believe that Namely is by far the easiest to navigate.
"We've found that Namely is so much easier to use than any other platform we've had before," Duquette expressed. "This is especially helpful because both of us are in the system constantly. Everything we do lives and breathes in Namely."
"Namely makes everything simple," Hughes agreed.
Let's take a closer look at how Namely has simplified HR at FreightWaves:
Easy Payroll Processing
Since Hughes runs payroll at FreightWaves, she loves that Namely streamlines the process for her.
"Namely's payroll solution is phenomenal. It only takes a few minimal steps to process payroll, which has saved me a ton of time. On payroll processing days, Namely saves me a couple of hours at least. It's easily my favorite part of the platform."
Robust HR Analytics
To analyze critical HR data, Duquette and Hughes rely on Namely's analytics dashboard.
"Namely's analytics dashboard is phenomenal and is absolutely my biggest time saver," Duquette stated. "I depend on it wholeheartedly. I've never met another platform that gives you a snapshot of important HR data like Namely does."
"Since we can access the dashboard within Namely, we can easily reference it for all of the data we need," Hughes elaborated. "It's so convenient."
Reliable Customer Service
When it comes to customer service, Hughes and Duquette appreciate that Namely's team is always responsive and reliable.
"Whenever I submit a case, Namely's customer service reps not only get back to me really quickly, but are always accurate and specific with their responses," Hughes explained.
"Their response time is great," Duquette emphasized. "We were experiencing an issue once and instead of going back and forth, the customer service rep set up a call with us right away because she knew it'd be the easiest way to walk through it together. Every rep that I have interacted with has answered my questions thoroughly and promptly–and they're always pleasant on top of it."
---
Namely has helped FreightWaves streamline HR. Ready to see how it can do the same at your company? Request a call today.


Read the full case study here.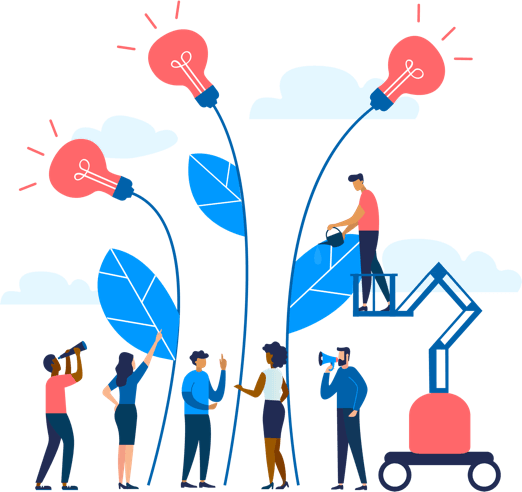 See how Namely's flexible solution will help you streamline your HR processes by having your people, payroll, and benefits info all in on place.
Get a demo
Subscribe
Get the latest news from Namely about HR, payroll, and benefits.
Get the latest news from Namely about HR, Payroll, and Benefits.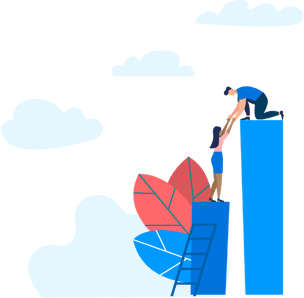 X
Get the latest news from Namely about HR, Payroll, and Benefits.