Payroll
Why Employees Love Getting Paid Biweekly

Baseball, apple pie, and biweekly pay. Getting paid every other week has become an American tradition, with the U.S. Bureau of Labor Statistics ranking biweekly pay as the country's most popular pay frequency. While most international businesses typically run payroll on a monthly or weekly basis, employers here at home have taken the middle-of-the-road approach.
As the name suggests, biweekly payroll involves paying employees on a set day every other week, resulting in 26 paydays per year, or 27 if it's a leap year. Namely's own client data suggests that Friday is a particularly popular choice among companies with biweekly pay, accounting for nearly 60 percent of all paydays.
Because each month contains a little more than four weeks, twice a year employees will actually receive three paychecks a month. Despite this, the biweekly payroll still offer a certain predictability for hourly, full-time employees, who will always have to submit their timesheets on the same day of the week and will always be paid out for at least 80 hours. For HR or payroll administrators, it also means that processing day only comes once every two weeks.


Biweekly vs. Semimonthly


In payroll processing, the terms "biweekly pay" and "semimonthly pay" are not synonymous. When employees are paid on a semimonthly basis, they're paid twice a month regardless of how many weeks there are. That means 24 pay periods per year, or two less than under the biweekly payroll model. Because the 15th and 30th of the month can sometimes fall on a holiday or weekend, HR and payroll administrators have to be extra diligent to stay on top of processing deadlines and pay dates. This additional variability has made the semimonthly approach less popular with U.S. employers, with less than 20 percent opting to use it.

Working overtime trying to pay your employees?
Download Namely's Guide to Payroll.


There's another reason why biweekly payroll often beats out semimonthly: timekeeping. Under the semi-monthly model, timesheet submission deadlines are variable and the amount of actual work days included in any given payroll run can differ. While that may seem like a moot point for salaried, overtime exempt workers, it means a lot to hourly employees—or in other words, the majority of the country's workforce. Over 78 million Americans (59 percent of the workforce) are paid on an hourly basis.


Determining Your Pay Frequency


While it may be true that biweekly payroll is the most common pay cycle, how do you know if it's right for your company? There are a number of factors to consider, including your company's industry and average wages. Simply put, each pay frequency comes with its own unique benefits and drawbacks. Your payroll team's choice should be tailored to meet your employees' unique needs.

Weekly pay cycles are particularly common in blue collar industries like manufacturing and construction. In contract work, where work can stall suddenly due to permitting issues or a client running out of funds, more frequent paydays offer a certain sense of security. For HR teams, these same qualities make weekly pay cycles a nightmare to administer. Without the right technology or someone on your team dedicated solely to processing payroll, managing weekly paydays could prove too much of a challenge.

In addition to industry, average compensation has a part to play. If the majority of your workforce is nonexempt or earns under $50,000 a year, it may make the most sense to opt for biweekly payroll rather than a less frequent approach like semimonthly or monthly. While choosing one of the latter options might be easier for your HR administrators to handle, it asks a lot from employees to budget for an entire month in advance. In other words, more frequent paydays can help make it easier to pay the bills. Keep in mind that financial wellness can have a big impact on employee experience.

Are your workforce's needs so diverse that you can't decide? Rather than settle on one approach, many companies instead pay their employees under more than one frequency. While doing so might sound untenable if you're handling payroll in house or with spreadsheets, it's actually a routine ask of most payroll vendors. Namely processes over $7 billion in payroll annually, much of it for companies in similar situations. To learn how technology can make processing payroll easy at any frequency, schedule a demo today.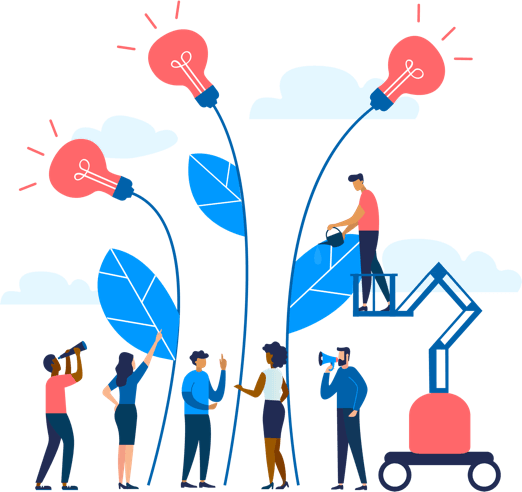 See how Namely's flexible solution will help you streamline your HR processes by having your people, payroll, and benefits info all in on place.
Get a demo
Subscribe
Get the latest news from Namely about HR, payroll, and benefits.
Get the latest news from Namely about HR, Payroll, and Benefits.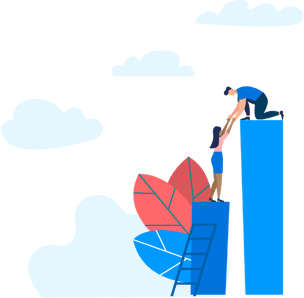 X
Get the latest news from Namely about HR, Payroll, and Benefits.