HR
Buying HR Software? Here's What to Look For
Buyer's remorse is never a good feeling, especially when HR software is involved. With the amount of time and energy spent on making a switch, teams will want to be absolutely confident that they're making the right choice.

Need a helping hand? We know just the guy. In his newest report, the HR Technology Buyer's Playbook, respected industry analyst George LaRocque reveals the six things teams need to keep in mind when evaluating software.

Below we've summed up some of the report's most insightful tips.
Cast a Wide Net
Committing to an HR platform is a big decision, so don't let the first option sweet talk you into a deal. Start by doing your due diligence and build a shortlist of contenders.

Once you've done the initial research, schedule demos with your top choices. Ahead of these live product demonstrations, provide each respective sales contact with a preliminary list of requirements and what features you'd like to explore on the call.

Sales calls can be intimidating, but don't be put off by questions about budgets and timelines. This is just part of the process. In many ways, the "evaluation" process goes both ways—vendors will want to ensure that your company is a right fit for them as well. Listen attentively and take notes. It's also worth inviting other members of your team to participate, which brings us to our next tip.
Include the Right Stakeholders
While it sounds counterintuitive, your HR team shouldn't be the only party involved in evaluating HR software. Don't find yourself in the final stages of the process just to discover that you can't get IT or your legal team's sign-off on the contract. Include the following actors from the onset:

Finance – It's only logical to involve the department that holds the purse strings. Work with someone on your finance team to straighten out the budget and get final approval.
Legal – Before attempting to get sign-off on a contract, you'll need to involve someone who can read between the lines: in other words, your company's legal team.
Information Technology (IT) – As with any technology vendor, your IT team will want to run a full security review. Given the sensitive employee information stored in an HRIS, for example, this is a partnership you're not going to want to overlook.
Employees – Depending on the software you're evaluating, there's a more than likely chance employees will be its heaviest users. Consider arranging a live demonstration for a small panel of employees and ask for feedback.
Consider Your Existing Ecosystem
Be thoughtful about how your new software will interact with the other tools you use. When confirming whether your HR platform will integrate with your applicant tracking system, for example, don't just take the vendor's word for it. Ask for a demonstration of the integration or for documentation covering what it entails.

If you're looking for a sign that a vendor plays well with other software, confirm whether it has an open API. This simply means that third party engineers can easily develop exchanges of data between it and others systems. Namely's open API makes it possible to integrate with a diverse set of partners, ranging from employee rewards platforms to 401k administration tools.
As they say, caveat emptor. Buying HR software is hard, and the above just scratches the surface. Download the full report, and take control of the sales and evaluation process.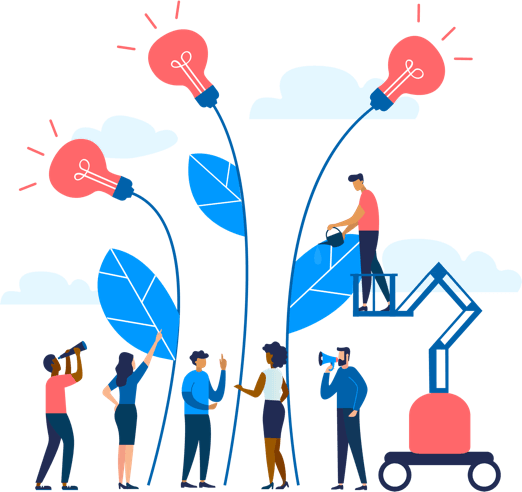 See how Namely's flexible solution will help you streamline your HR processes by having your people, payroll, and benefits info all in on place.
Get a demo
Subscribe
Get the latest news from Namely about HR, payroll, and benefits.
Get the latest news from Namely about HR, Payroll, and Benefits.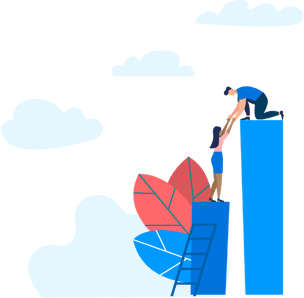 X
Get the latest news from Namely about HR, Payroll, and Benefits.