HR
July Product Update: New Integrations and Payroll Enhancements
Welcome to Namely's July Product Update! We created Namely to deliver a simple, seamless HR experience for you and your employees. That's why we have an open API, integrations with like-minded partners, and a continued focus on usability.
As the summer continues to heat up, so are we. Find some nearby shade and read on to learn about our two new partnerships, payroll enhancements, and more in this month's update.

Integration with Lever and Replicon

We're excited to announce Namely's integration with two new partners: Lever and Replicon.
Lever, the world's first collaborative applicant tracking system, eliminates the burden of manual work in the hiring process and frees up teams to get back to the real work of recruiting. With our new integration, you can transfer new hire data into Namely and make onboarding faster and easier.
Replicon helps millions of users in companies of all sizes better manage time, resources, and project data. Its award-winning time asset management solutions are delivered in the cloud and are simple to deploy and use. When you integrate, you'll be able to feed employee data from Namely directly into Replicon to facilitate time tracking for hourly and nonexempt employees.
We're always adding new integrations and partnerships to ensure your experience with Namely is seamless. From single sign-on (SSO) vendors like OneLogin to health and wellness companies like Sherpaa, we keep a diverse group of friends. See our full list of partners here.

Supplemental Payroll Enhancements
When it comes to supplemental payments, calculating taxes doesn't need to be taxing— this month we've made processing bonuses and commissions easier than ever. When you're processing payroll, select "Bonus," "Commission," or whatever option best describes your payment from the dropdown menu on the right of the page. The federal flat tax rate of 25% will be automatically applied to the supplemental payment.

Usability Enhancements in Performance Management
Over the coming months, we'll be enhancing usability throughout Namely. We've started with performance reviews. When you're wrapping up a review, you'll now see a new header at the top of the screen that makes signing easier and intuitive. Need to find an old review in a hurry? We've also added the ability to filter by review cycle, making browsing through your reviews faster than ever.

Watch for more exciting features coming soon! And the next time you're poolside, give us a shout. Along with our product enhancements, we've really been perfecting our cannonball.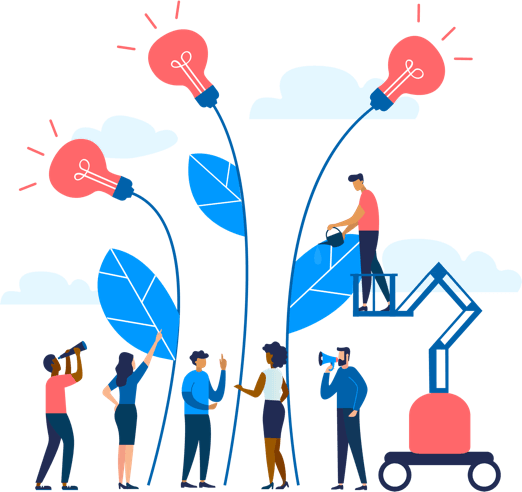 See how Namely's flexible solution will help you streamline your HR processes by having your people, payroll, and benefits info all in on place.
Get a demo
Subscribe
Get the latest news from Namely about HR, payroll, and benefits.
Get the latest news from Namely about HR, Payroll, and Benefits.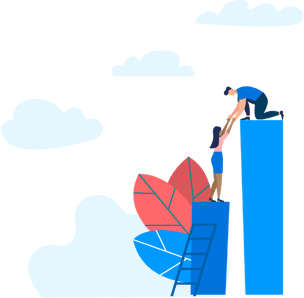 X
Get the latest news from Namely about HR, Payroll, and Benefits.