HR
10 HR Mantras to Inspire Your Practice

HR responsibilities can range from payroll to benefits to company culture—all in a day's work. When days get overwhelming, how do you make sure to stay centered? It may not surprise you to learn that many HR practitioners use mantras to help them through the challenges they face. Everyone has days where they question their purpose, so we wanted to share some of our favorite mantras from 10 resilient HR professionals. Here's to staying inspired as you do this important work!
Mantras That...Make HR Human
Tasked with an array of administrative work, it's easy to get caught up in a task list and forget what's driving you. Your employees should always be top of mind. Be careful not to let daily challenges detract from the individuals who inspire you to create a better workplace. Here are three mantras that can help you focus on the human side of HR:
"#oneteamonedream — I have been saying this since I was a manager at In-N-Out Burger. It reminds me that we are one team with the same vision, working in the same direction."
- Jessica Neves, People Operations Manager
"You get results through people, not in spite of them."
- Ashley Crill, Director of People & Culture
"All of us are human—remember that as you create policies."
- Anonymous
Mantras That...Help You Prioritize
For HR professionals, no two days are the same—and often seems like there aren't enough hours in the day. Employee engagement initiatives may fall on the backburner as more pressing issues arise, but fear not, here are four mantras to help you stay focused on your priorities:
"Run the week, don't let the week run you."
- Anonymous
"Always look up."
- Thadya Soetaniman, HR Generalist
"Keep calm and carry on."
- Sara Hetyonk, Talent Acquisition & Development Advisor
"Luck is what happens when preparation meets opportunity."
- Evan Intrater, Senior Technical Recruiter
Mantras That...Provide Career Fulfillment
It's natural to question your purpose in the world, and HR is no exception. It can be helpful to have a driving principle to remind yourself why you chose this path in the first place. This baseline can keep you centered and guide you throughout your career. Here are three mantras that inspire these HR pros to bring their best every day:
"People and culture are why we're here. Remember these two items, and we will be successful together."
- Mary Lanier-Evans, People & Culture Officer, 360training.com
"Lead with your heart. If you're not leading with your heart, you shouldn't be in HR."
- Beckey Skouge, SPHR, SHRM-SCP, Director of Human Resources, Thomas Allen
"Don't forget to have FUN!"
- LeShawn Johnson Vega, HR Manager, IKEA
What's your HR mantra? Share with us on Twitter @NamelyHR!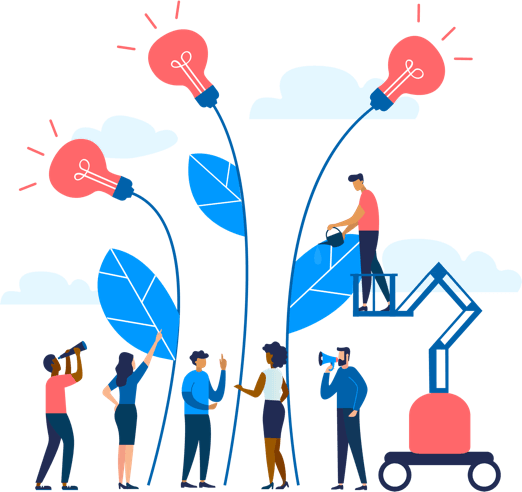 See how Namely's flexible solution will help you streamline your HR processes by having your people, payroll, and benefits info all in on place.
Get a demo
Subscribe
Get the latest news from Namely about HR, payroll, and benefits.
Get the latest news from Namely about HR, Payroll, and Benefits.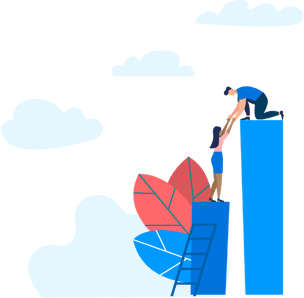 X
Get the latest news from Namely about HR, Payroll, and Benefits.