Talent
5 Ways to Revamp Your Job Search During COVID-19

As states across the country force non-essential businesses to shut down due to the spread of the Coronavirus (COVID-19), many Americans have been furloughed or laid off. Even companies that are still operating have had to significantly reduce employee hours or let go of some workers to adjust to the pandemic's impact on the economy.
If you have been let go during this difficult time, looking for a new job may seem intimidating. The state of the world has changed drastically, so it only makes sense that your job search approach should change, too.
How can you have a successful job search during this pandemic?
Here are a few pointers that will help you adapt to the changed job market:
1. "Sniper" vs. "Shotgun" Approach
Tailoring your resume and cover letter for every job application can help your chances of landing an interview. By researching one specific job opportunity and altering your resume to portray yourself as the ideal candidate, you're using the "sniper approach."
With that said, if you're looking for work in a poor economy, you might need to broaden your job search by using the "shotgun approach."
Instead of taking the time to cater your application to each individual job posting, you should develop a resume and cover letter that works well no matter what job you're applying for. This way, you can mass apply to as many positions as you'd like without having to put in the time to tailor each application.
2.
Network, Network, Network
Many job openings are filled before they even make it to a public posting—but how? Because someone knew the right person. To find as many job opportunities as you can, ask your friends, family, and previous coworkers if they know anyone who's hiring or have any connections that can aid your job search.
Now that many businesses have moved everything online during the pandemic, you need to take full advantage of professional networking sites and social media channels. Join Facebook job search groups and update your LinkedIn profile to start networking with people in your industry.
By simply having a strong LinkedIn profile, you are giving yourself a competitive advantage over other candidates. In a recent study, ResumeGo found that job applicants with a fully fleshed out LinkedIn profile were 71 percent more likely to get an interview.
3. Check Out Freelance Opportunities
While you're applying to full-time jobs, consider looking into freelance opportunities. By checking out platforms like Upwork and Freelancer, you can easily search for open jobs in your field.
Working as a freelancer can help you avoid work gaps on your resume, build up your portfolio, and gain experience in different industries. If you're struggling to find a full-time job during this pandemic, taking on freelance jobs could be your best option for the time being.
4. Learn How to Use Virtual Conferencing Apps
Since many companies have transitioned to fully remote workforces due to the Coronavirus, employees across the country are having virtual meetings via apps like Zoom, Google Hangouts, Skype, and other video conferencing applications. Because of social distancing, employers have no choice but to conduct virtual interviews with applicants.
Before attending any virtual interviews, make sure you become familiar with these teleconferencing tools and choose a quiet space in your house so that there are no distractions during the interview. You can still make a great first impression—even if it's virtual. To make sure your interview goes smoothly, do your best to maintain good posture, dress professionally, minimize background noise, and ensure you're in a well-lit room.
5. Develop Your Skills
If you are struggling to land a job during this time, this could be a perfect opportunity to enhance your skills with the help of online courses. From writing and foreign language classes to management training, you can take a variety of courses on sites like Coursera and Skillshare. If you learn new skills that are related to your field, add them to your resume so you're a more competitive applicant that you have a better chance of landing that interview.
---
If you're searching for a new job during this pandemic, it's important to know how the Coronavirus impacts the Americans with Disabilities Act (ADA) and the Rehabilitation Act. Click here to learn how the CDC's regulations concerning applicants have changed due to COVID-19.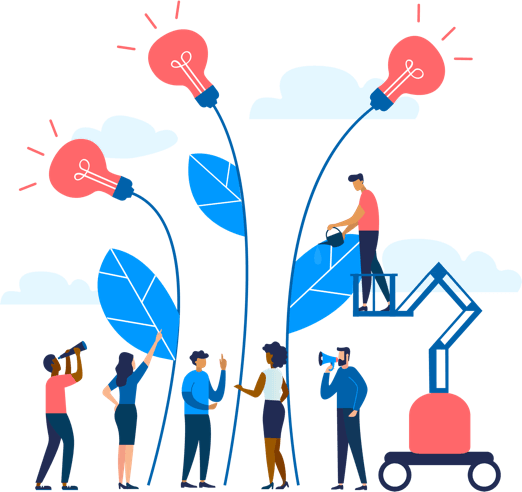 See how Namely's flexible solution will help you streamline your HR processes by having your people, payroll, and benefits info all in on place.
Get a demo
Subscribe
Get the latest news from Namely about HR, payroll, and benefits.
Get the latest news from Namely about HR, Payroll, and Benefits.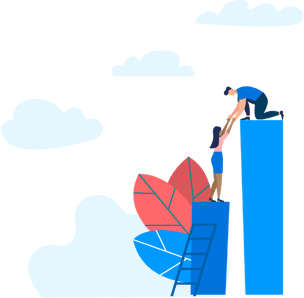 X
Get the latest news from Namely about HR, Payroll, and Benefits.