HR
5 Productivity Hacks for Returning to Work After a Vacation

Taking time off is an important way to recharge, but going back to the office after a vacation can be an adjustment. Ideally, you tied up loose ends prior to leaving to avoid returning to an unmanageable work pile. But things don't stop when you're away, and you'll likely face an overflowing inbox of requests from colleagues–especially if you're on a small team.
If you're overwhelmed, take a deep breath and start with these five tips to help you through the post-vacation workload.

1. Reduce the Clutter
In this digital age, don't let paperwork to pile up and take over your desk. Starting your week with a clean desk can help you focus on the tasks at hand without feeling overwhelmed. Take advantage of online collaboration tools to save space and share important resources. With a central location for important files and projects, you'll know just where to start when you return from vacation!
2. Sync With Your Team
Before you left for vacation, you hopefully shared an out of office plan for coverage while you're gone. This allows you to fully disconnect while you're on vacation, and frees you from worry. When you return from your trip, you'll know exactly who to follow up with regarding each aspect of your role.
3. Tackle One Thing at a Time
Even the most successful coverage plans can't anticipate every situation, so you might be overwhelmed with problems that arose on top of your regularly scheduled meetings. Start by writing down everything you need to do. Then, categorize your work pile and prioritize tasks by deadline. Don't be afraid to ask for help! Invite your team to jump in and help where they can.
4. Listen to Music
Research has shown that music has the ability to boost employee productivity. There's nothing like your favorite song to brighten your mood and energize you to tackle your to-do list. Plus, putting a beat behind your actions might help bring fun to an otherwise daunting work pile. Get a rhythm going and make time to move around a little to keep your mind clear and focused as you ease back into your routine.
5. Step Away From Your Desk
You have a lot to do, but the last thing you want to do is sacrifice your refueling time. Eating lunch away from your desk has been proven to increase energy and productivity over the course of the day. Make time to step away from your desk and go out for lunch. When you return, you'll be rejuvenated to dig back in.


---

Don't let your post-vacation work pile detract from the afterglow of a vacation. With a little bit of planning and organization, you'll be back up to full speed in no time.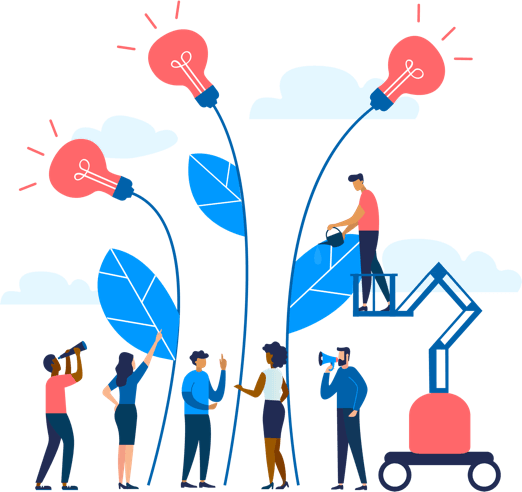 See how Namely's flexible solution will help you streamline your HR processes by having your people, payroll, and benefits info all in on place.
Get a demo
Subscribe
Get the latest news from Namely about HR, payroll, and benefits.
Get the latest news from Namely about HR, Payroll, and Benefits.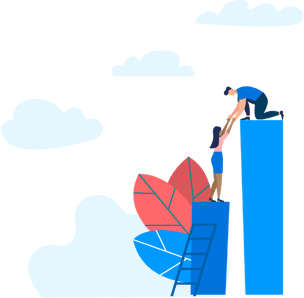 X
Get the latest news from Namely about HR, Payroll, and Benefits.