HR
How Namely Supports Your Dream HR Technology Stack

With integration top of mind for mid-market HR Professionals, Namely is excited to announce two significant developments today:
We've enhanced our open API and released Namely Connect.
As a result, our partner ecosystem has grown from five to 30 partners in the last 12 months, allowing clients to connect a wide variety of HR applications to Namely through pre-built integrations.
Integration Challenges Abound for HR Teams
Why the hype? New #HRWins research conducted by George LaRocque, sponsored by Namely, confirmed what we HR professionals have been experiencing for quite some time. LaRocque surveyed almost 1,000 HR buyers in mid-sized companies. The top technology-related pain points were "lack of integration," "gaps in automation," and "too many systems."
This comes as no surprise. Historically, HR technology vendors have built closed platforms, hoping companies will use them across a variety of HR needs. But buyers think differently today. They want best-of-breed applications for applicant tracking, learning management, pulse surveys, employee perks, and many more important categories. In fact, the #HRWins research shows that mid-sized companies use an average of nine different HR software applications today.
So HR teams have several applications that don't talk to each other. That means wasted time, administrative challenges, lack of data visibility, and a less-than-ideal user experience for employees and managers.
A Truly Open HR Platform
At Namely, we're committed to building a core HR platform that's truly open. Clients use Namely as a system of record for their employee data. Through Namely Connect, clients can securely share employee data with any other applications they use.
"After we saw what the platform could do, we tore down our existing business processes and rebuilt them in Namely," says Ryan Higginson-Scott, People Operations & Systems Manager at Optimizely. "We now use Namely to manage everything. These integrations not only save us time, they provide a much better experience for our employees, too."
Ryan's experience reflects what was discovered in the #HRWins report about buyers of HR technology. Their top two buying criteria are the ability to support managers and improve employee productivity.
With that buying criteria in mind, we've expanded our partner ecosystem from five to 30 in the last 12 months. Since we've committed to an open approach, our partners have had the confidence to invest in pre-built integrations. We now have partners for application tracking, learning management, financials/ERP, and many more. HR professionals can consider and adopt a range of partners that meet the specific needs of their business and connect all of those HR applications to Namely as a system of record.
Overall, an integrated HR technology stack vastly improves your employees' engagement and experience at work. Plus it saves time, effort, and energy for you as an HR team, allowing you to focus on strategy.
Namey's CEO, Matt Straz, summarizes it best. "The decision to invest in an open API benefits Namely and our clients. We're going to focus on HR, payroll, and benefits. For anything outside our core focus, we'll foster and support an ecosystem of complementary solutions and services. Clients get flexibility, and we get to dedicate all our resources to creating the best HR, payroll, and benefits platform for mid-sized organizations."
Check out the press release and George LaRocque's #HRWins report for more details!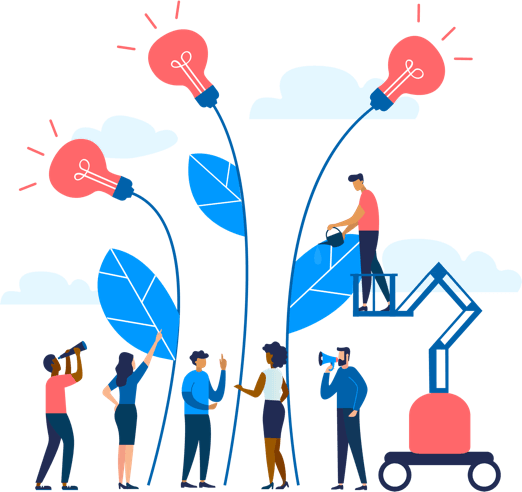 See how Namely's flexible solution will help you streamline your HR processes by having your people, payroll, and benefits info all in on place.
Get a demo
Subscribe
Get the latest news from Namely about HR, payroll, and benefits.
Get the latest news from Namely about HR, Payroll, and Benefits.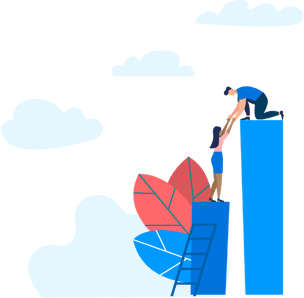 X
Get the latest news from Namely about HR, Payroll, and Benefits.