Payroll
EEOC Updates EEO-1 Data Collection Information for April Report
The Equal Employment Opportunity Commission (EEOC) has updated some employer information in anticipation of the start of its collection of 2019 and 2020 Employer Information Report (EEO-1).
Employers with 100 or more employees and federal contractors with 50 or more employees are required to file an EEO-1 with the EEOC, which includes information on race, ethnicity, and gender by job category. Employers count active employees for purposes of this EEO-1 report during a workforce snapshot period between October 1 and December 31.
Federal EEO-1 New Announcements:
Update contact information: Eligible EE0-1 filers may confirm or change a company's contact information by completing the Contact Us form.
New filer registration: If a company is new to filing EEO-1 data, the EEOC will open a new filer registration system in April. Companies filing for the first time are required to first register their company and then create new user accounts.
EEO-1 filer support: Companies can use the Contact Us form to submit inquiries or updated contact information to the EEO-1 filer support team. An agent will respond within two to four business days.
Filer notification letter and login information: In April, the EEOC will mail and email EEO-1 filers information about the new EEO-1 online filing system. The EEOC said the letters and emails will include critical information on the opening of the data collection, login information, and details on how to register, submit, and certify data.
Creating a new account: All companies will be required to create a new user account using an email address and the company passcode (to be provided by mail) to access the online filing system.
Company ID and passcode: Companies that have filed in the past will receive the company ID and passcode via U.S. mail. Companies that have never filed the EEO-1 report will receive the company passcode after registering the company for the first time.
---
Namely does not provide legal, accounting, or tax advice. Please consult with professional counsel for any tax, accounting or legal questions.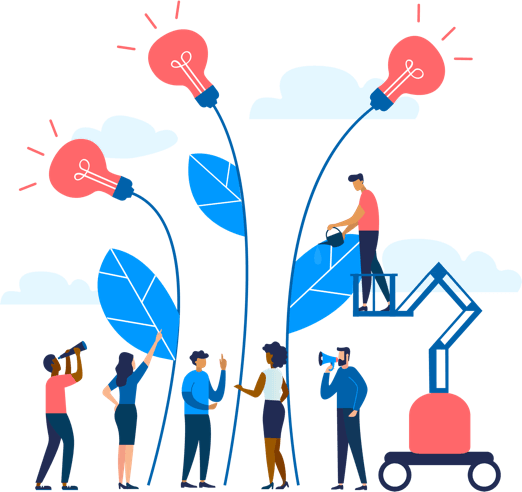 See how Namely's flexible solution will help you streamline your HR processes by having your people, payroll, and benefits info all in on place.
Get a demo
Subscribe
Get the latest news from Namely about HR, payroll, and benefits.
Get the latest news from Namely about HR, Payroll, and Benefits.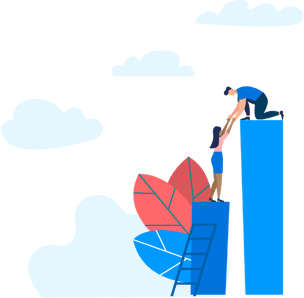 X
Get the latest news from Namely about HR, Payroll, and Benefits.