Talent
HR's Guide to Leadership Succession Planning

Senior leaders are critical in any organization. So what happens when they leave? A recent leadership shakeup at the Consumer Financial Protection Bureau (CFPB) brought this question into full focus. When top-level leaders come on board, companies hope they will go the distance. However, we know this isn't always the case—especially in high-growth companies where needs are ever-changing.
In the midst of onboarding and goal-setting, it falls on HR to think about what might happen if a leader decides to move on. Without the right planning, succession can be a challenging and fraught process. We spoke with Namely's Senior Director of People Operations, Julie Li, to get insight into how HR can plan ahead for leadership succession.
What is a succession plan, and why is it important?
JL: We all know that having the right talent in place is critical to a company's success. This includes a strong leadership team that can drive the strategy and vision forward to sustainable growth. As your company matures, it is important to start thinking about building a succession plan for the most critical roles.
Though some view succession planning as a way to mitigate risk in case of adverse events, I view it as a critical component of a comprehensive talent strategy that focuses on building a pipeline of talent within the organization. For C-suite roles, it is critical to engage the CEO, Board of Directors, and the leadership team in the review of potential candidates.
Think outside the box when you are building a succession plan, and make sure you have a slate of diverse candidates. A robust plan can ease the process of identifying individuals who are ready to take on the role immediately—and others who are a few years out.
By holding regular talent reviews with your senior team, there should be no surprises when the critical time comes to fill an open role.
Should the successor be internal or external?
JL: Promoting from within is great practice. It offers strong performers an opportunity to grow their careers at your company and usually reduces ramp time. However, if you find that there are no internal candidates who have the required skills and experience to take on the role, you may need to look externally. Going through the succession planning process also enables you to identify any gaps in talent on your team so you can proactively work to fill them while the incumbent is still in the role. Succession planning is about being proactive versus reactive, so your company is prepared for any changes, both expected and unexpected.
If a longer selection process is needed, who should fill in temporarily?
JL: If you don't have a succession plan in place and a leader steps down unexpectedly, don't rush to fill that position with the next person "in line." Conduct a critical assessment of the attributes necessary for success in that role so you can paint a holistic picture of the ideal successor. If there is no internal candidate that is ready to step up, and it's not a role that you can leave open for any period of time, you can appoint an interim internal successor. Make sure that there is a clear understanding on both sides that this individual will be performing the duties for a brief period while you search for the permanent successor.
How can learning & development or mentorship programs prepare employees to move into leadership roles?
JL: Successors for critical roles should be set up for success. Consider engaging with a transition coach if they are taking on high profile roles in the C-suite. Expectations of what "good" looks like change as a person advances in their career, and often require a slightly different skillset or mindset. Make sure you communicate the expectations clearly to the individuals assuming the new leadership roles and provide them with the appropriate resources needed to onboard successfully.
Whether it be entry level talent or C-level executive staff, HR can get ahead by building out a robust talent pipeline. With the right talent, training, and recruiting processes in place, you won't be caught off-guard if the time comes to fill an important role in the company.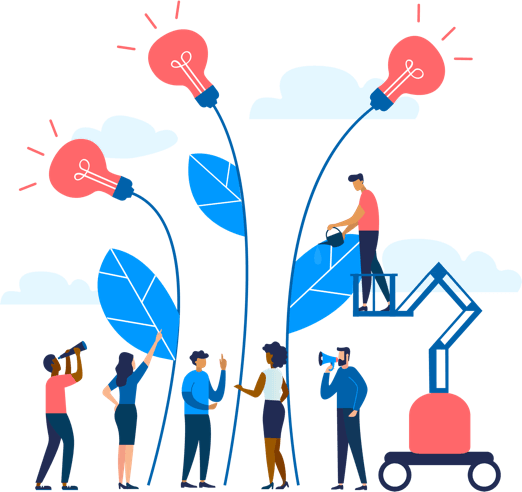 See how Namely's flexible solution will help you streamline your HR processes by having your people, payroll, and benefits info all in on place.
Get a demo
Subscribe
Get the latest news from Namely about HR, payroll, and benefits.
Get the latest news from Namely about HR, Payroll, and Benefits.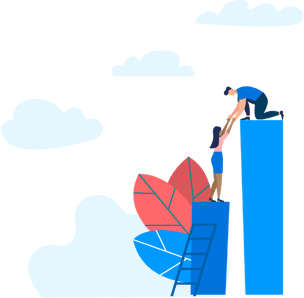 X
Get the latest news from Namely about HR, Payroll, and Benefits.