Talent
5 Surprising Reasons to Use Games in Leadership Training

2020 may be the year of compliance, but this doesn't mean you should forget about investing in employees' professional growth and leadership development. Ditch the boring team-building activities your employees despise, and achieve better results with technology and games!

Here are five reasons why using games for leadership training may be a game-changer:
1. Gaming Generations
With the youngest Millennials are now in their twenties and Gen Z starting to enter the workforce, businesses need to upgrade their processes and programs to meet the expectations of these younger employees. These generations grew up with an affinity for video games, and for many, it's a medium they enjoy and a life-long hobby. In fact, among people aged 18 to 35, 41 percent play video games regularly. If you see that your younger workers are treating the leadership training you give them as a chore, switching to gamified learning may be the answer.
2. Collaborative Experience
In many games, a team's success depends on collaboration. A leader can't achieve victory if they don't hear what's happening on the battlefield. Team members can't make it on their own if they don't follow the strategy devised by the leader and don't suggest process improvements.

In order to be victorious, teams need top-notch communication and trust. Team members need to feel comfortable enough to approach their leader and share their ideas, so the team can come up with decisions on the fly.

When teams work together in games or simulations, these experiences will translate to the way they work, lead, or follow in the workplace, as well.
3. Dynamic Interaction of Strategy
What is the hardest part of planning? It's often when you need to ditch your plan and create a new one. If your team is too stubborn or rigid when following a plan, the company's bottom line can suffer.

Video games with fast gameplay are perfect for learning this kind of on-the-fly decision-making. Things can change in a matter of seconds, and the leader may realize their plan is no good. Then, it's up to the team to talk about the problems you face and create a new plan.
4. Problem Solving
Jeff Bloomberg from Kodi VPN cooperative puzzle-solving games can help your team find solutions to intellectually challenging problems and rely on each other. They teach the team to look for clues and piece things together, skills that every business can benefit from. Try putting your team members outside of their comfort zone by trying an escape room. How everyone approaches a challenge can reveal a lot about their personality and ability to lead.
5. Switch the Roles
Games teach your team to thrive under pressure and make decisions on the fly. This can be a perfect moment for a person you never thought of as a leader to shine. If an employee takes charge when a leader panics or hesitates, you may see a new candidate for a management position show their problem-solving and communication skills in action.

Even if they don't, it can be an interesting experience to switch up the roles and let the employees lead a leader. This will both give them some confidence in their leadership skills and show that they and your current leaders are a part of a team.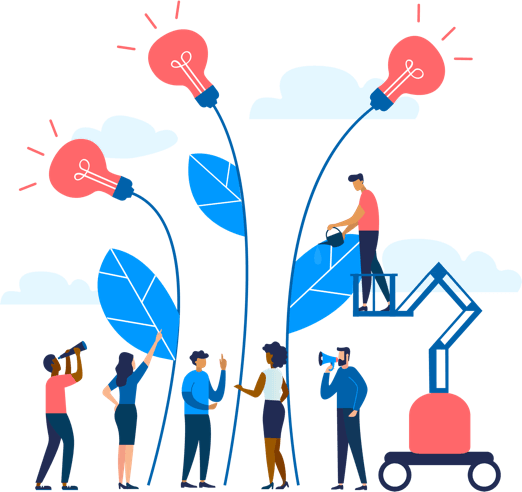 See how Namely's flexible solution will help you streamline your HR processes by having your people, payroll, and benefits info all in on place.
Get a demo
Subscribe
Get the latest news from Namely about HR, payroll, and benefits.
Get the latest news from Namely about HR, Payroll, and Benefits.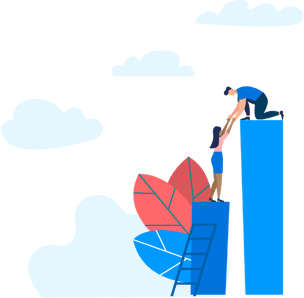 X
Get the latest news from Namely about HR, Payroll, and Benefits.