Benefits
Benefits Spotlight Series: Peerfit

Employee benefits have never been more important. And as companies adjust to the new reality brought about by COVID-19, employers and employees alike are beginning to identify gaps in their benefits programs.

There are a multitude of vendors in the marketplace that offer niche, yet important, benefits to consumers. In an effort to bring these vendors to the forefront, Namely launched a Benefits Spotlight Series to help your company learn about the many options available when it comes to strategic additions to a benefits offering.
Our next partner in the series is Peerfit.
Peerfit, historically, has been a platform for employees to sign up for classes at boutique fitness studios and gyms without the cost of an expensive membership. However, like most companies in any vertical, Peerfit adjusted to better support their users during COVID-19. They now offer a platform filled with a variety of virtual classes, both live and on demand.
Dr. Ed Buckley, Chairman and CEO of Peerfit, took some time to participate in Namely's Benefits Spotlight Series to discuss how Peerfit has evolved with the times from offering a great in-person experience to achieving engagement levels that are truly moving the needle on physical wellness during quarantine.
1. Gyms have been one of the industries hit the hardest by COVID-19. How has Peerfit been able to pivot their options for employees to remain active during quarantine?
Peerfit's fitness offerings have included digital partners for quite some time, and we enhanced that offering when COVID hit. Our digital solution offers live classes from local and boutique fitness studios across the country in addition to integrations with FORTË and BurnAlong streaming platforms and library of classes.
2. What is your target market in terms of employer size, industry, etc?
We don't have a "target market." We have clients of all sizes from 8 employees to 150,000 and everything in between. Likewise, we have clients from every single industry.
3. Looking to the post-quarantine future, where are your partner facilities located? And if a client is located in an area where you do not have partner facilities, how do you go about expanding your network?
We have partner facilities across the country from major metropolitan areas to the heartland. In addition, our Wellness Solutions team is continuously growing our network through integrations with studio scheduling software and direct outreach to studios in markets that need to be built and expanded.
4. What is the future of Peerfit? What are some services you currently do not offer but plan to offer in the future?
Peerfit will continue to expand its product offering based on trends within the fitness and wellness industry and on user feedback and requests. For the immediate future, we will continue to provide robust offerings in the digital streaming space which will include 1:1 personal training.
5. How does Peerfit distinguish itself from other physical wellness vendors in the market?
Peerfit differentiates itself with a few key points: no set-up fees, financial models to suit both the employer and employee, no blackout days or times within our network of fitness partners, best in-class customer service, and our award-winning company culture.
When compared to our competitors, Peerfit's key differentiators for employees and employer administrators are:
Network of premium fitness studios, gyms and streaming services: Boot camp, Barre, CrossFit, Pilates, Yoga and more + flexible access in-between
Virtual and digital access to fitness experiences
Fitness should work for everyone and we believe in building healthy habits. We provide access to every studio's full schedule, meaning no blackouts, space limitations, or credit increases with popular classes or repeat visits.
Program launch facilitation and dedicated account management: Opportunities to drive engagement & influence workplace culture and community through campaigns and challenges.
Data reporting metrics on usage, enrollment, social interactions, and locational visit trends.
Easily integrates—no extra paperwork or ongoing management needed.
Customer Service is unparalleled at Peerfit. Our team averages a 98% satisfaction rate month-to-month.
---
If you would like to learn more about Peerfit, Namely's Managed Benefits Pro offering, or how Namely's Managed Benefits Team can help you pinpoint impactful additions to your employee benefits package through our proprietary employee benefits survey, please do not hesitate to contact me at vin.didonna@namely.com! You can also click here to schedule a demo.
Check out our previous installation in the Benefits Spotlight Series with Origin here.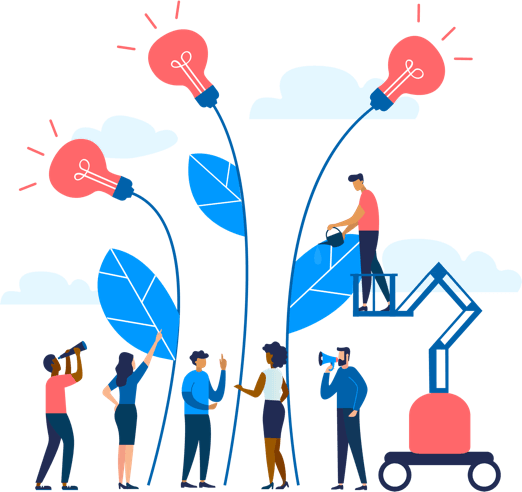 See how Namely's flexible solution will help you streamline your HR processes by having your people, payroll, and benefits info all in on place.
Get a demo
Subscribe
Get the latest news from Namely about HR, payroll, and benefits.
Get the latest news from Namely about HR, Payroll, and Benefits.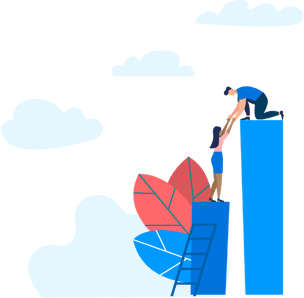 X
Get the latest news from Namely about HR, Payroll, and Benefits.