HR
Ask HR: Hygiene Issues at Work
Make no mistake, the workplace is full of questionable situations. That's what our new Ask HR mailbag series is all about.
Over the past month, we've asked for your burning HR, payroll, benefits questions. Simply put, you delivered. There must have been something in the air, because we received a flurry of questions related to personal habits and hygiene.
Looking for answers, we turned to our in-house experts, Nneka Craigwell, HR Business Partner, and Julie Li, Senior Director of People Operations. By request, the names below have been changed in the interest of privacy. We invite you to submit you own questions using the form on the bottom of the page.
---



"We have a couple of employees who clip their fingernails at work. Their colleagues complain to us but fall short of talking directly to the offender. HR would like to send a company announcement, but we do not want to be perceived as admonishing people either. Any advice on how to curtail the unpleasant practice of fingernail clipping at work?" -
Jenny, Michigan
Nneka: It's interesting that there are "a couple" of employees clipping their fingernails at work. Makes me wonder if there are other habits happening around the office location, or if your line of business is actually a nail salon...
At any rate, I think it would be helpful to ask if anyone who initially mentioned the issue is comfortable enough to speak with the offenders. If the answer is a firm "no," then a memo reminding employees about office decorum, work rules, and cleanliness may be in order. That way, topics are covered broadly and no one is offended. If that doesn't work, then I'd recommend a direct conversation involving the offenders' managers and HR.


---



"I had a manager recently call me with an unusual question. He asked me if it was acceptable for him to ask a direct report to fix his teeth. While it seems inappropriate, what if the employee is in a client or prospect-facing role where appearances matter?"

- Tim, New Jersey



Julie: Tim, I would ask the manager to consider if deals have been lost or if specific concerns have been brought up by clients. Most likely, that has not been the case. I would encourage the manager to focus on whether the employee is meeting all of their performance requirements. Adhering to a dress code is one thing, but unless specific physical attributes are a requirement of the job, then I would steer clear of asking employees to alter their physical appearance.


---



"In response to some recent employee relations issues, we put out a suggestion box in the lunchroom. We received an anonymous note that said: 'There are unknown pathogens in the air.' How should we respond?"
- Sarah, Massachusetts
Nneka: Pathogens? I always recommend sending reminders regarding office rules and decorum. Be sure to encourage workers who might be ill to work remotely or take time off if possible. If the issue is ongoing (i.e., the "pathogen" remark refers to an individual who consistently seems ill) then you'll need more information. Sometimes the person in question is unaware and in other cases they need to be informed that there's an issue. Years ago, I had a similar experience with an employee, who ultimately had to seek medical attention for an issue they had for many years.

---
"Our kitchen can get out of hand at times. Our dishwasher has broken a total of five times and our fridge is embarrassingly smelly. We want to ask employees to take better care of the kitchen, but don't know how to ask them without embarrassing or shaming anyone. What should our team do?" - Amanda, New York

Julie: How about creating a fun one-pager with instructions on how to use the dishwasher and posting it in the kitchen? Another company I've worked closely with actually has this in their employee handbook, with a diagram and everything!


---

Have your own burning HR, payroll, and benefits question? Ask our experts and we'll answer it on the Namely Blog. Simply email ask@namely.com or complete the form below for a chance to be featured in our next edition.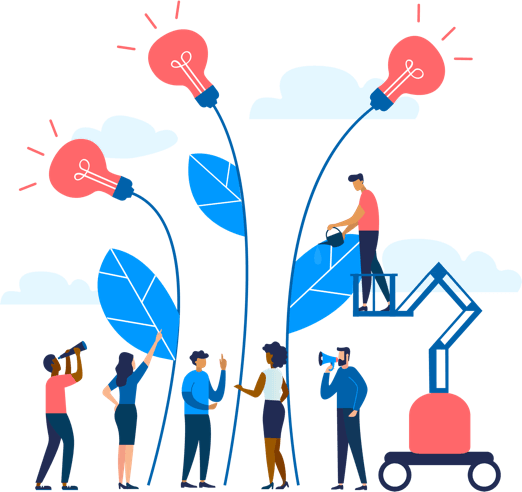 See how Namely's flexible solution will help you streamline your HR processes by having your people, payroll, and benefits info all in on place.
Get a demo
Subscribe
Get the latest news from Namely about HR, payroll, and benefits.
Get the latest news from Namely about HR, Payroll, and Benefits.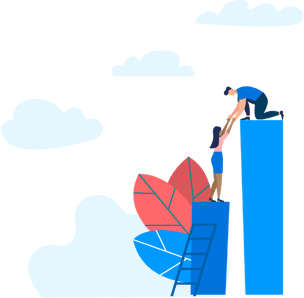 X
Get the latest news from Namely about HR, Payroll, and Benefits.