HR
Zoom Fatigue & Zoom-Free Fridays

In response to the burnout and exhaustion caused by the pandemic, many companies are looking for thoughtful ways to support their employees' mental health and wellbeing.
Citigroup, one of the world's largest banks, sparked a mental health debate when it took the lead in encouraging employees to disconnect from Zoom for one day a week by implementing "Zoom Free Fridays." The company acknowledged the weariness that their employees around the world were experiencing, and declared Friday a day that no one at the company would have to turn their video on for any internal meetings.
In the world of remote work, should more companies be following in their footsteps to help employees find balance and establish work-life boundaries?
Let's take a closer look.
What is Zoom Fatigue?
The shift to remote work prompted by COVID-19 ushered in a new era of communication through video-conferencing software, such as Zoom. The widespread use of Zoom has contributed to the blurring of boundaries between home and work, which has led workers across all industries to complain about "Zoom Fatigue." And it's not without good reason—there has been a 2.5 hour increase in the length of the average workday.
"Zoom Fatigue" refers to the feeling of being drained after attending hours of virtual meetings and video calls, only to be followed by virtual hangouts with friends and family. Stanford researchers have found that video calls can be uniquely exhausting, due to the excessive eye contact that is involved as well as the discomfort of seeing ourselves on screen. Having to stay in the same place and interpret nonverbal cues over video is also mentally challenging and takes a toll on our cognitive load.
Managing Zoom Fatigue
As employees continue to voice their concerns around zoom fatigue, it's important for leaders to consider ways to ease the mental burden and cultivate more balance in the workplace.
In addition to declaring a "no internal meeting day," organizations can also implement company-wide holidays or mental health days to allow for dedicated time away from work. To help your employees decompress and find opportunities for downtime without distractions, encourage them to block off time on their calendars for coffee breaks, virtual commutes, meditation, or workouts.
Flexibility is also key in the fast-paced world of hybrid work. Adapting your vacation policy to unlimited time off or creating space for flexible work hours will help your employees manage stress and give them more control over their schedules. Approaching work with flexibility could also mean making accommodations for employees' doctor's appointments, childcare, elder care, or other personal obligations.
Communicate to your employees that you support them through sharing mental health resources, such as virtual counseling tools, EAPs, or wellness seminars. Be sure to check in regularly with managers and have open conversations about the state of employees' wellbeing.
---
Although there's no one remedy for zoom fatigue, employers can help combat it through listening carefully to their employees and taking ongoing action to address their concerns.
To learn more about supporting employees during the pandemic, check out The Daily Self-Care Secrets to Combating Employee Stress.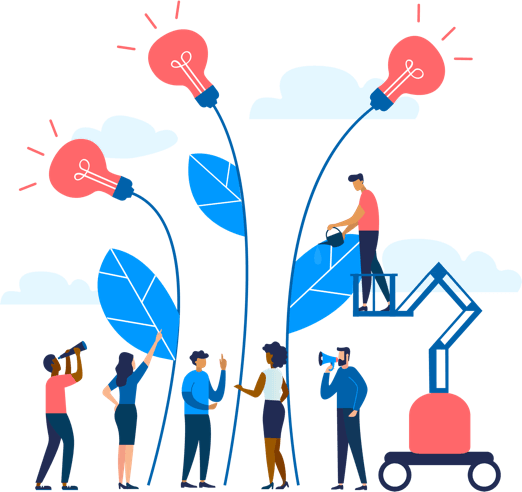 See how Namely's flexible solution will help you streamline your HR processes by having your people, payroll, and benefits info all in on place.
Get a demo
Subscribe
Get the latest news from Namely about HR, payroll, and benefits.
Get the latest news from Namely about HR, Payroll, and Benefits.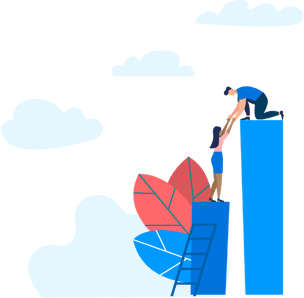 X
Get the latest news from Namely about HR, Payroll, and Benefits.