HR
2023 Year-End HR Checklist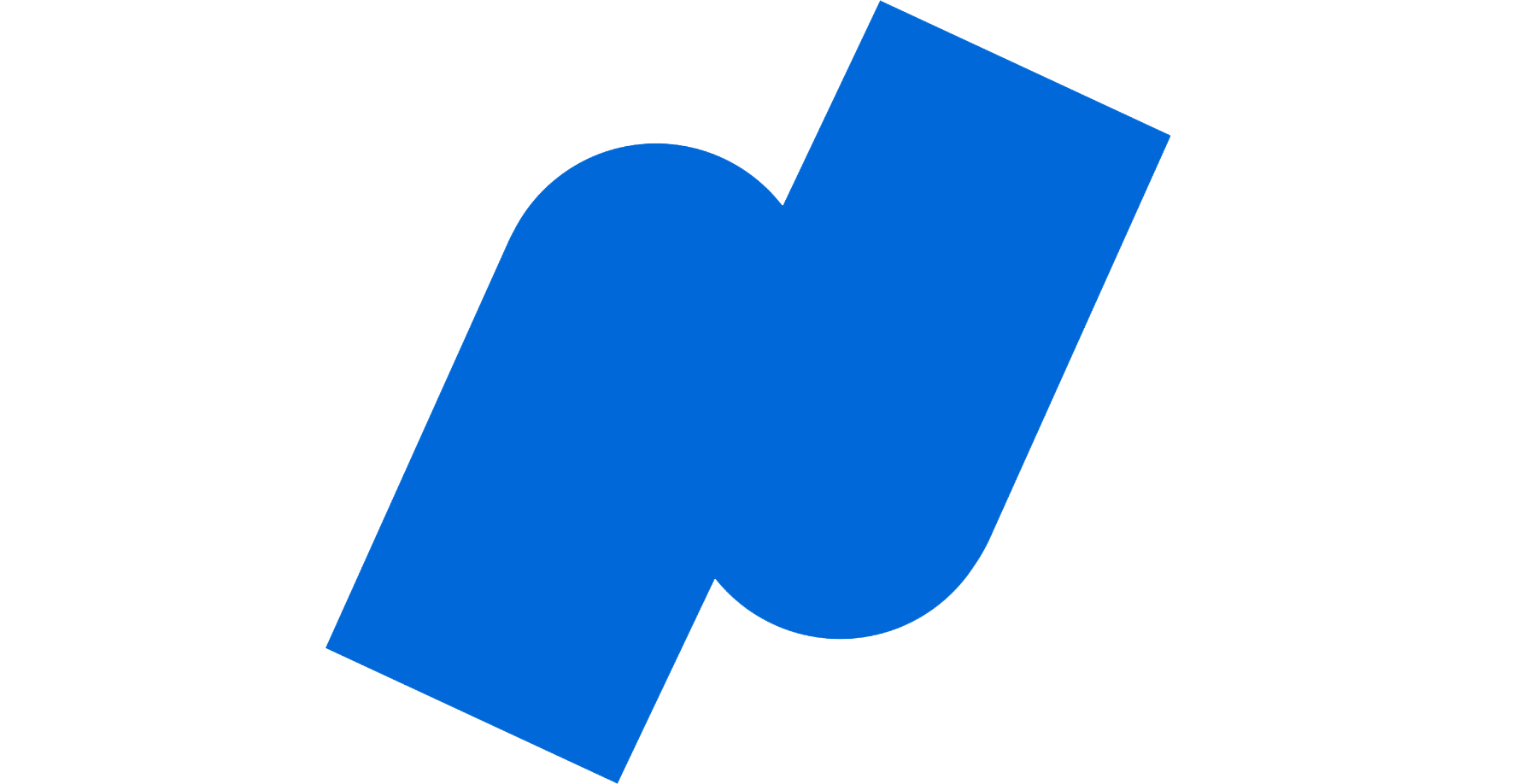 Time flies when you work in HR, especially toward year-end—when, in addition to the usual suspects, certain annual activities require your attention. But with so much to do and so little time, it's easy for tasks to fall off your radar. Enter Namely's 2023 year-end HR checklist to keep you on your game!
Year-end evaluations, benefits renewals, HR policy updates…with our end-of-year HR checklist, you won't miss a thing. Prepare to wrap up 2023 with a bow—and start 2024 ready and rarin' to go!
Download the full 2023 Year-End HR Checklist here.
1. Labor Compliance Checklist
Review incoming 2024 federal, state, and local labor laws (including minimum wage); update your systems accordingly

Verify that you have all required labor law posters for 2024

Review your employee handbook and make policy updates if needed
2. Performance Checklist: Year-end Evaluations
Conduct year-end evaluations, if applicable to your workforce

Recognize your top performers and accomplishments

Review your performance evaluation processes; update for 2024 if needed
3. HR Checklist: Benefits Renewal and Compensation Review
Consider conducting a compensation review and adjusting salaries if indicated to remain competitive

Review employees' 2023 PTO status

Encourage employees to use their remaining 2023 PTO

Ensure proper year-end PTO carryover or employee payouts

Finalize 2024 employee benefits plans and coverage, if the benefits renewal date is January 1

Confirm all employees received their health insurance ID cards

Verify that your Flexible Savings Account (FSA) and Health Savings Account (HSA) plan limits are updated for 2024:

If applicable, adjust your 401(k) plan to accept up to $23,000 in employee contributions (up from $22,500 in 2023, per the IRS)
4. Payroll Processing Checklist
Review/reconcile 2023 payroll processing records
If you find uncashed paychecks, follow your state mandates re. unclaimed pay
Verify year-end/holiday bonuses, if you provide them
Update your payroll system to reflect the 2024 FICA taxable wage base of $168,600, effective 1/1/2024
Confirm that 2024 benefit contributions will be factored into payroll processing
Establish your 2024 payroll schedule/calendar and communicate to employees
Remind employees to complete updated IRS W-4 tax documentation forms if needed
5. Payroll Tax Documentation and Filings Checklist
Audit employee records for accuracy

Validate employee addresses and Social Security numbers

Check records for employees who terminated employment mid-year

Prepare employee year-end tax documentation (due by January 31, 2024), including:

W-2 forms for employees

1099 forms for independent contractors

Prepare Form W-3 (due to the IRS by January 31, 2024, along with W-2s)
6. Professional Development and Training Checklist
Perform year-end reporting regarding 2023 training. Assess any unmet training needs/skills gaps; set goals for 2024
Plan mandated training for 2024, such as:

State-mandated training (such as anti-harassment)
Industry-specific OSHA safety training

Identify professional development programs to provide in 2024
Review your onboarding and orientation processes for new hires; make improvements as needed
7. Start Your 2024 HR Calendar
Get the jump on the new year by tracking important dates, including:
2024 company holidays (be sure to share with employees)
ACA forms

1095-C forms - due to employees on March 1, 2024

1094-C and 1095-C forms - due to the IRS on April 1, 2024

Quarterly payroll forms

IRS Form 941 (FICA) – due April 30, July 31, October 31 and January 31

State payroll reports, if required

Local payroll reports, if required

Annual payroll forms

IRS Form 940 (FUTA) – due by January 31, 2024
Get 2024 Off to A Great Start!
Once you wrap up 2023, we hope you'll take some time to recharge and renew, so you can hit the ground running in 2024. At Namely, we'll keep you ahead every step of the way, from compliance to tax documentation and year-end reporting.
Put us to work for you—that's what we're here for. And remember: you got this!
---
Want to keep up with new content in our library? Click here to subscribe to our newsletter.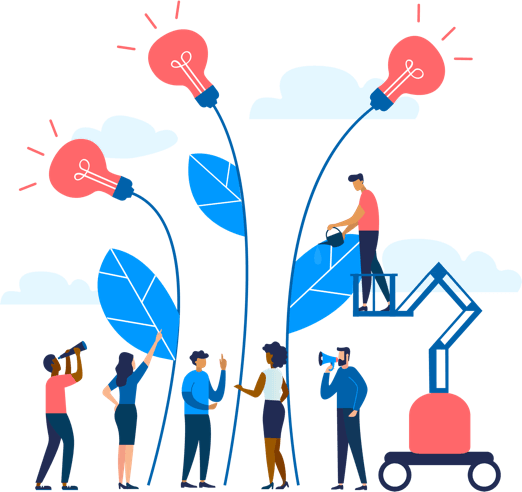 See how Namely's flexible solution will help you streamline your HR processes by having your people, payroll, and benefits info all in on place.
Get a demo
Subscribe
Get the latest news from Namely about HR, payroll, and benefits.
Get the latest news from Namely about HR, Payroll, and Benefits.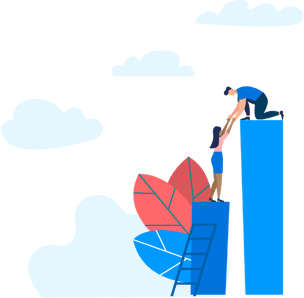 X
Get the latest news from Namely about HR, Payroll, and Benefits.