HR
The Importance of Onboarding in the Hiring Process

From simplifying the application process to making interviews as comfortable as possible, HR professionals spend endless hours trying to perfect the candidate experience. But what happens after new hires sign their offer letters? Ironically, most companies put all of their effort into recruitment and forget to invest in the importance of onboarding.
Here are 5 reasons why it's crucial to build a successful employee onboarding program:
Make First Impressions Count
New hires aren't the only ones who should strive to make a good first impression on day one. By understanding the importance of onboarding, you can make sure new hires feel welcomed as soon as they walk through the door.
Kick off onboarding by sending an employee to meet new hires when they arrive and give them a tour of your office. This employee can also walk them to their first onboarding session, answer their initial questions, and even tell them about their own first day at your company. To introduce new hires to their coworkers, host a team meeting or lunch and ask your employees to explain each of their roles on the team.
If your employee onboarding program is virtual, you can still make a great first impression. Encourage managers and employees to reach out to new hires on their first day via email, Slack, or a video conferencing tool. Schedule a virtual team lunch or happy hour so that new hires can get to know their teammates—no matter where they're located. Regardless of whether you onboard new hires online or in person, making them feel welcomed on their first day will set the tone for the rest of their employee experience.
Introduce Employees to Your Company
In addition to introducing new hires to their teammates, it's also important to introduce them to your company's mission and culture. During your onboarding training, discuss your company's core values and how your employees embody them. Describe your Employee Resource Groups, company sports teams, and local community service opportunities and explain how new hires can get involved. Whether you have Bagel Mondays or weekly yoga sessions, mention all of your workplace perks so that new employees can get a feel for your culture right away.
Meeting a lot of people at once can be overwhelming, so provide your new hires with proper onboarding resources, like a company org chart. To give them insight into every department, invite employees across your organization to introduce themselves during sessions.
I

ncrease Employee Retention
Prioritizing the importance of onboarding new hires effectively increases the chance of transforming them into long-term employees. In fact, a successful onboarding program can boost employee retention by 82 percent. If a new hire doesn't have a positive onboarding experience, they are twice as likely to search for other job opportunities and leave your company.
Save Time and Money
Since onboarding helps retain employees, you can reduce turnover costs and save time spent on recruiting by building a successful program. On average, it takes employers $4,000 and 24 days to hire a new employee. Therefore, it's less expensive to invest in onboarding a current employee than it is to find and hire a new one.
Set Employees Up For Success
As important as a new hire's first week is, it's critical that you continue to support your employees post-onboarding. When a new hire hits their 90 day mark, have managers sit down with them and reflect on their first 3 months at your company.
To keep your employees engaged and motivated, require managers to set up weekly 1:1 meetings with their team members and encourage them to give ongoing feedback. Regardless of the department, conduct annual performance reviews and have employees set quarterly goals for themselves.
To help your employees continue to grow after onboarding, provide them with training and development opportunities. Encourage them to attend webinars and local conferences so they can become experts in their field. Create a cross-departmental mentorship program so that employees can make connections with one another, learn new skills, and develop leadership abilities. By frequently giving your employees growth opportunities, you can help them succeed from hire to retire.
---
Has your company transitioned to a remote workforce due to the COVID-19 pandemic? Check out our recent blog post to learn how to build a successful virtual onboarding program.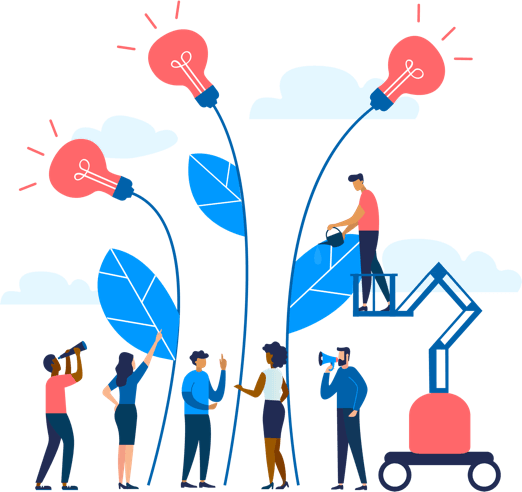 See how Namely's flexible solution will help you streamline your HR processes by having your people, payroll, and benefits info all in on place.
Get a demo
Subscribe
Get the latest news from Namely about HR, payroll, and benefits.
Get the latest news from Namely about HR, Payroll, and Benefits.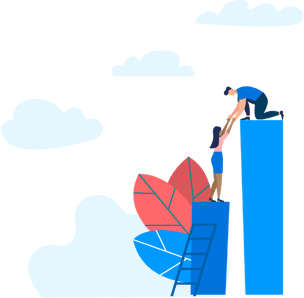 X
Get the latest news from Namely about HR, Payroll, and Benefits.