HR
Why I'm Thankful to Work in HR

The holiday season is a time for gratitude and reflection. As we celebrate Thanksgiving this year, we asked Namely's community of HR professionals why they're thankful to be a part of the field.
Here's what eight industry pros had to say:
I am thankful...
1. Company-Wide Impact
"...when I can make a tangible contribution to the improvement of the company, whether it be landing a great new hire or starting a new project. However, it's also important to celebrate the small victories that have an impact on an individual employee. That could be letting them know about a change to a benefit program that will positively affect them or just giving them an answer to a question to alleviate their concerns. I am thankful to be in a role that continues to evolve and grow. The HR profession has changed so much just in the past 25 years, and I look forward to the next opportunities where I can make a difference.
- Katie, HR Manager*
2. Caring Teams
"...[I get to] interact with managers and employees who care about the people they work with and want to learn."
- Lindsay, Head of Talent Programs*
3. Supportive Community
"...[I am] part of a group of professionals who enjoy helping others achieve their professional goals."
- Gwen, Director of Human Resources
4. Building Better Workplaces
"...for helping businesses in the US move toward a more human approach to business, where people matter."
- Hannah, Director of Employee Wellness
5. Face-to-Face Interactions
"I get to enjoy and focus on the people interactions and be face-to-face more, especially when I know the administrative pieces are taken care of."
- Chris, HR Business Partner*
6. Humanizing Data
"...for the analytics side of HR, and I enjoy bringing a human face to those analytics."
- Sheila, Total Rewards Manager
7. Fostering Employee Success
"...to be a part of the HR profession because of the employees I have supported and partnered with for success. It is not simply about the success of an organization but also about the success of the employees. Seeing an employee achieve something due to support from their manager, mentor, or HR is such a rewarding experience. This sense of caring helps maintain a positive culture and employee satisfaction and shows individuals that we care about them as more than just an employee."
- Mary, VP of Human Resources
8. Making a Difference
"...when I see the difference we make with employees!"
- Carrie, Director of Human Resources*
---
This Thanksgiving, we're grateful for all of the HR professionals who play a crucial role in building better workplaces. Happy Thanksgiving from the whole team at Namely!
* Some names have been changed at the request of the individual.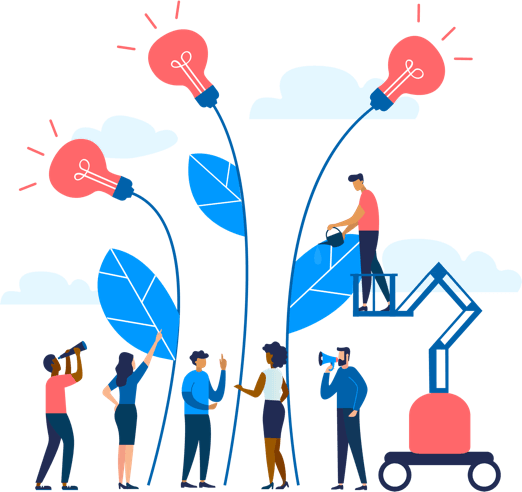 See how Namely's flexible solution will help you streamline your HR processes by having your people, payroll, and benefits info all in on place.
Get a demo
Subscribe
Get the latest news from Namely about HR, payroll, and benefits.
Get the latest news from Namely about HR, Payroll, and Benefits.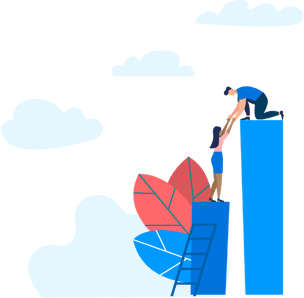 X
Get the latest news from Namely about HR, Payroll, and Benefits.