HR
Why HR Teams Should Use AI to Track Data
Even though Human Resources focuses on people's needs, the field also relies heavily on data. Whether it's running headcount reports or pulling metrics on diversity, HR requires constant interpretation of data and return on investment (ROI).
However, manually sifting through data and compiling reports takes up valuable time. So how can you save time on pulling data so that you can make faster and better business decisions?
Enter artificial intelligence (AI).
AI automates the way you pull and analyze data. By leveraging AI, you can sift through large quantities of data, seamlessly run reports, and simplify HR processes, like hiring and tracking employees' performance.
In case your HR team isn't using AI to measure data, here's why you should start:
There's Value of Data in HR
Through tracking and evaluating a wide variety of metrics, you can set your employees and company up for success. From time to hire and cost per hire to revenue per employee, these metrics help HR professionals gain a deeper understanding of their companies so they can adjust business strategies accordingly.
To demonstrate, employee turnover costs U.S. companies $1 trillion per year, equating to around 1.5-2x the salary of a lost employee. With insight into your company's data, you can significantly reduce turnover costs and shift your focus to employee retention.
At a macro level, measuring data can help HR professionals analyze how benefits, salaries, and company culture impact employee productivity and quality of work. Tracking these high-level metrics not only helps companies hire employees, but also helps retain them.
Overall, data empowers decision making because it helps identify a company's areas of improvement, increase employee satisfaction, and ultimately maximize ROI.
Tracking Data Can Increase ROI
The timeline for calculating ROI depends on what metrics you're measuring. Some HR investments might not affect your numbers right away and will show results over time.
To calculate ROI, use this formula:
(Final Value of the Investment - Initial Value of the Investment) X 100
(Initial Value of the Investment)
The higher the percentage, the better the ROI. A positive percentage means that you're profitable, while a negative percentage indicates loss.
For example, if you invested $1,000 and earned $1,500, your ROI would be 50 percent.
(1,500 - 1,000) X 100 = 50 percent
1,000
Calculating ROI will show you whether you need to adjust your HR processes or not. If your data is showing a negative ROI, especially over a long period of time, it's time to reassess your strategies.
Calculating ROI Can Increase Revenues
By leveraging AI and calculating ROI, your company can be more cost-effective and profitable. Tracking data will allow you to capitalize on your company's strengths and improve its weaknesses, helping you reduce costs and expand budgets when necessary.
Although it might seem strange to utilize AI in such a people-focused field, automating your data processes will give you powerful insights into your company.
---
Every company is different—which means the metrics they measure should be too. Not sure you're tracking the right data for your company? Check out our blog post, Your Complete Guide to HR Metrics and Formulas.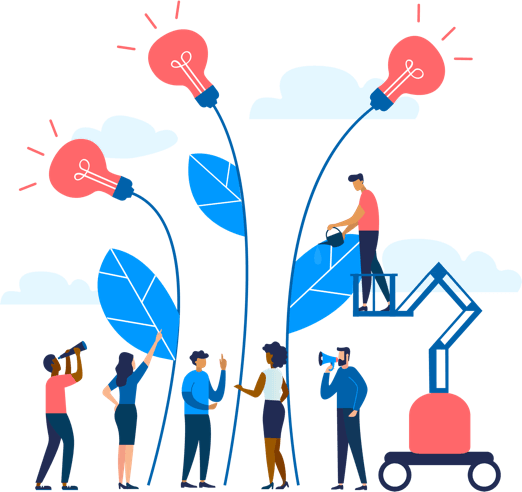 See how Namely's flexible solution will help you streamline your HR processes by having your people, payroll, and benefits info all in on place.
Get a demo
Subscribe
Get the latest news from Namely about HR, payroll, and benefits.
Get the latest news from Namely about HR, Payroll, and Benefits.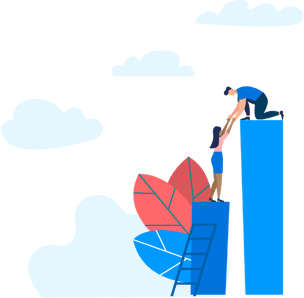 X
Get the latest news from Namely about HR, Payroll, and Benefits.