HR
Why Employers Should Offer EAPs (During COVID-19 & Beyond)

There's no question that COVID-19 has thrown everyone for a loop. Within less than a month of it being declared a global pandemic, 22 million Americans suddenly lost their jobs and remaining employees were forced to work from home. On top of that, stay-at-home orders resulted in feelings of isolation, and people across the world became afraid of the unknown.
With that said, it's not surprising that COVID-19 has had a negative impact on people's mental health—especially those who were already struggling. According to a recent Kaiser Family Foundation Tracking Poll, 53 percent of American adults' mental health has been negatively impacted during this time. Specifically, 45 percent of adults have experienced anxiety and stress directly related to COVID-19, while cases of depression have tripled.
In addition to mental health issues, substance use has also become more prevalent. A recent study reported that 13 percent of adults and 25 percent of young adults have new or increased substance use due to COVID-19 related stress.
Whether people are showing signs or not, anyone can be struggling. So how can you support your employees during these extremely challenging times?
Enter EAPs.
What is an EAP?
An Employee Assistance Program (EAP) is a voluntary program that offers employees free and confidential services to address a variety of issues—such as work-related problems, mental health conditions, alcohol and substance abuse, family problems, and psychological disorders. These programs are funded by employers and offered through third party providers to give employees the support they need.
How do EAPs benefit employees?
Depending on what employees are struggling with, EAPs connect them to professional counselors and resources that they may not have access to otherwise. And based on research, these programs are successful. According to a study involving 56 EAP vendors, 86 percent of employees who participated had clinical improvements.
Since COVID-19 has severely impacted people's mental health and wellness, it's never been more important for companies to offer EAPs. To help their employees, companies who didn't have EAPs before the pandemic have invested in them. As for companies who already had programs, 57.1 percent of them decided to ramp up communication about their offerings to make sure employees were aware of them. 25.4 percent of employers have also expanded their EAP assistance, such as offering bereavement counseling.
What's in it for employers?
Of course the goal of EAPs is to help and support employees, but employers benefit from offering them too. Having a happier and healthier workforce increases overall employee engagement and performance. In fact, in the EAP study mentioned above, 86 percent of employees who participated became more productive afterwards.
Supporting your employees also increases retention. According to a recent survey, 80 percent of employees would consider leaving their current job for a company that focuses more on their well-being. And due to the pandemic, employees are now more likely to think that it's their companies' responsibility to support their mental health and wellness—which means if your company doesn't, it'll likely result in turnover.
What's the cost?
So we've covered all the benefits of EAPs for employees and employers, but what about cost? On average, the cost of EAPs ranges from $12 to $50 per employee. This depends on how expensive the EAP vendor is, where your employees are located, and the size of your company. Typically the larger the company, the lower the cost per employee.
Overall, EAPs are relatively inexpensive—especially compared to the costs of other benefits. In fact, the cost of EAPs only represents less than ⅓ of 1 percent of the average cost employers spend annually on health insurance. When you add this low cost to all of the benefits that come with EAPs, offering them is a no brainer.
---
Looking ahead into the rest of 2021 and beyond, more and more employers are going to offer EAPs. So what other trends can we expect to see this year? Find out in our 2021 Workplace Trends report.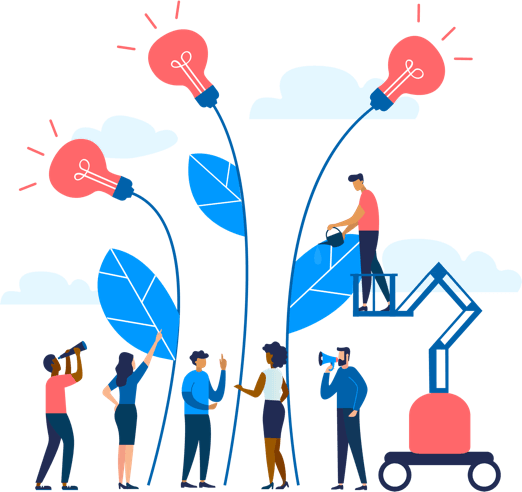 See how Namely's flexible solution will help you streamline your HR processes by having your people, payroll, and benefits info all in on place.
Get a demo
Subscribe
Get the latest news from Namely about HR, payroll, and benefits.
Get the latest news from Namely about HR, Payroll, and Benefits.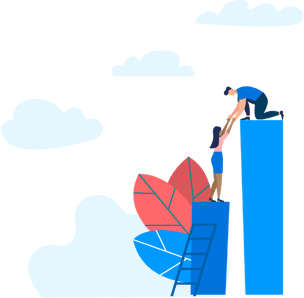 X
Get the latest news from Namely about HR, Payroll, and Benefits.