Employee Engagement
Why Employee Burnout is So Common and How to Combat It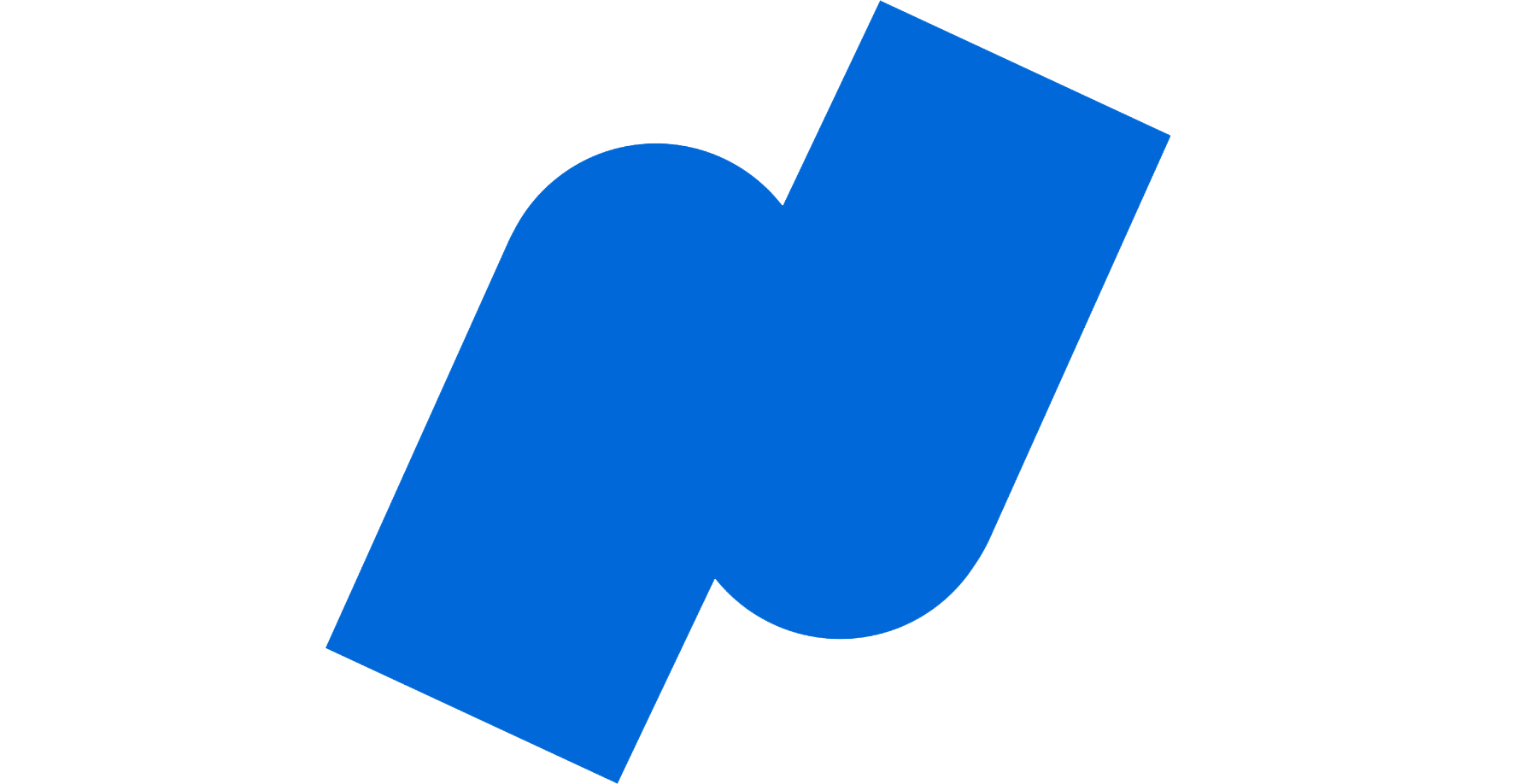 As we dive deeper into 2023, employee burnout continues to worry employers, despite the fact that many have enhanced their mental health programs in the wake of the pandemic.
In fact, employee burnout is so pervasive, the World Health Organization (WHO) calls it an occupational "syndrome"—one characterized by exhaustion, detachment, and reduced effectiveness on the job.
But here's the thing: research shows that burnout—aka "chronic workplace stress," per the WHO—is triggered by external factors, including:
The expectation that one is always on call

Unequal treatment of employees

Unreasonable workloads

Low autonomy

A lack of social support
Unfortunately, even the best wellness programs can't fix these; they can only help employees deal with their aftereffects. To prevent employee burnout—or, at least minimize it—employers need to create healthier work environments.
How do you do that? We have a few ideas.
1) Make "How Ya Doin'?" Your Managers' Mantra
Turns out, "how are you?" are three of the most powerful words in the English language. When managers make a point of regularly asking their employees how they are doing—and practice active listening—not only do their people feel heard, but it can significantly reduce burnout as well.
Perhaps an employee is wrestling with some new technology and needs more in-depth training. Or perhaps they're overwhelmed by deadlines that can be adjusted. Sometimes, small fixes can make all the difference—but you won't know unless you ask.
Managers may go as far as holding formal "stay interviews"—the opposite of exit interviews—to learn what will keep employees engaged, committed, and on the job.
2) Outlaw After-Hours Emails
Sending emails after conventional business hours may seem like a harmless way of catching up after a busy day. Still, it sends the message that employees are never off-duty.
Researchers have found that the feeling of being on call 24/7 creates "anticipatory stress" that negatively affects not only employees' health, but that of their spouses and partners, too!
Setting professional boundaries will give your employees a chance to unplug and recharge while demonstrating that you're committed to promoting a healthy work/life balance.
3)
Leverage Anonymous Surveys
An open manager/employee dialogue is a wonderful thing. That said, sometimes the last thing an employee wants to do is admit to their boss that they're unhappy—especially if their boss is the source of their unhappiness. That's just one reason why anonymous attitude surveys are a useful tool.
Anonymous surveys allow employees to safely voice their complaints and dissatisfaction, while helping employers get a sense of where the problems lie, such as leadership, hours, compensation, etc. When employers conduct regular surveys and compare the results, they can make sure they're trending in the right direction.
4)
Watch for Out-of-Whack Workloads
Complaining about workloads is a time-honored employee tradition, but that doesn't mean managers shouldn't take these complaints seriously. Nor should they wait until a valued employee unexpectedly gives the notice to appreciate their output.
Unbalanced workloads and unreasonable deadlines contribute directly to burnout and subsequent resignations. In addition to regularly checking in with employees about their workload and upcoming deadlines, managers should conduct their own periodic assessments—and when necessary, redistribute tasks and projects for more balanced expectations.
4)
Encourage Camaraderie
Studies find that employees who don't have at least one interpersonal work relationship are much more likely to report feeling burned out than others. Creating opportunities for employees to work together collaboratively creates synergy, which can lead to more inspired results and more engaged employees.
And it's not just about the work. Encouraging employees to have a little group fun—whether celebrating birthdays or treating the team to an occasional pizza party—gives coworkers a chance to get to know each other on a deeper level.
It may feel like nonproductive time, but in the scheme of things, it's so much more.
In the age of rampant resignations and quiet quitting, employee burnout is a problem that employers can't afford to ignore. But by stressing the "human" aspect of human resources—and making some simple changes—HR leaders can get out in front of it.
Want more ideas for building engagement and retention? Check out our latest eBook!
---
Want to keep up with new content in our library this year? Click here to subscribe to our newsletter.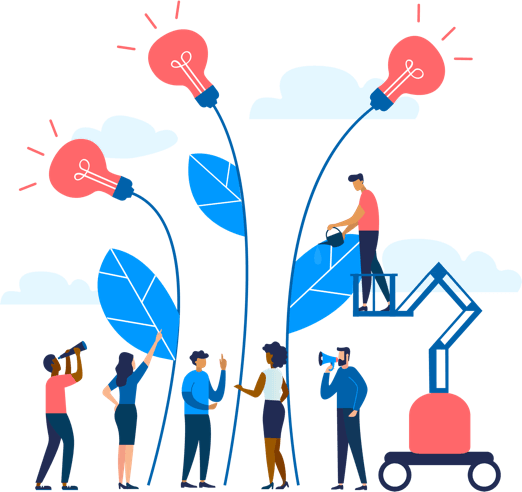 See how Namely's flexible solution will help you streamline your HR processes by having your people, payroll, and benefits info all in on place.
Get a demo
Subscribe
Get the latest news from Namely about HR, payroll, and benefits.
Get the latest news from Namely about HR, Payroll, and Benefits.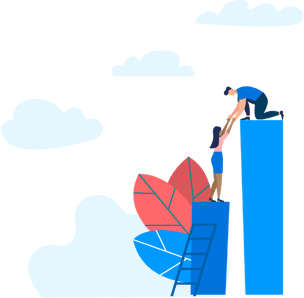 X
Get the latest news from Namely about HR, Payroll, and Benefits.