HR
Why Do We Love HR Technology?

This week is the 19th annual HR Tech Conference, the world's largest expo for HR technology and services. Over 8,500 HR professionals attended last year's conference. And now thousands descend to Chicago, where Namely has tripled its presence with a new 3x-larger booth, three times as many demo stations, and three new kinds of award-worthy swag.
All the festivities got us thinking: what is it exactly about HR technology that's so special?
So we asked our leadership team why they love HR technology. Even if you won't be in Chicago, we hope their answers help you share in this week's excitement!
Brian Crofts, VP of Product
HR tech enables companies to directly improve employee engagement, curate/develop talent, and hire more effectively. It helps companies manage their most valuable asset; their people.
Teresa Dietrich, CTO
In today's information society and workforce, our people are our biggest investment and source of success. HR Technology empowers every employee to manage their data, their performance and their interactions more efficiently and productively so they can spend their time and energy on their passion.
Nick Sanchez, CPO
It's simple. HR tech provides HR practitioners and managers with the efficiency and tools they need to be positioned to provide insight into human capital strategies. It is now critical to being an effective business and talent partner.
Rob LaHayne, VP of Benefits
A company's employees are their most important customers. As an HR technology company, we are able to help employers provide their employees with a better, more engaging experience which impacts their overall relationship with their employer. Further, benefits and payroll are two of the top expenses for an employer, so by providing a solution to more easily manage these things, technology is mission-critical to effectively running their business.
Radhika Samant, CFO
CFOs love HR Tech. With return on investment being top of mind, HR Tech enables a company's largest area of investment - its people - to become optimally productive. It helps keep employees engaged and efficient, make smart business choices backed by data, and drive towards a common goal.
Debra Squyres, VP of Client Success
HR tech enables business leaders and HR practitioners to optimize the important tactical work required to support the employee base efficiently so they can focus more of their time, energy, and resources into empowering a better workplace for their employees.
Manuel Martinez-Herrera, VP of Legal & Compliance
What is there not to love? It makes it easier for companies to comply with the myriad of federal, state, and local laws dealing with important HR issues such as paid leave laws, overtime requirements, etc. It also lets you connect with your team in a user-friendly and cool-looking way.
Nick Christman, VP of Marketing
HR professionals light up when they can make things better for their people. With the right HR technology, they can empower their employees and help them grow—which is what HR professionals really love to do.
Michael Manne, VP of Sales
People are the most important part of any business. Working in HR Technology allows us to impact each individual's work life and employee experience.
Matt Straz, CEO
HR tech helps everyone in an organization be more strategic by using data to gain insights and make decisions. Plus, it's all about people, which are the most important part of any business!
Matt says it best. HR technology is equally critical to the business and its people. When asked to redefine HR, one client called HR "a firm middle ground" between the business and its employees, responsible for the success of both. Here at Namely, we love building the HR technology that helps them do it!
If you need help finding the right HR technology for your company, download George LaRocque's new HR Technology buyer's playbook.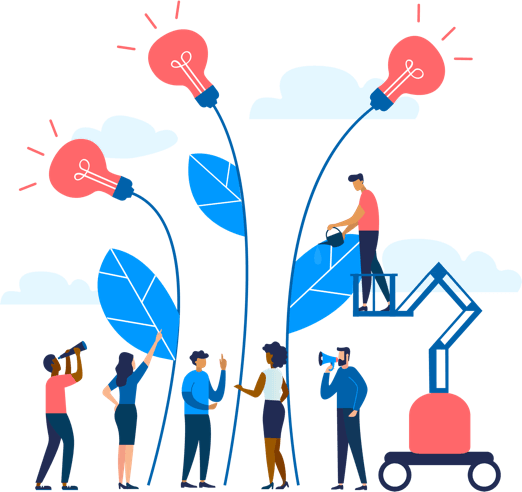 See how Namely's flexible solution will help you streamline your HR processes by having your people, payroll, and benefits info all in on place.
Get a demo
Subscribe
Get the latest news from Namely about HR, payroll, and benefits.
Get the latest news from Namely about HR, Payroll, and Benefits.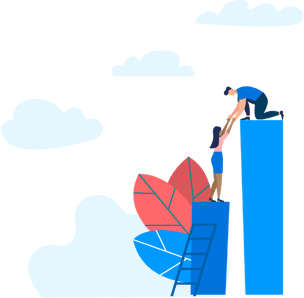 X
Get the latest news from Namely about HR, Payroll, and Benefits.