Company Culture
Why Celebrating 5 de Mayo Is Important to Company Culture

Many offices have historically celebrated and are celebrating 5 de Mayo this year, but have you ever wondered why you're celebrating it?
Cinco de Mayo, despite popular belief that it is a celebration of Mexico's Independence Day in the United States (which is actually September 16), is the commemoration of Mexico's victory over France in the Battle of Puebla.Though short-lived, the victory and day of celebration serves as a showcase of Mexican culture, pride, and values.
Though 5 de Mayo is mostly celebrated by Mexican Americans north of the U.S. border, it is also celebrated in Puebla where the holiday originated. The U.S. celebration began in 1863 in California where Mexicans and Americans came together to raise money and recruit men to aid in the fight against the French. The celebration lived on and spread throughout the United States largely thanks to the efforts of those of Mexican descent.
How Is 5 de Mayo Celebrated?
In Mexico, festivities include historical reenactments of the Battle of Puebla, parades, mariachi music, colorful costumes, and fireworks.
And despite the annual celebration and festivities, it is not a federally recognized holiday.
In the United States, celebrations include dance, literature, and food from Puebla, as well as creating awareness of historic events and culture of Puebla.
Though you might be eager to celebrate the event with tacos and guacamole, there is no Mexican dish associated with 5 de Mayo. However, according to a Mexican food writer and creative director, Pedro Reyes, a mole poblano—an ode to its Puebla origin—could be an ideal pick for a Cinco de Mayo-inspired feast.
Additional foods to celebrate the holiday might include:
Chalupas
Nopales salad
Fried beans
Molotes de plátano
Work-friendly beverages could include agua fresca and horchata and tamarind.
3 Festive Ideas for 5 de Mayo Office Party
Explore Mexican Culture. Culturally inspired holidays like 5 de Mayo are a great opportunity for employers to learn more about the culture. A lunch and learn could be a fun way to mix food and fun. A suggested activity could be The Language Game in which participants identify Mexican items, food, and clothing in Spanish. Other fun activities could be Mexican-inspired Name that Tune (where participants hear a snippet of a tune and try to guess it), or consider a fun Friday activity like a photo booth and crafts to decorate the office.
Share Traditions. Most cultures have unique traditions and those in the Mexican community are no different. To help employees share their customs, a potluck or cook-off can be a great—and tasty!—way to showcase family recipes. Another way to encourage employee engagement is to create a forum to share stories, including a family history, historic events, and examples of celebrating the holiday in their native country. This could be done in a weekly newsletter, intranet, or team lunches.
Create Team-Building Activities. From Mexican-themed trivia to a scavenger hunt, there are plenty of ways to cultivate connection, foster diversity and inclusion, and promote employee engagement. Get creative and find fun ways to develop your employees' network.
Creating a diverse and inclusive company culture can help your business thrive through higher employee engagement, which may result in outperforming competitors, capturing new markets, making better decisions, and increasing revenue. Empower, engage, and ignite your workforce through Namely's talent management solutions.
---
Want to keep up with new content in our library? Click here to subscribe to our newsletter.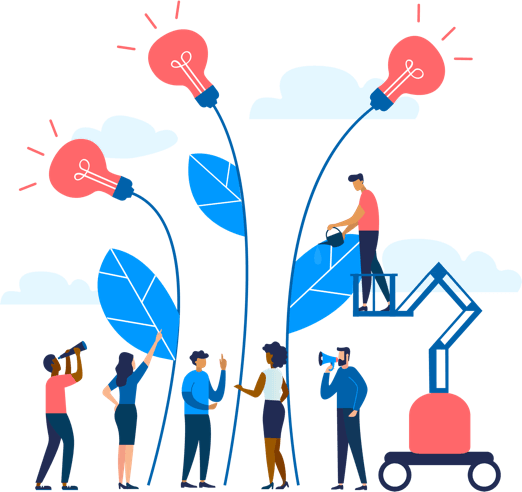 See how Namely's flexible solution will help you streamline your HR processes by having your people, payroll, and benefits info all in on place.
Get a demo
Subscribe
Get the latest news from Namely about HR, payroll, and benefits.
Get the latest news from Namely about HR, Payroll, and Benefits.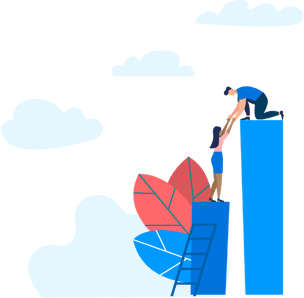 X
Get the latest news from Namely about HR, Payroll, and Benefits.