HR
Who Should Have Say in Your HR Software Decision?

When it comes to human resources software, there are hundreds of options available, each with its own set of unique benefits and disadvantages. And choosing the right software system for your business is a big decision. It's costly and time-consuming, and selecting the wrong product can have a big impact on your organization's productivity and morale.
Thinking about who should have a say in that decision isn't all that simple, either, since nearly every member of an organization will interact with the software in some way. However, there are certain individuals whose feedback is essential. Below, we've put together a list of a few employees whose opinions are key to any discussion on HR software. Include them in the decision-making process, and you'll be on your way to making a smart, informed choice.
1. Human Resources Managers
This one is a bit obvious: Your HR team is going to be most conscious of your company's human resources needs. They're also going to be more aware of the essential features of an HR software suite, such as a centralized employee database, time and attendance tracking, performance management, recruiting, and employee and manager self-service options. HR managers will likely be able to generate a list of options for HR software that an evaluation team can then refine. And since these individuals are going to be the ones using the software on a daily basis, don't forget to get their input on each software's features, functionality, and ease of use.
2. Finance Teams
Since most human resource management systems (HRMS) incorporate financial data, it's also beneficial to have the input of your company's financial managers. Many functions of HR software can be useful and even necessary for finance or accounting departments, including workforce analytics, payroll, and more. Ensuring that these systems integrate well with existing financial programs makes things easier for everyone involved.
Additionally, HR software is a major investment for many businesses. Getting the input of finance or accounting teams can help ensure that you choose a product that fits your needs and your budget.
3. The CEO
When putting together a team to decide on HR software, it's important to get the input of your company's CEO or other C-suite executives. Your CEO is going to be most aware of the direction, culture, and future objectives of your business—all important factors when it comes to deciding on HR software. After all, you want your HR solution to grow along with your company. By having a say in your HR software decision, your CEO will be able to help determine whether the software will be able to develop along with your organization.
4. Employee Representatives
When it comes to purchasing HR software, many companies don't think to get the input of employees outside of HR, but their feedback is important, too. Today, most HR software comes with employee self-service portals and dashboards, which gives them access to personal information, payroll and benefits data, and time accruals. That means the HR software you choose needs to be accessible, user-friendly, and functional for these employees, too.
Select a team of a few employees from different positions and departments around the company, and include them in the decision-making process to ensure that their opinions are taken into account.
In addition to these important voices, it's a good idea to get the perspective of your IT team, to get an idea of what technology infrastructure you'll need and what the software implementation will look like.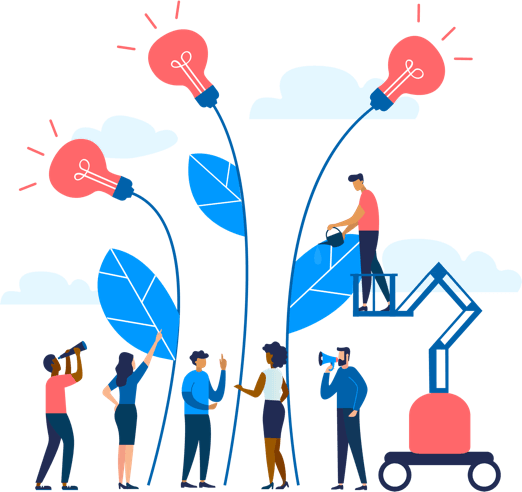 See how Namely's flexible solution will help you streamline your HR processes by having your people, payroll, and benefits info all in on place.
Get a demo
Subscribe
Get the latest news from Namely about HR, payroll, and benefits.
Get the latest news from Namely about HR, Payroll, and Benefits.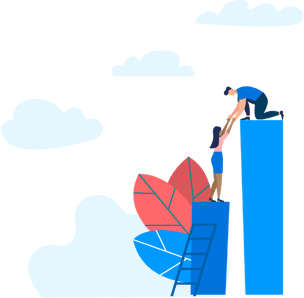 X
Get the latest news from Namely about HR, Payroll, and Benefits.