Payroll
What's New @ Namely: Payroll Processing Edition

At Namely, we constantly strive to enhance our platform. This year, one of our major focuses has been to continue to simplify the payroll experience for both HR teams and their employees.
Designed to add time back into payroll admins' days, our
all-in-one HR platform
allows you to process payroll seamlessly, accurately, and on time.
"Namely's payroll solution is phenomenal," explained Kristie Hughes, Human Resources Generalist at FreightWaves, in a recent case study. "It only takes a few minimal steps to process payroll, which has saved me a ton of time. On payroll processing days, Namely saves me a couple of hours at least. It's easily my favorite part of the platform."
From payroll deductions and salary history to past performance reviews, our centralized HR platform serves as a single source of truth for all employee data. From the end-user perspective, our intuitive employee self-service portal enables them to access all of their information on their own.
So what enhancements have we made recently, and how have they impacted the payroll experience for employees and admins? Let's take a look.
For Employees
From an end-user perspective, our new expense reimbursement feature enables employees to submit expenses and receipts directly from their employee profile. With all of the enhancements we've made to the employee profile it is a true "one-stop-shop" for employees to access and edit their personal, employment, talent, benefits and payroll data. Employees can now directly access all of their payroll, deduction, and tax information in one intuitive place, along with their year end documents. Overall, these product updates have greatly improved the employee experience when it comes to accessing their personal data.
For Payroll Administrators
With our new expense reimbursement feature, payroll admins can now easily approve and process employee expense reports directly within the system - at no additional cost. To simplify their overall experience, we released a new payroll dashboard that provides admins with a home base for all things pay-related. After listening carefully to client feedback, we also released custom tier matching of 401k plans to allow for even more flexibility to meet the needs of any organization.
---
Want to learn more about our payroll solution? Click here.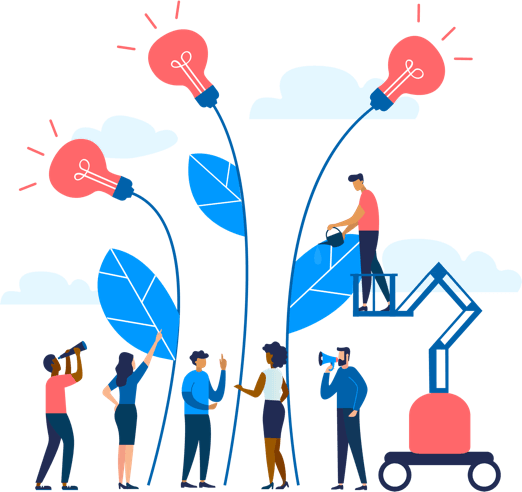 See how Namely's flexible solution will help you streamline your HR processes by having your people, payroll, and benefits info all in on place.
Get a demo
Subscribe
Get the latest news from Namely about HR, payroll, and benefits.
Get the latest news from Namely about HR, Payroll, and Benefits.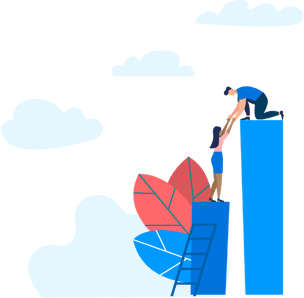 X
Get the latest news from Namely about HR, Payroll, and Benefits.