HR
What to Do if an Employee is Diagnosed With Coronavirus

Dealing with sick employees is never straightforward. But as COVID-19 has changed the workplace in unprecedented ways, HR is faced with an even tougher task: what to do if an employee is diagnosed with coronavirus.
We've put together a step-by-step list of how to respond:
Be Empathetic
The first thing to do when an employee reports a positive coronavirus diagnosis is simple: empathize with them. Respond with sensitivity, humanity, and understanding. Your employee is likely scared and anxious—about their health, their family, and their job security. Let them express how they are feeling, and reassure them that you and your company are there to support them during this difficult time. Reiterate that the employee should take the time off that they need to feel better.
Minimize Spread
If your employees are still working in the office or coming into contact with one another, ensure that the sick employee immediately goes home to self-quarantine. Thoroughly clean their workspaces, disinfect your office, and follow any other HR protocols that your company has in place to prevent the spread of infectious disease. Refer to CDC guidelines on how to clean and disinfect a facility where there has been a reported case of COVID-19.
Communicate with Employees
Next, you need to alert any other employees who may have been exposed to the sick employee. This is a situation in which you must tread lightly. Laws like the Americans with Disabilities Act (ADA) or California's Confidentiality of Medical Information Act (CMIA) state that you must inform individuals while maintaining the privacy of the sick employee.
Stay Compliant
The Families First Coronavirus Response Act has laid out new Paid Family Medical Leave (FMLA) and Paid Sick Leave laws in response to the pandemic. The bill provides 12 weeks of job-protected paid Family and Medical Leave Act (FMLA) leave, of which the first ten days of leave may consist of unpaid leave. Among other uses, employees may use the leave to respond to quarantine requirements or recommendations, to care for family members who are responding to quarantine requirements or recommendations, or to care for a child whose school has been closed as a result of the COVID-19 pandemic.
Employers with fewer than 500 employees will also be required to provide full-time employees two weeks (80 hours) of paid sick leave for specific circumstances related to COVID-19 (e.g., self-isolating, doctors' visits, etc.).
Learn how the FFCRA may affect HR and payroll here.
Check In Frequently
After these initial disclosures, ensure that you follow up with the sick employee, as well as the rest of your workforce. This is an understandably anxiety-inducing time. Consider having your CEO or someone from your executive leadership team reach out to the sick employee. This will help ease their mind, and remind them that the company is behind them. Finally, make sure you're implementing policies that keep morale high.
---
Still not sure if you're prepared? Click here to learn how Namely can help your business navigate the challenges brought about by COVID-19, or check out our COVID-19 Crisis Resource Center for all the tools you need to help your company remain connected, productive, and compliant during social distancing.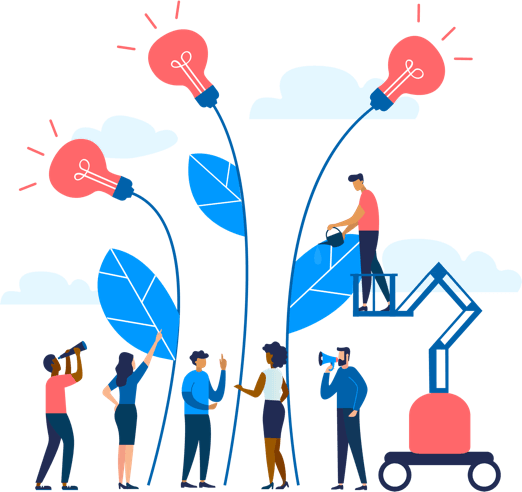 See how Namely's flexible solution will help you streamline your HR processes by having your people, payroll, and benefits info all in on place.
Get a demo
Subscribe
Get the latest news from Namely about HR, payroll, and benefits.
Get the latest news from Namely about HR, Payroll, and Benefits.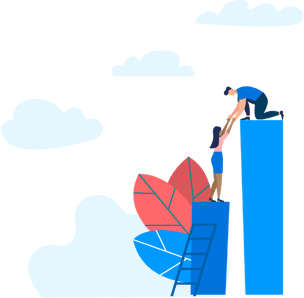 X
Get the latest news from Namely about HR, Payroll, and Benefits.