Benefits
What Is Paid 'Safe Time?'
Whether they've caught the flu or are welcoming an addition the family, paid leave benefits give workers a chance to recoup without forgoing pay. Traditionally, illness and childbirth have been the two main criteria for determining eligibility.

With a wave of recent city ordinances, that eligibility is broadening. Enter "safe time," or paid leave that can be used whenever victims of domestic violence, assault, or stalking need time to find help.
NYC's Paid Safe Time and Sick Leave Law
New York City was not the first jurisdiction to entitle employees to safe time—Minneapolis earned that distinction back in 2016. That said, New York is the largest city with such a program, and it extends benefits in the broadest range of situations.
Effective May 5, 2018, New York employees who are direct or indirect victims of domestic violence, unwanted sexual contact, stalking, or human trafficking can take safe time for:
Getting help from a rape crisis center, domestic violence shelter, or similar program

Relocating, including making arrangements to enroll a child into a new school

Meeting with an attorney or consultant to get advice relating to child custody, immigration status, discrimination, and other comparable situations
The emphasis on "direct or indirect" is intentional. Importantly, New York's law extends safe time to employees even if their family member is the victim. The legislation defines a family member as a child (biological or adopted), grandchild, spouse, domestic partner, parent, grandparent, or "any individual whose close association with the employee is the equivalent of family."
Paid Safe Time and Employee Relations
New York, Minneapolis, Philadelphia, Seattle, Washington D.C., and a handful of other cities entitle workers to safe time. But according to research by the Society for Human Resources Management (SHRM), only 65 percent of workplaces have written policies in place for handling domestic violence. So how should HR respond when one of these sensitive requests come in?
Requests for safe time should be handled quickly, courteously, and confidentially. If you have one, refer employees to your employee assistance program (EAP), or third-party hotline for handling personal or emotional situations, for additional help. In situations where employees will need to seek help over a prolonged period of time, consider working with them to craft a flexible work arrangement or alter their schedule. Avoid reducing hours or pay as a result of these arrangements, as doing so could be construed as retaliation.
Employers worried about fraud do have limited options. While each city's requirements vary, most permit employers to ask for some form of reasonable documentation. Qualifying evidence might include a note written and signed by legal service provider, doctor, social service agent, or a member of the clergy. While these letters may indirectly allude to the nature of the safe time, be mindful that probing into the specifics of an individual's request is forbidden in certain jurisdictions, like New York.
Because safe time is still a relatively new concept, employees may not be fully aware of what benefits they're entitled to. As you ask employees to re-acknowledge your company handbook each year, be sure to communicate your leave policies. Another opportunity to do so is around open enrollment, a strategic time to reiterate non-traditional benefits like vacation time, EAPs, telecommuting policies, and more.
---
New York City's safe time program is among the most generous. But the Big Apple's employee-centric approach to labor laws shouldn't come as a surprise given where it's geographically located. Over the past decade, lawmakers in New York State has enacted historic minimum wage increases, salary history bans, and the most robust family leave mandate in the U.S.

Whether you're in Buffalo or Brooklyn, we've put together everything HR needs to know in one place: New York Labor Laws 2018. Download the guide by clicking below.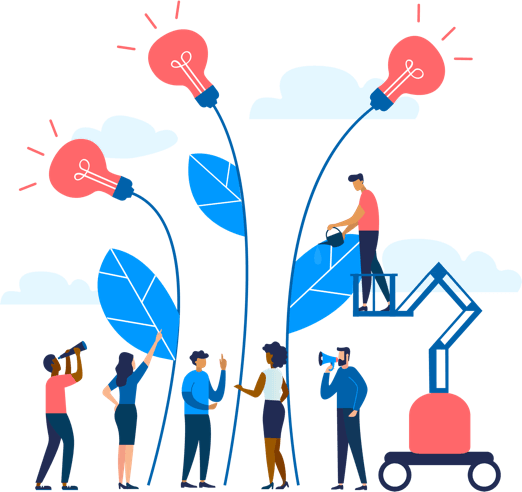 See how Namely's flexible solution will help you streamline your HR processes by having your people, payroll, and benefits info all in on place.
Get a demo
Subscribe
Get the latest news from Namely about HR, payroll, and benefits.
Get the latest news from Namely about HR, Payroll, and Benefits.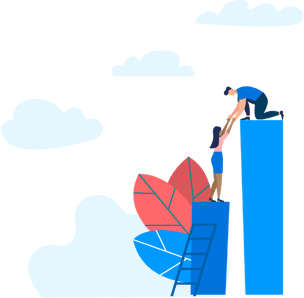 X
Get the latest news from Namely about HR, Payroll, and Benefits.