HR
Welcome to The Team! What to Include in a New Hire Welcome Email

A successful onboarding strategy starts as soon as new hires receive their very first email—the welcome email. The new-job jitters are real, but welcome emails help set expectations and ease first-day butterflies. Having a well-crafted welcome email immediately makes new hires feel more comfortable and helps new hires start off on the right foot with your company. Read on to learn how to write a successful welcome email and prioritize your company's employee experience from day one:
Share Their First Day Schedule
From worrying about what to wear to where to sit at lunch, starting a new job and not knowing what to expect can be extremely nerve-wracking. Luckily, sending out a welcome email the day or two before a new hire starts at your company helps set expectations, answer any lingering questions, and calm nerves. A good welcome email gives new hires a snapshot of what their onboarding schedule will look like, answer questions around what to wear, what to bring, who is on their team, and who they'll be reporting to. That way, before they even show up to work they will know exactly what to expect!
Tip:
Always proofread your welcome email! It's likely your new hire's first experience with your company as an employee, so while it can give them a great first impression, it can also give them a not-so-favorable impression, especially if it contains typos.
"Your welcome email has to be professional, and it will leave a bad first impression of you as a manager and the company if your email is full of grammar mistakes and typos. Be sure to edit it and review it before you press send." — Robert Ford, HR manager at Essayroo and Best Coursework Writers

Share Information About Yourself
To make new employees feel welcomed from the start, you can use the welcome email as an opportunity to introduce yourself. Tell them about your personal journey at the company, how long you've been there, and memories from your own first day. However, keep this introduction brief so that you can save some information to share with your new employees when you meet them in person.

Give Team Introductions
Learning names and faces on the first day can be overwhelming, so including team members' headshots, bios, and email addresses in your welcome email is a great way to help your new employees learn about their teammates before their first day. These introductions will also help outline your team's structure and allow new hires to start understanding coworkers' roles.
Share Company Culture Information
The welcome email should also introduce new hires to your company culture. George Pullman, a team lead at AustralianHelp and Ox Essays, says, "Let your new hires know what your company vision and objectives are, any company resources they should consult, and more. This section will go a long way in reducing a new employee's stress by informing them of expected dress codes, mindset, and behavior in the workplace."
---
As one of the first communications your new hire experiences as an employee of your company, the welcome email sets the tone for their entire experience at your company. By carefully crafting the perfect first email, you can make sure that their journey at your company starts off on the right foot.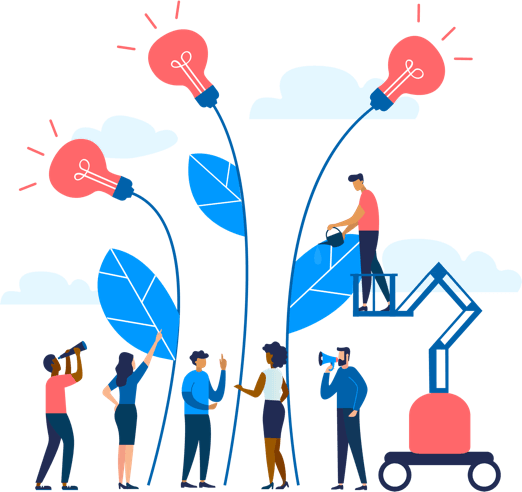 See how Namely's flexible solution will help you streamline your HR processes by having your people, payroll, and benefits info all in on place.
Get a demo
Subscribe
Get the latest news from Namely about HR, payroll, and benefits.
Get the latest news from Namely about HR, Payroll, and Benefits.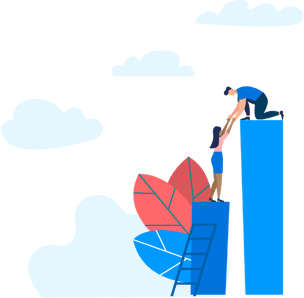 X
Get the latest news from Namely about HR, Payroll, and Benefits.