HR
What Dara Khosrowshahi Could Mean for Uber's Company Culture

Uber has made headlines for many reasons as of late, including the leadership revamp they are undergoing in efforts to improve their employer brand. The company has made several moves toward becoming a more a diverse and inclusive workplace, which was underscored by the hiring of their first Chief Brand Officer, Bozoma Saint John. Though the ink is still drying on the contract, the hire of new CEO Dara Khosrowshahi, former CEO of Expedia, marks a major step towards the fresh new Uber that many have been hoping for.
But what exactly might Khosrowshahi mean for the future of Uber's company culture? There are a few directions in which he could lead the company, but the evolution of Expedia's culture sheds a light on the possibilities that may be in store for Uber.
Here are four of Expedia's cultural initiatives that we think Khosrowshahi could bring with him:
Social Responsibility
Uber has received a lot of backlash for its apparent stance on current events. Though they have taken steps to remedy the wave of customer distrust, there is a lot they can learn from Expedia's model of social responsibility. Philanthropy is a clearly a core value of theirs: Expedia dedicates several programs specifically to social responsibility, from their Global Day of Caring to their matching gift program.
Employee Growth
In its efforts to provide the best customer experience, Uber has struggled to remain employee-centric. To maintain the low rates that customers demand, employees—particularly drivers—have suffered the consequences.
While Uber and Expedia have inherently different organizational structures, Expedia's dedication to the growth and happiness of their employees is a value from which Uber could greatly benefit. From travel discounts to fitness coverage to tuition reimbursement, Expedia puts work-life balance at the forefront of its culture to ensure that employees are taken care of. Uber could use a boost in employee loyalty, and more comprehensive benefits are a great place to start, as they lay the foundation for a better work environment.
Diversity
The startup world has long had a reputation for lacking gender and racial diversity. Between the presence of new Chief Brand Officer, Bozoma Saint John and Khosrowshahi himself, Uber is making big moves toward a more diverse and inclusive workplace. Khosrowshahi's own commitment to diversity is underscored in his 2016 interview with GeekWire:
"Our top culture norm, the number one is we believe in being different. This is a place that you can come to and you don't need to look like me, you don't need to act like me, you don't need to have my personality, and you can be yourself and you can succeed here."
Expedia's inclusive hiring practices and proactive recruiting efforts toward a more diverse workforce are exemplary, and Khosrowshahi has the opportunity to drive that home in his new role.
Political Presence
While political presence may not be a characteristic you would typically expect from the leader of a wide reaching company like Uber, this may be exactly what the company needs to combat the #DeleteUber movement. Having a CEO who takes a stance on the current political agenda certainly won't win everyone over, but it may regain the loyalty of consumers who have found some of Uber's previous business practices unsettling.
While Uber has a long road ahead to rebuild its employer brand, fresh leadership offers an optimistic outlook. Khosrowshahi has exhibited entrepreneurial and financial success in his previous role, all while maintaining a clear set of values that permeated through Expedia's company culture. HR knows well that core values start from the top and spread throughout the company. With this in mind, it's crucial that you work with your own leadership to define your company's set of values and bring them to life for your employees.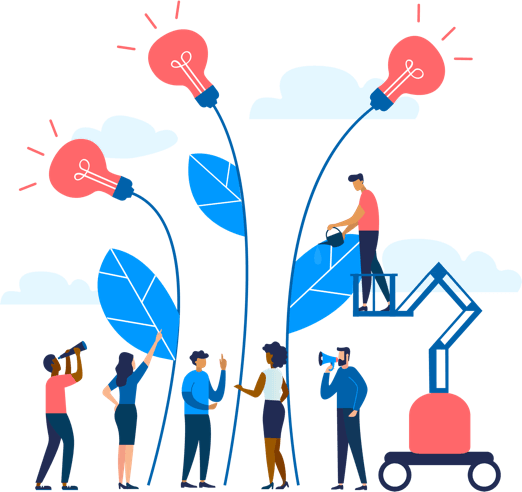 See how Namely's flexible solution will help you streamline your HR processes by having your people, payroll, and benefits info all in on place.
Get a demo
Subscribe
Get the latest news from Namely about HR, payroll, and benefits.
Get the latest news from Namely about HR, Payroll, and Benefits.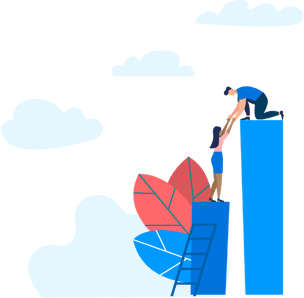 X
Get the latest news from Namely about HR, Payroll, and Benefits.