HR
We Know About WFH, But What About WFA?

Over the past few years, the work from home (WFH) model has grown in popularity and proven that it's here to stay. Yet a relatively new option appears to be even more intriguing to both employees and employers—work from anywhere (WFA).
What is WFA, and why has it become so attractive?
When employees started to work remotely at the beginning of the pandemic, they probably had no idea how drastically it would impact the future of the workplace. Before COVID-19, only 20 percent of employees worked from home. Fast forward to December of 2020, Pew Research found that 71 percent of employees were working remotely and enjoying it.
After adjusting to remote work, many employees realized that they could accomplish everything they did in the office at home with the right tools and technology. WFH meant they had more flexibility and time with their families, while also eliminating the need to commute.
Now as the world starts to reopen, employees are taking WFH a step further. During the pandemic, many decided to relocate permanently. Others have started to travel more and work from all over. In both cases, this is where WFA comes in.
What does WFA entail?
Fortunately, WFA is very similar to WFH—which companies have already mastered at this point. Whether they choose to work in the office, from home, at the local cafe, or while visiting family far away, employees are still working "remotely" and are invaluable members of your organization.
What will the WFA workforce look like?
Long before the pandemic struck, employees desired flexible work options to promote and support work-life balance. Now employees across all generations are considering their options because of the freedom that WFA offers. But with the YOLO economy on the rise, it's no surprise that younger generations are driving the "latest quitting spree" by leaving their jobs if they're not allowed to WFA.
A successful WFA workplace will offer the work-life balance that employees desire, without compromising the company culture and team dynamic. Depending on the company, employees may be asked to visit the office once a week, month, or quarter, or on an as-needed basis for special events and gatherings. Some companies might recommend that their employees spend a certain amount of hours in the office, allowing them to work from anywhere the rest of the time.
The key to managing a WFA workforce successfully is to ensure that employees always have access to important information, resources, and tools—no matter where they're located.
Which platforms can help employers provide a successful WFA strategy?
Multiple software platforms and mobile apps are available to help teams stay connected regardless of their location.
For instance, the Appspace Workplace Platform provides a central hub for employees to view company communication and stay informed on workplace and industry news. Employees can create workplace reservations from anywhere to communicate with coworkers as needed. The software helps develop and nurture a high-functioning hybrid, WFA work environment for all employees.
The Namely platform also helps to engage remote employees through its social media-like news feed and streamlined employee portal. Employees can virtually celebrate each other's birthdays and work anniversaries in addition to sharing appreciation for one another. They also have access to critical employee information from any place at any time—which simplifies their experience and saves time.
---
When allowing employees to work from anywhere, organizations need to ensure they are complying with regulations and considering the business implications. To learn more about what the WFA economy means for payroll and compliance, join Namely's payroll experts at our upcoming webinar.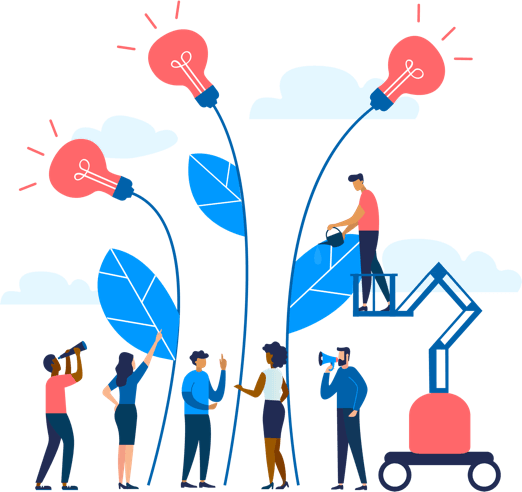 See how Namely's flexible solution will help you streamline your HR processes by having your people, payroll, and benefits info all in on place.
Get a demo
Subscribe
Get the latest news from Namely about HR, payroll, and benefits.
Get the latest news from Namely about HR, Payroll, and Benefits.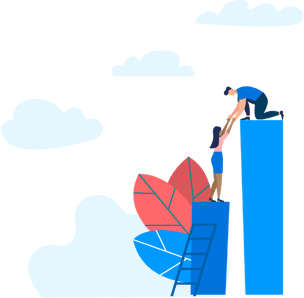 X
Get the latest news from Namely about HR, Payroll, and Benefits.