Talent
4 Ways to Engage Young Professionals at Work

As an HR professional, a large part of your job is to ensure your employees have the resources they need to have a successful career at your company. Today, over 47 percent of employees in the workforce are between the ages of 16 and 34. With such a large portion of the workforce made up of young professionals, HR professionals need to stay up to date on how best to engage and retain their developing talent.

There are many strategies you can use to help new members of your organization succeed and feel like they're truly part of the company. Here are some of the ways HR can assist young professionals in the workplace.
Mentorship Programs
Mentorship programs are a great way to broaden a younger employee's network, expose them to more parts of the business, and give them an opportunity to learn new skills. New employees can benefit from the experience, skills, and perspective of a more tenured employee, as well as get to know a colleague outside of their department. Aside from expanding their internal professional network, mentoring gives young professionals an unbiased resource to run ideas by, ask questions about the broader organization, and discuss career aspirations and goals with someone besides their manager.
An employee who is not well-connected in your organization might feel disengaged at work, causing their performance to suffer. It's important to help foster these meaningful connections between your employees and ensure everyone feels they have someone to turn to in the office.
HR Business Partners
HR business partners are a valuable resource for any employee, but they can be particularly helpful for less seasoned employees. Let new hires know that they can rely on the HR department as their business partner. This could include assisting them with resumes and cover letters if they are applying for other internal positions, resolving conflicts with managers, or preparing to ask for a raise. You want new members of your business to feel like they can come to you with any questions and know that you are both an advocate and a resource for them outside of their direct supervisor.
Professional Growth
According to LinkedIn's 2018 Workplace Learning Report, 94 percent of employees said they would stay at a company longer if it invested in their career development. Hosting ongoing seminars, lunch and learns, and webinars can help feed your employees' appetite for personal and professional growth and retain your top performers. You can host the seminars yourself or have an outside professional come in to share helpful advice. Ask employees what subjects they want to learn about and plan the content accordingly.

For example, if a lot of your younger employees are worried about repaying student loans or saving for retirement, you can have a financial planner discuss the best ways to save money, how to get the most out of your company's 401(k) match program, and how to set up an automatic savings account. Similarly, if your employees are worried about physical or mental wellness, you could hire a registered dietician or fitness expert to run a short seminar on healthy habits. Not sure what to cover? Send out a survey asking employees what stresses them outside of work or what they're most eager to learn so you can cater sessions to their interests.

Alternatively, you can offer a professional growth stipend so employees can pursue a class, seminar, or conference that lets them learn or advance a skill relevant to their role. This investment shows your commitment to your employees and their future with your company.
Work-Life Balance
Ensuring your employees have a healthy work-life balance is a great way to improve employee satisfaction and retention. That's not all—studies reveal employees who maintain a steady work-life balance and take more PTO days are more productive than those who do not.

Who has the largest impact on younger employees' work-life balance? Senior leaders and managers have the largest impact on their direct reports and subordinates. Make sure your managers periodically discuss workload with their employees to gauge if they're overwhelmed or under-stimulated. Aside from checking in on workload, managers and senior leaders need to lead by example. That means taking time off, not replying to emails on vacation or after hours, and leaving the office at a reasonable hour. This will help set the tone and work environment for the rest of the team and help show your organization's commitment to work-life balance at all levels of the organization.
---
New employees are the future of your company. It's imperative that you invest in them and make them feel valued. As an HR professional, you should provide them with learning opportunities and support them in their professional growth. If your culture and work-life balance cause burnout, you'll have trouble attracting and retaining top performers. When your employees are happy and healthy, the organization can be much more successful!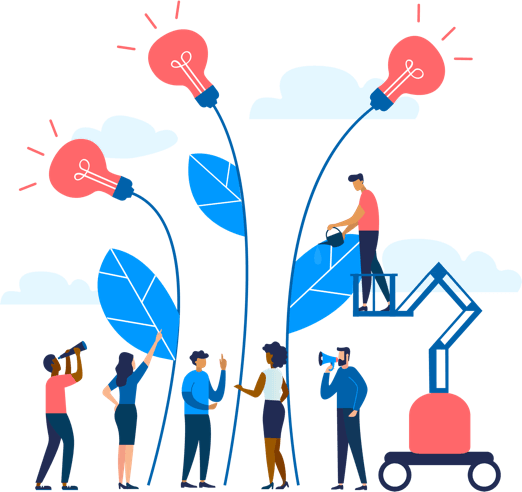 See how Namely's flexible solution will help you streamline your HR processes by having your people, payroll, and benefits info all in on place.
Get a demo
Subscribe
Get the latest news from Namely about HR, payroll, and benefits.
Get the latest news from Namely about HR, Payroll, and Benefits.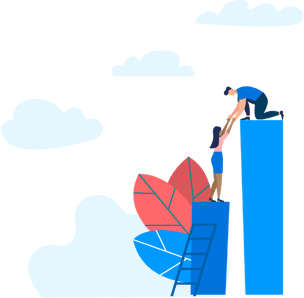 X
Get the latest news from Namely about HR, Payroll, and Benefits.