Benefits
Want to Save the World? Try Working From Home.
Want to fight global warming while in your pajamas? Turns out working from home might be the answer.
Working from home, or "WFH" for short, has become a welcome perk that lets employees work wherever and whenever. Studies show over 3.9 million employees work from home at least two days a week. But aside from giving employees more flexibility, remote work is also helping companies save the planet. WFH can help curb carbon emissions, save energy and space in the office, and more.
Looking to go green? Here's how remote work might just save the planet.
Curb Commuting
Think about how much of your own week is spent commuting to and from work. That monotonous morning routine sucks up so much of our time and patience. Worst of all, it isn't paid. Odds are if your office isn't in a location accessible by public transportation, biking, or walking, the majority of your employees have to drive to work. That means their commutes are congesting roads and contributing to greenhouse gas emissions. If your office location lends itself to greener modes of transportation, incentivize your employees to walk, bike, or take public transportation. If possible, let employees put aside pre-tax dollars to go towards public transportation fares or offer to subsidize the cost of a bike.
However, thanks to remote work, employees can "telecommute" without having to leave their homes. That means less cars on the road and less pollution. Plus, employees can spend the time they would usually spend getting to work on catching some zzz's, tidying up around the house, or logging on a little early. Allowing employees to work from home not only is an environmentally friendly option, but it also has been known to improve employee loyalty, happiness, and productivity.
Save on Office Space
With more employees choosing to work from home or remotely, you might be able to downsize your office space. Having a smaller office lets you save on rent, furniture, supplies, heating and cooling costs, and other utilities. To ensure that the company stays connected outside of a communal workspace, try using a task management system or a shared inbox software. That way, your employees don't feel out of touch, no matter where they are.
Recruit Globally
Companies have long had to rely on local talent to fill open roles. Thanks to telecommuting, companies can broaden their search and tap into new job markets around the country and globe. This helps you find and reach qualified candidates no matter where they are. Having employees in different time zones can even help your business by expanding your hours of operations and ensuring you have someone online 24/7. Global recruiting allows for an influx of diverse ideas and perspectives by bringing in employees from all across the world.
---
At the end of the day, allowing employees to work from home can not only benefit your business but also the environment. Lowering commuting time, office needs, and more helps reduce your company's ecological footprint. On top of helping decrease our impact on the planet, it also lets us give back to our employees, who value the flexibility that WFH offers. If your company is trying to go green, letting employees work from home might be a practical and low-cost perk for you and your team.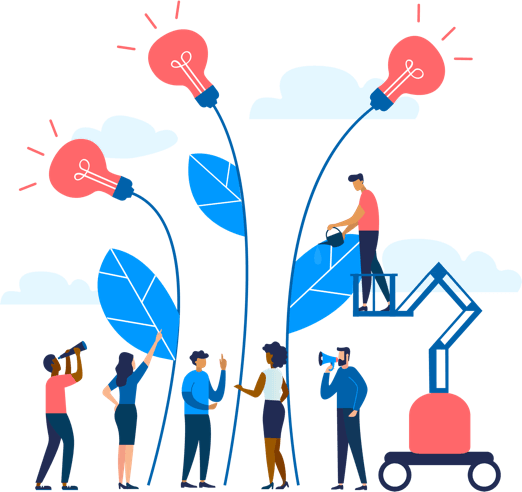 See how Namely's flexible solution will help you streamline your HR processes by having your people, payroll, and benefits info all in on place.
Get a demo
Subscribe
Get the latest news from Namely about HR, payroll, and benefits.
Get the latest news from Namely about HR, Payroll, and Benefits.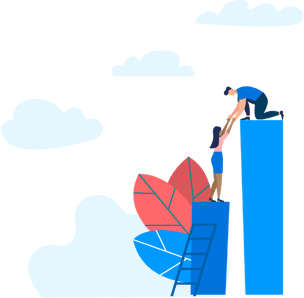 X
Get the latest news from Namely about HR, Payroll, and Benefits.