Compliance
VT Passes 'Ban the Box' Law
The Green Mountain State just became the latest to hop aboard the 'ban the box' movement.
On May 3, Vermont Gov. Peter Shumlin signed legislation that, effective July 1, 2017, will place new restrictions on employee background checks. The law—H.261, Act 81—amends existing Vermont labor statutes. In 2015, Gov. Shumlin signed a similar measure "banning the box" for state jobs only.
The bill provides that an employer cannot inquire about a job applicant's criminal record until the interview process is already underway. However, if the role is sensitive enough, federal and state law may require employers to ask about past criminal activity on the initial job application—like working with the Transportation Security Administration (TSA) or with hazardous materials, for example.
Starting next summer, companies who fail to comply with the law face a civil penalty up to $100 for each violation.
Ban the box laws have made headway in recent months at the state and municipal level—most recently in the cities of Philadelphia and Austin. Those cities went well beyond Vermont's new requirements by barring criminal background checks until after a conditional offer of employment is extended. Bipartisan support for the ban the box movement has made it easier for similar laws to pass. At press time, Connecticut Gov. Dan Malloy had a ban the box law on his desk awaiting a signature.
It is recommended that employers, particularly those with workers in multiple locations, acquaint themselves with their local ban the box laws. If a third-party handles recruiting or background checks for your organization, be sure to confirm that their practices are compliant with your city or state's laws.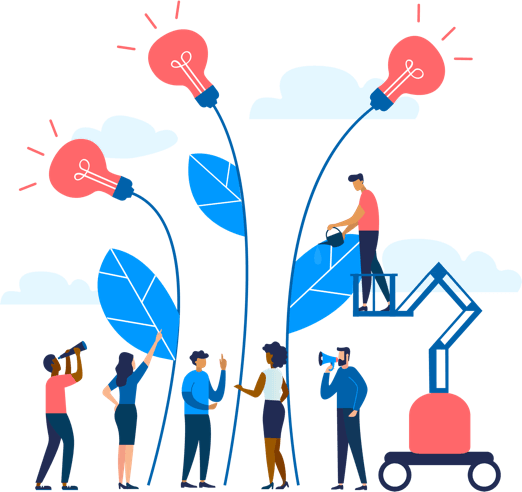 See how Namely's flexible solution will help you streamline your HR processes by having your people, payroll, and benefits info all in on place.
Get a demo
Subscribe
Get the latest news from Namely about HR, payroll, and benefits.
Get the latest news from Namely about HR, Payroll, and Benefits.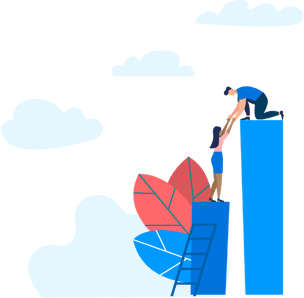 X
Get the latest news from Namely about HR, Payroll, and Benefits.