Compliance
Vermont Bans Salary History Questions

In the Green Mountain State, some questions are better left unasked. Beginning July 1, Vermont employers can no longer ask job candidates to share their salary history. Governor Phil Scott signed Bill H. 294 on May 11 after it passed unanimously through the state's House of Representatives and Senate.
Spurred by equal pay advocacy, salary history bans have grown in popularity in recent years. Why the connection? Because employers sometimes base salaries on candidates' previous pay rates, it's hard to break the cycle of pay discrimination and inequality. This is especially the case for women and minorities who have historically made less than men. On average, U.S. women earn only 80 cents for every dollar men earn, while Hispanic and African American women face even steeper pay disparities. They earn only 54 cents and 63 cents to the dollar, respectively.
Vermont is now the sixth state to ban salary history questions, following in the footsteps of California, Delaware, Massachusetts, New Jersey, Oregon. Connecticut is expected to join that list later this year. Several large cities, including New York City and San Francisco, have also passed similar bans.

Limits and Rules
Starting in July, the Vermont law will prohibit employers from:
Inquiring about a prospective employee's current or past compensation

Requiring that a prospective employee's compensation meet a minimum or maximum amount

Using an individual's salary history to determine interview eligibility
Employers are permitted, however, to ask potential employees about their salary expectations or requirements for a role. The law defines "compensation" as wages, bonuses, benefits, fringe benefits, and equity.
Prospective employees can still disclose their compensation history voluntarily. If this information is shared, an employer can ask the candidate to confirm that it's accurate after a job offer is extended. By contrast, Massachusetts and Delaware only allow employers to confirm a candidate's salary history after an offer has been accepted.
While banning past compensation inquiries is one way to combat the gender pay gap, more still needs to be done. To combat inequality head-on, HR professionals need to arm their team with the knowledge and resources to make unbiased hiring decisions and remain compliant. In our webinar, How to Remove Bias from Your Hiring Process, we've put together tips to streamline your recruiting practices, avoid unconscious bias, and help eliminate the wage gap.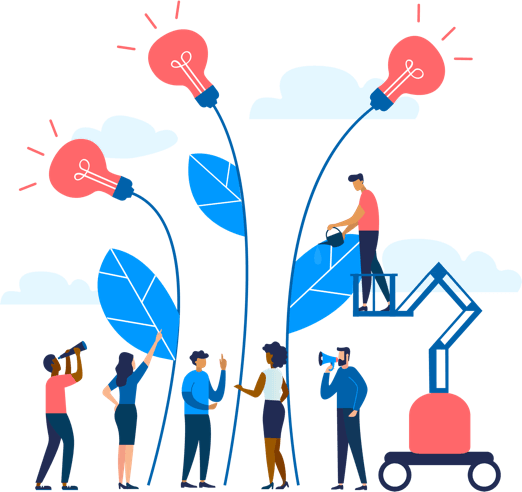 See how Namely's flexible solution will help you streamline your HR processes by having your people, payroll, and benefits info all in on place.
Get a demo
Subscribe
Get the latest news from Namely about HR, payroll, and benefits.
Get the latest news from Namely about HR, Payroll, and Benefits.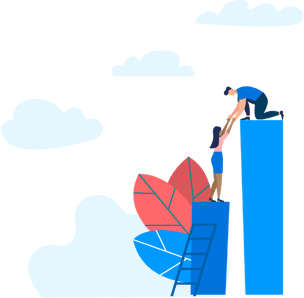 X
Get the latest news from Namely about HR, Payroll, and Benefits.