Compliance
USCIS Unveils New Form I-9
Change is coming to onboarding's most important form—again.

Earlier this week, United States Citizenship and Immigration Services (USCIS) published a revised version of the Form I-9. The mandatory onboarding form is used to confirm an employee's eligibility to work in the U.S.

If you're experiencing déjà vu, it's for a reason. This update marks the second update from USCIS in twelve months. Last November, the agency unveiled the new, so-called "smart I-9," which features built-in error checks on a number of fields, including social security number and driver's license.

The most recent round of changes is comparatively minor, consisting mostly of edits to the form's accompanying handbook and document requirements. When we say minor, we mean it—one of the few edits highlighted in the USCIS announcement included updating the name of the Office of Special Counsel for Immigration Related Unfair Employment Practices to its new name, the Immigrant and Employee Rights Section.

Other changes involve the Acceptable Documents page of the Form I-9, which is used to confirm the forms of identification new hires can use to prove work eligibility. These changes are also relatively small, consisting mostly of a reordering of documents on List C. Notably, USCIS also added a new document, the Consular Report of Birth Abroad, to List C. These special birth certificates are issued whenever a U.S. citizen has a child abroad.

The updated Form I-9 can be downloaded here. Though employers are welcome to begin using the new version immediately, they won't be required to do so until September 18, 2017. With that deadline just weeks away, we recommend that HR professionals update their onboarding process as soon as possible.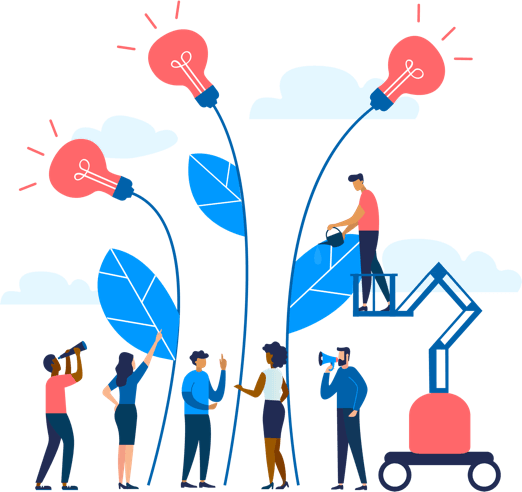 See how Namely's flexible solution will help you streamline your HR processes by having your people, payroll, and benefits info all in on place.
Get a demo
Subscribe
Get the latest news from Namely about HR, payroll, and benefits.
Get the latest news from Namely about HR, Payroll, and Benefits.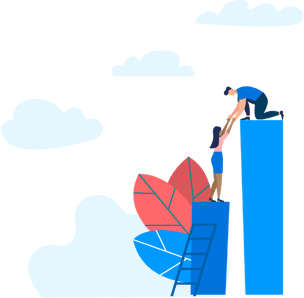 X
Get the latest news from Namely about HR, Payroll, and Benefits.