Compliance
United We Stand, Divided We Mandate

Managing a workforce that spreads across various states is not an easy task. With federal and state laws changing left and right, it's becoming even more challenging for multi-state employers to stay compliant. In particular, paid leave policies have evolved drastically over the years, and various states have adopted their own regulations.
Here are 3 employee leave policies that states have adopted that could be affecting your ability to stay compliant in 2020:
Paid Sick Leave
Paid sick leave gives under-the-weather employees time to rest and recover without losing pay. In 2011, Connecticut passed the first law in the country requiring private sector employers to offer their employees paid sick leave. Since then, 12 other states have adopted their own paid sick leave policies. These states include Washington, Arizona, California, Michigan, New York, Maryland, Massachusetts, New Jersey, Oregon, Rhode Island, Vermont, and Maine.
Parental Leave
The Family and Medical Leave Act now mandates that U.S. employers must provide new parents up to 12 unpaid weeks off from work within their child's first year. However, 8 states have passed their own paid parental leave policies, including Washington, California, New York, New Jersey, Rhode Island, Oregon, Massachusetts, and Connecticut. Washington D.C. also adopted its own policy back in 2017.
Oregon recently passed the nation's most generous policy, which, once implemented in 2023, will require Oregon businesses to offer 12 weeks of paid leave to:
Bond with a child within the first year of their birth or adoption.
Recover from a serious health condition.
Care for a family member with a serious health condition.
The Oregon law will also give low-income workers 100 percent of their regular wages while on leave. Other states offer more modest benefits; for instance, New York's 2021 policy will only offer employees 67 percent of their wages.
Payout of PTO at Termination
In some states, employees who quit or are terminated from their jobs can receive a payout for their remaining days of Paid Time Off from their employers. Depending on the state, sick leave, vacation days, and PTO can factor into accrued time off. 7 states currently have mandatory payout of PTO at termination policies, including California, Montana, Colorado, Indiana, West Virginia, Rhode Island, and Massachusetts. Some other states require that employers payout unused vacation, as long as it's written in their employees' contract.
---
Looking ahead into 2020, employee leave policies are not the only laws that are changing. Many states are adopting new gender discrimination, sexual harassment, and minimum wage laws.
Don't fall behind. Avoid the costly fines and other headaches that accompany non-compliance by exploring our new infographic, The Not-So United States, to discover which states have mandated new laws.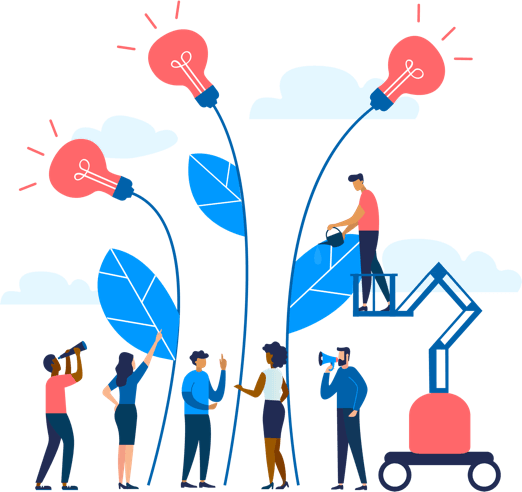 See how Namely's flexible solution will help you streamline your HR processes by having your people, payroll, and benefits info all in on place.
Get a demo
Subscribe
Get the latest news from Namely about HR, payroll, and benefits.
Get the latest news from Namely about HR, Payroll, and Benefits.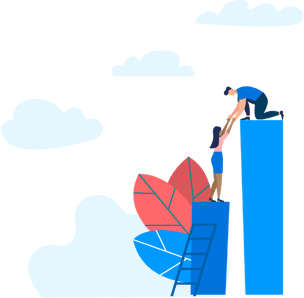 X
Get the latest news from Namely about HR, Payroll, and Benefits.