Compliance
Trump Proposes Merging Labor, Education Departments
Call it another nineties reboot. In a move that could throw employers for a loop, the Trump administration has resurrected a 1995 proposal to combine the Departments of Labor (DOL) and Education (ED).

A report published by the White House last week calls for merging the two departments into a new agency called the "Department of Education and the Workforce" (DEW). To justify the move, the administration cites an overlap between the two agencies' job preparation programs and a need to invest further "skill building" education.

Readers should note that only the legislative branch can add or eliminate federal agencies. That said, Congress hasn't rubber stamped a comparable bill since 2001, when the Department of Homeland Security was created in response to the September 11 attacks. With 2018 being an election year, observers believe such a far-reaching proposal stands little chance of becoming law.

Workplace Implications
So what's the biggest potential impact for HR? In a word, enforcement.

While the report rightly points out redundancies between job training programs led by the DOL and ED, the two agencies' responsibilities otherwise differ vastly. This is especially true in regards to enforcement. Wage, hour, and child labor law enforcement accounts for nearly two-thirds of the DOL's headcount and budget. In comparison, the majority of DOE resources are spent on grants, loans, and work-study assistance programs.

In light of the Trump administration's proposed $1 billion budget cut for the DOL in 2019, experts argue that the merger represents another attempt to undermine the agency's enforcement efforts. Citing similar concerns, DOL employees and labor unions have blasted the proposal in the press. Typically quick to echo the president's sentiments, Secretary of Labor Alex Acosta has remained tight-lipped.

While rollbacks would likely mean fewer wage and hour audits (and fewer employees to lead them), employers eager for the merger should be wary of unintended consequences. Labor experts believe that union activity, which is currently at historic lows, could surge as a result of the news. In response to perceived federal inaction, it's likely that state and city regulators will also bolster their enforcement efforts. A similar dynamic has been seen with the recent wave of state minimum wage and paid leave laws, all of which were passed in the absence of federal laws on those issues.

Any accompanying budget cuts might also mean a rollback of some of the DOL programs businesses favor, like the agency's new self-auditing initiative. Under the "PAID" program, employers who self-report and then rectify wage violations can protect themselves from DOL litigation.

The Namely team will monitor the proposed merger's status as it makes its way to Congress.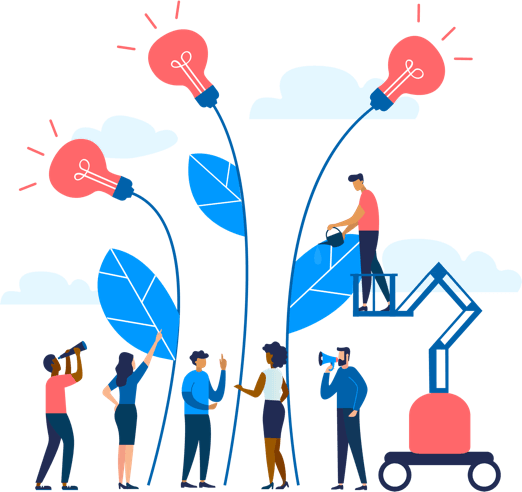 See how Namely's flexible solution will help you streamline your HR processes by having your people, payroll, and benefits info all in on place.
Get a demo
Subscribe
Get the latest news from Namely about HR, payroll, and benefits.
Get the latest news from Namely about HR, Payroll, and Benefits.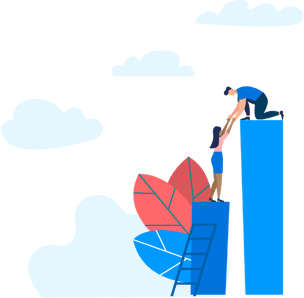 X
Get the latest news from Namely about HR, Payroll, and Benefits.