HR
True Ventures Leads $3.35 Million Series A Investment in Namely

NEW YORK, June 11, 2013—Namely, the cloud-based people management platform, today announces a $3.35 million Series A financing. The round is being led by True Ventures, the San Francisco-based venture capital fund. Namely enables dynamic, high-growth companies to manage their people and teams with data. "We are thrilled to be investing in Namely and partnering with Matt Straz and his team. True Ventures has a very strong history of investing in Enterprise SaaS companies and Matt's vision for Namely is incredibly compelling and has many characteristics of our best enterprise investments," said Phil Black, co-founder of True Ventures.
"True Ventures is the ideal partner for Namely. True is on a mission to make the world a better place for entrepreneurs and Namely is helping high growth companies reach their full potential," said Matt Straz, Founder and CEO of Namely. "This investment from True Ventures, along with the continued support from our current investors, will further accelerate our growth."
Also investing in this round are Lerer Ventures, Bullpen Capital, Mike Lazerow, as well as Gary and AJ Vaynerchuk.
Namely's people management platform is used by dozens of innovative organizations including Saatchi & Saatchi, Birchbox, GroupM, and Thrillist. Namely offers a complete performance management solution including 360° performance reviews, HRIS, team charting, messaging and reporting. Namely is a Safe Harbor Certified technology.
Namely launched in January 2012 and has previously raised $1.75 million in funding from Lerer Ventures, Bullpen Capital, and over a dozen media and technology executives, including Dave Morgan, Wenda Harris Millard, Michael Barrett, Michael Kassan, Jonah Goodhart, and Sarah Fay, among others.
Namely was founded by Matt Straz who also co-founded Pictela, the brand content platform that was acquired by AOL in 2010.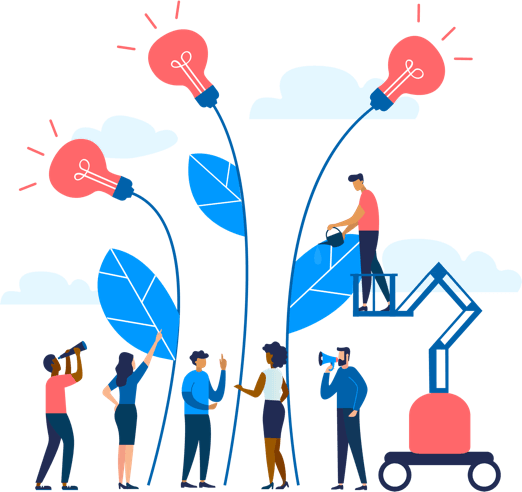 See how Namely's flexible solution will help you streamline your HR processes by having your people, payroll, and benefits info all in on place.
Get a demo
Subscribe
Get the latest news from Namely about HR, payroll, and benefits.
Get the latest news from Namely about HR, Payroll, and Benefits.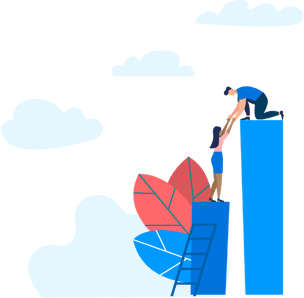 X
Get the latest news from Namely about HR, Payroll, and Benefits.