Compliance
Transgender Bathroom Rights Protected by EEOC
The Equal Employment Opportunity Commission (EEOC) has weighed in on the transgender "bathroom bill" debate—and employers should take notice.
On May 2, the commission published a fact sheet affirming its position that Title VII of the Civil Rights Acts protects transgender bathroom access rights. In the release, the EEOC firmly states that "denying an employee equal access to a common restroom corresponding to the employee's gender identity" constitutes sex discrimination.
The fact sheet clarifies that an individual does not need to undergo a medical procedure in order to be considered transgendered—and that it would be unlawful for an employer to ask for proof of such a surgery. Further, an employer cannot compromise by offering transgender employees a separate, single-use restroom.
The EEOC has tackled sex discrimination with renewed focus this year. In March, the agency pursued its first ever lawsuits alleging sexual orientation discrimination. Those landmark suits signalled a broader interpretation of Title VII and the definition of "sex discrimination." As written, the law prohibits employment discrimination on the basis of "race, color, religion, sex, and national origin."
In March, the North Carolina legislature passed a law requiring transgender individuals to only use restrooms corresponding to their biological gender at birth while in government buildings. A number of other states are vetting similar bills. In the EEOC's eyes, the spread of these bills is irrelevant—as Section 2000e-7 of Title VII provides that state or local laws cannot "exempt or relieve any person from any liability, duty, penalty, or punishment." In a letter written to North Carolina Gov. Pat McCrory, the Department of Justice took a similar stance.
In short, that means employers in states with "bathroom bills" like North Carolina's are still fair game for EEOC litigation.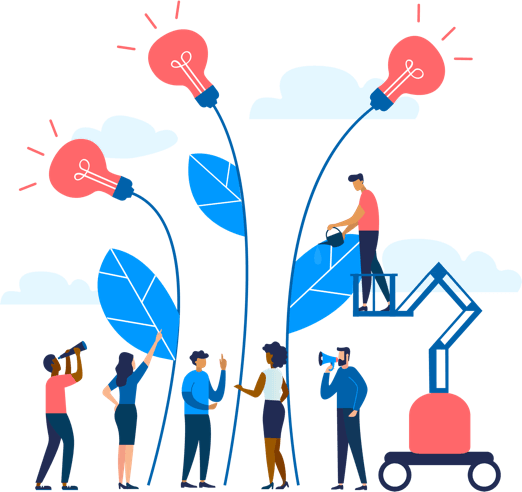 See how Namely's flexible solution will help you streamline your HR processes by having your people, payroll, and benefits info all in on place.
Get a demo
Subscribe
Get the latest news from Namely about HR, payroll, and benefits.
Get the latest news from Namely about HR, Payroll, and Benefits.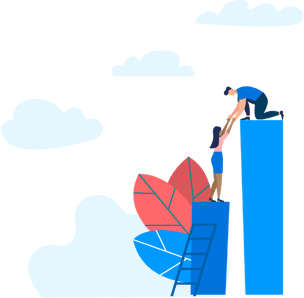 X
Get the latest news from Namely about HR, Payroll, and Benefits.